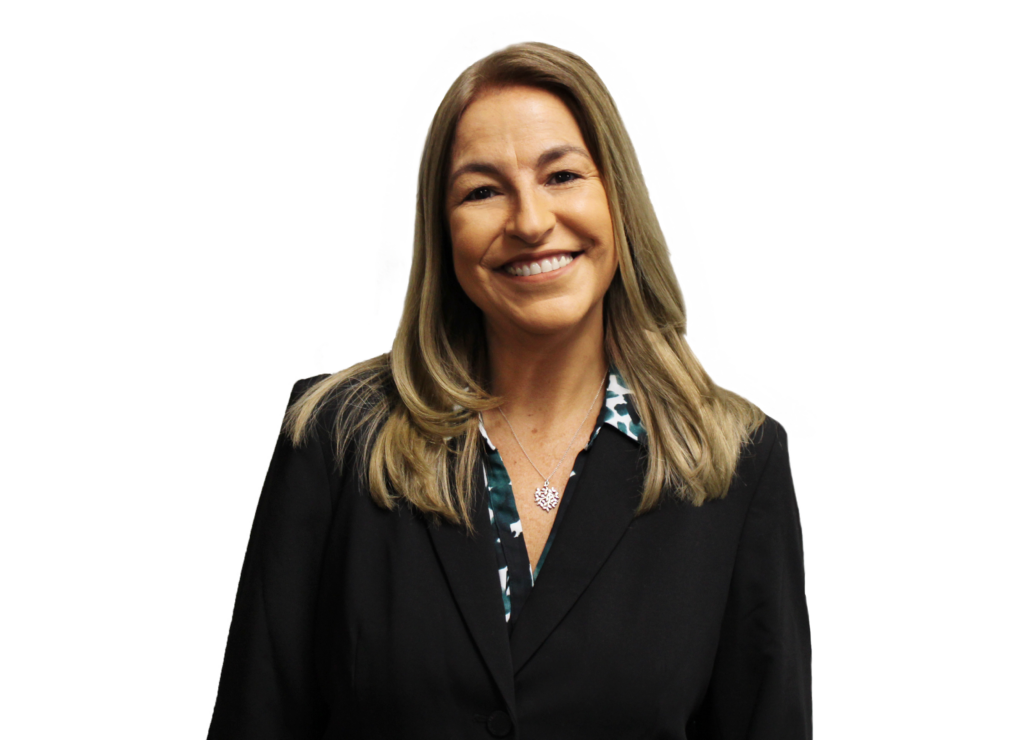 Andrea Watralik-Earp
Project Coordinator/Designer
Andrea Earp is one of the newest hires at TBA and has joined the team as a Project Coordinator/Designer.
She is originally from Argentina and has been living in the US for over 20 years. She is bilingual and speaks both Spanish and English fluently. Andrea has over 25 years of experience and has worked on a variety of projects such as churches, parks, schools, and hospitals. She has a love for technology and extensive knowledge in CAD and rendering software.
Professional Registration
NCARB – National Council of Architectural Registration Boards
AIA International
Education
BS.AS – I Degree Architect, College of Architecture, University of Moron (Argentina)
careers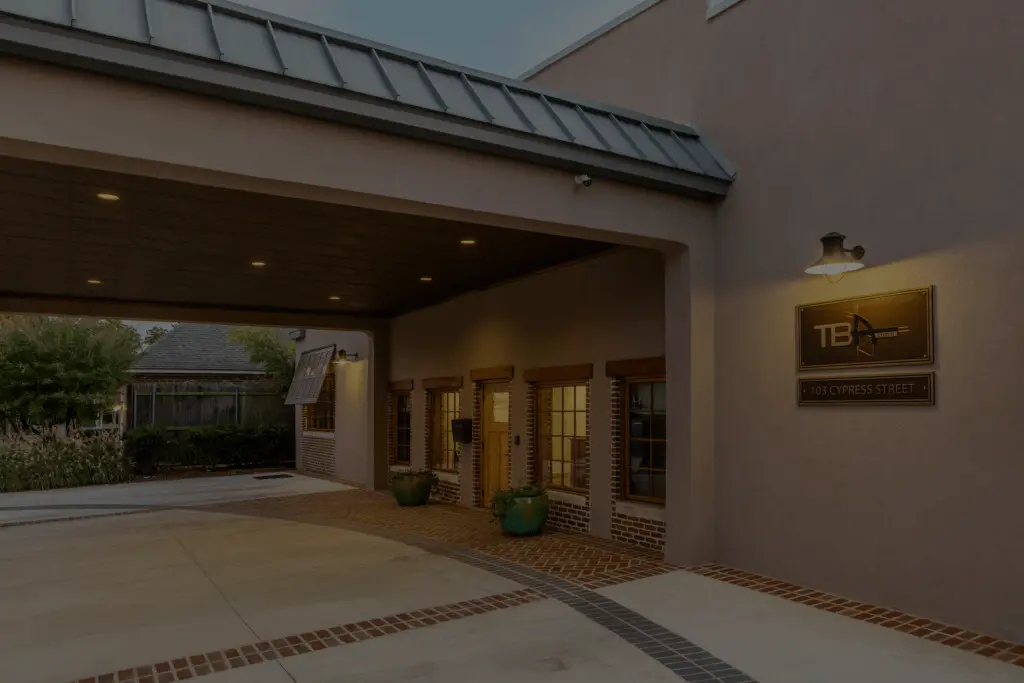 Join the team that's transforming our communities through design.
Connect With Us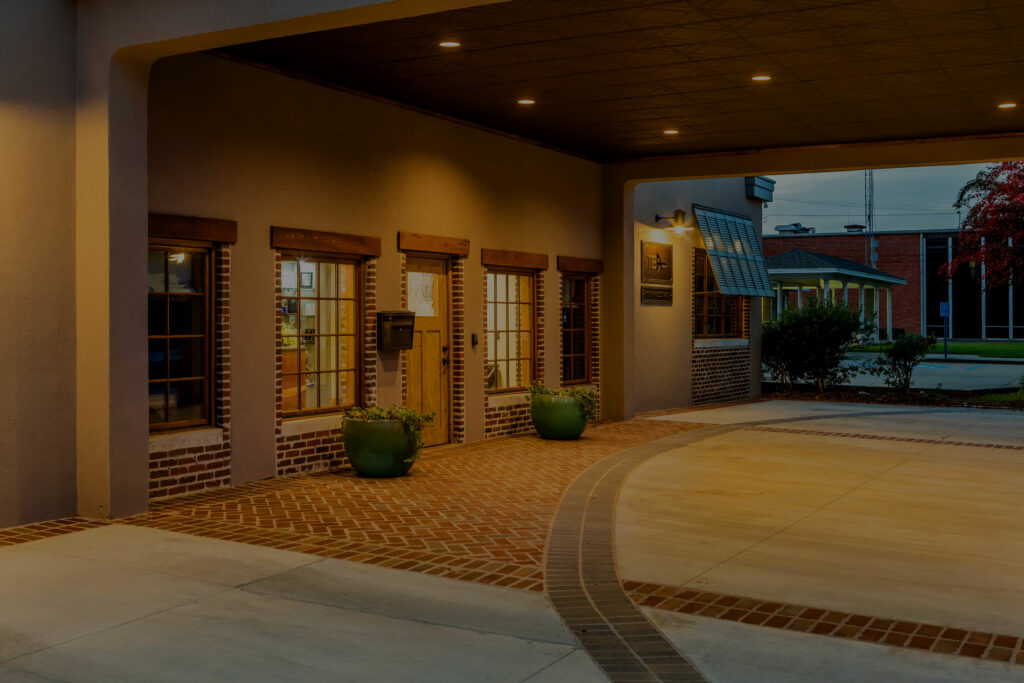 Are you ready to take your next project to a new level of sophistication?