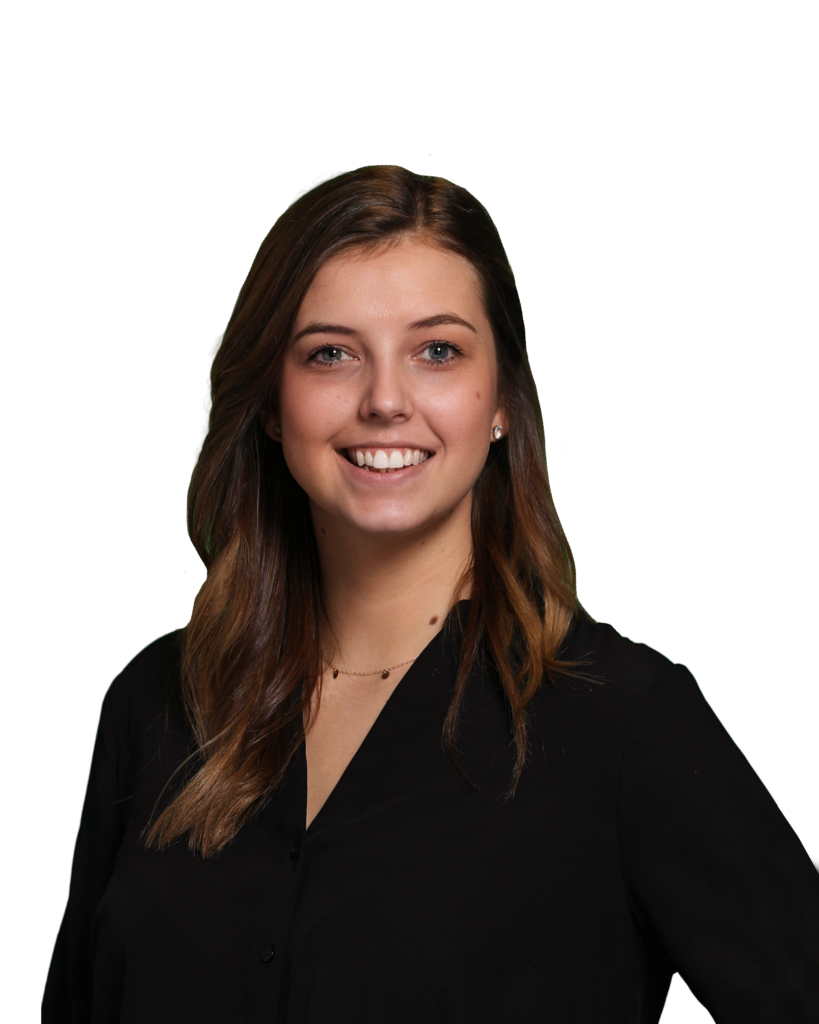 Marketing Director & Sr. Lead Interior Design
Hannah Burch leads Marketing & Interior Design at TBA Studio.
An Allied ASID member, Hannah has over 5 years of professional practice and working on projects throughout all design phases including Pre-design, Schematic Design, Design Development, Construction Documents and Construction Administration. Hannah works closely with vendors, clients, client representatives, construction managers, and general contractors to ensure the successful completion of projects.
Hannah Burch enjoys working with clients through the entire building process as well as working with clients to create usable, productive interior spaces. Ms. Burch is working towards her Professional ASID License (NCIDQ). Hannah is currently completing her Master's in interior design at Ball State University.
Professional Registration
Allied ASID
AIA Allied Member
Education
(BID) Louisiana Tech University
careers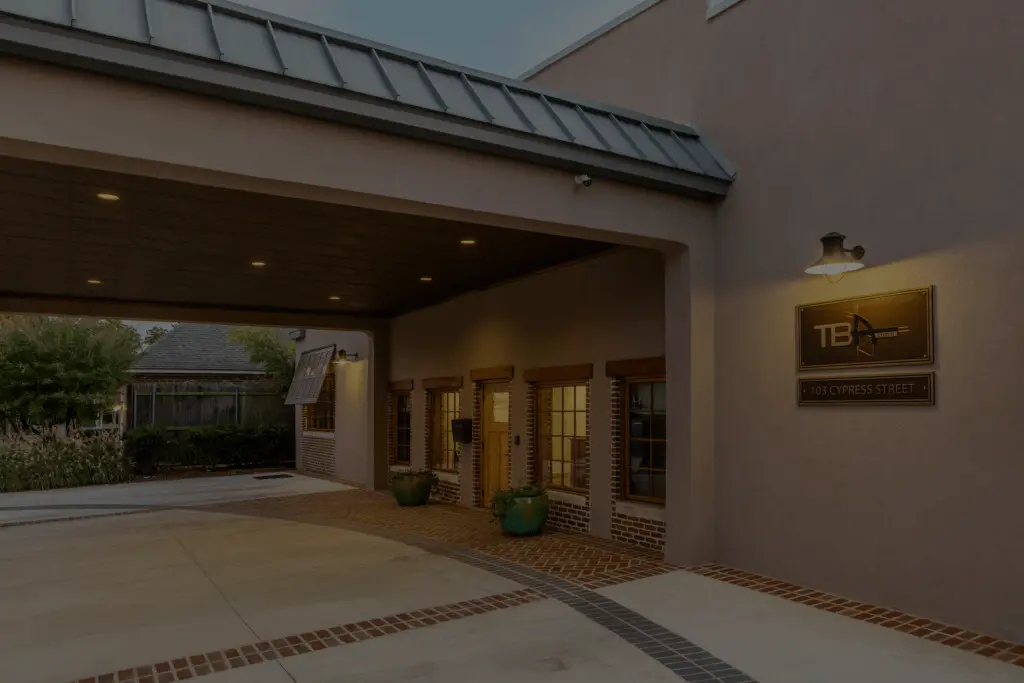 Join the team that's transforming our communities through design.
Connect With Us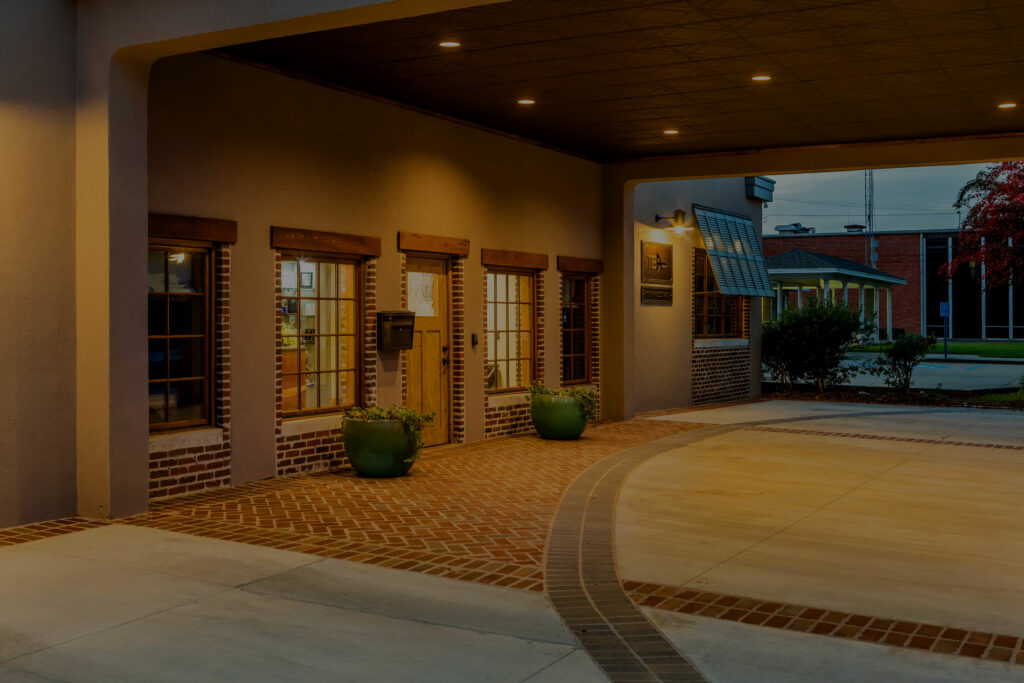 Are you ready to take your next project to a new level of sophistication?