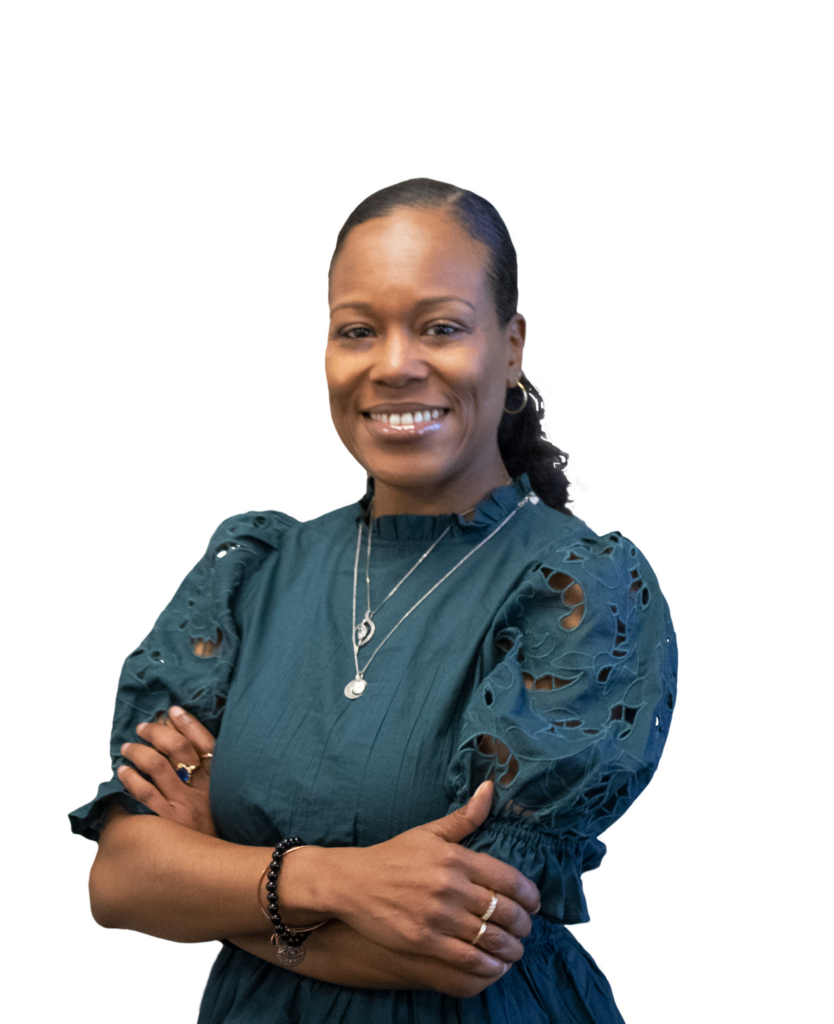 Kesha Scott
Office Manager
Kesha is an office manager for TBA Studio.
Kesha Scott is an Office Manager here at TBA and has been a team member for over one year at the Bossier City Office. Her enthusiasm for working with people from all professions is key to her role as she provides administrative services across all areas of the design process. Kesha implements firm policies and procedures, marketing, technological assistance, and boosts office moral. Her organizational skills help to smooth out the day to day operations of both the office and projects.
careers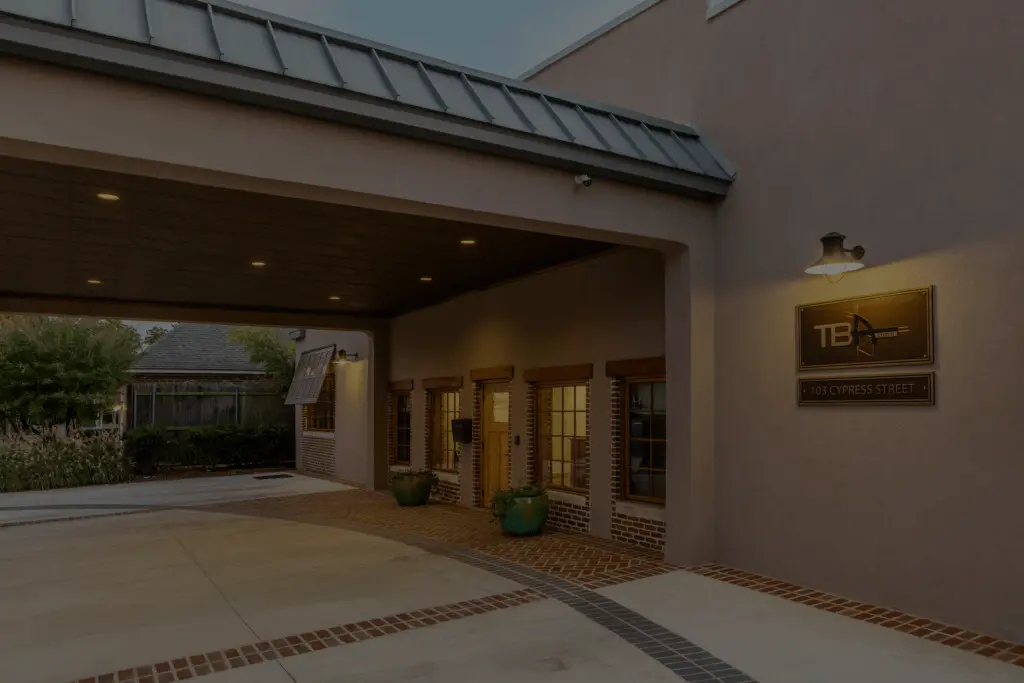 Join the team that's transforming our communities through design.
Connect With Us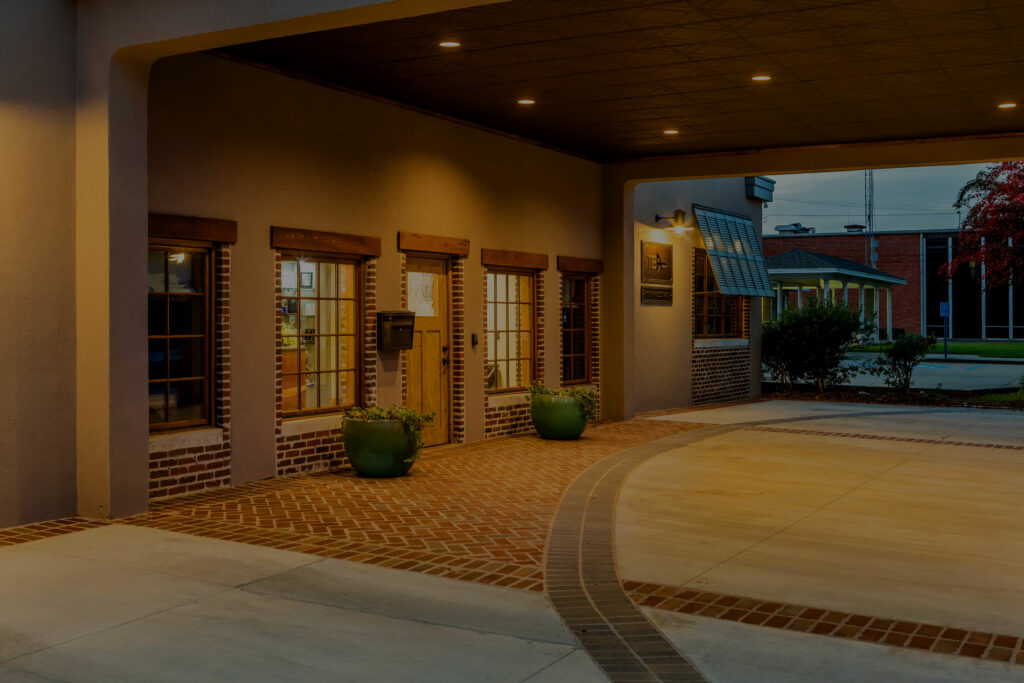 Are you ready to take your next project to a new level of sophistication?