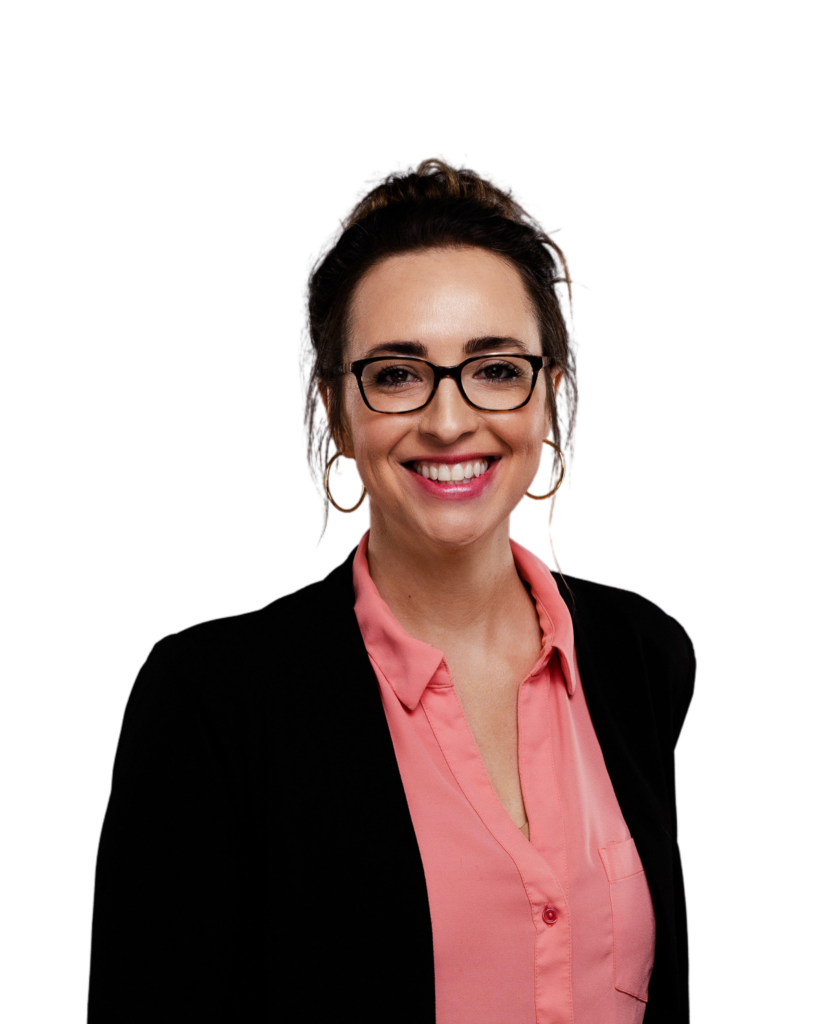 Project Architect
Miriam Douglas is the newest design associate at TBA Studio. A licensed professional architect, Miriam has over 17 years of professional experience.
While practicing architecture in North Carolina and Louisiana, she has participated in the expansion of several multi-campus hospital systems. Her specialty in healthcare architecture and complex planning and phasing of new medical projects bring a unique experience to the TBA team. Miriam has extensive knowledge of life safety planning and phased renovation projects to incorporate new technology and improve patient care.
Professional Registration
Registered Architect: State of Louisiana # 8228, Licensed Architect in LA
NCARB – National Council of Architectural Registration Boards
Education
(BArch) Louisiana State University A&M
careers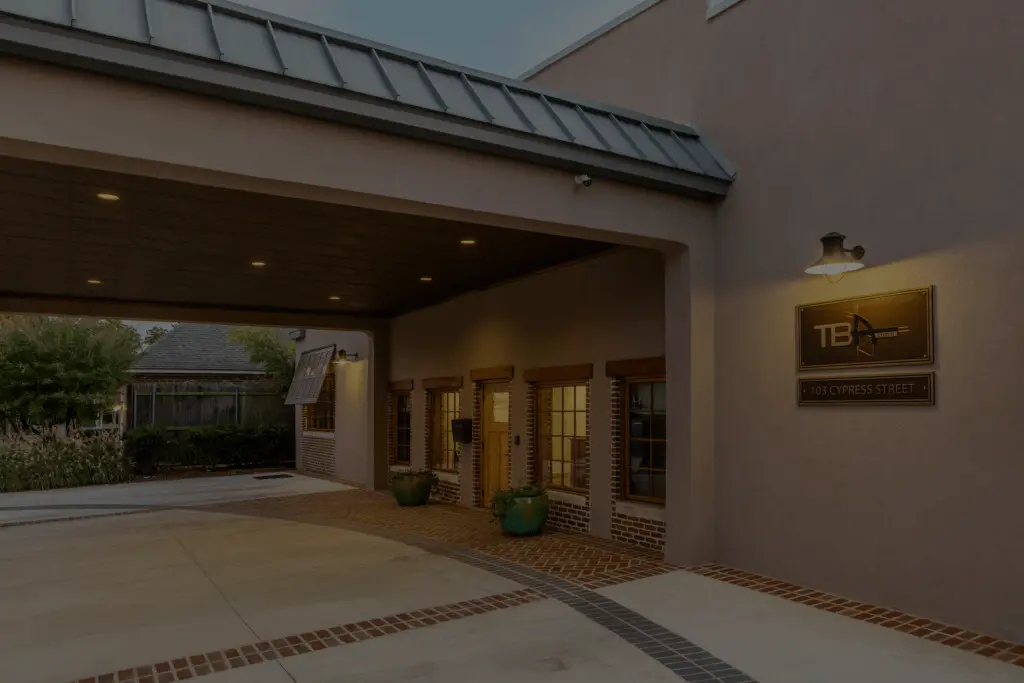 Join the team that's transforming our communities through design.
Connect With Us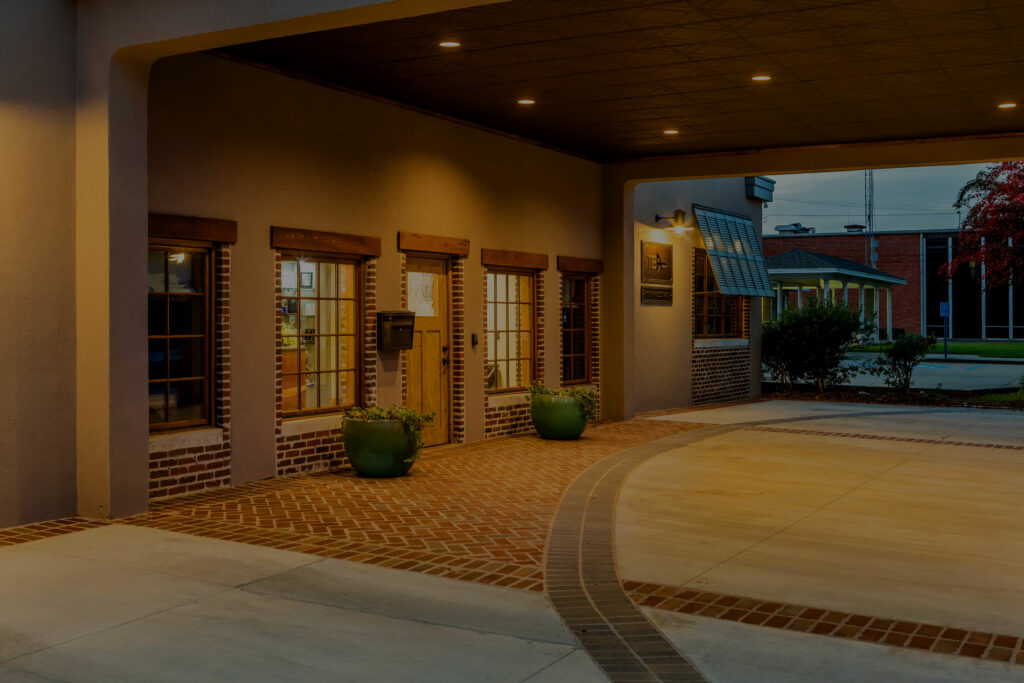 Are you ready to take your next project to a new level of sophistication?