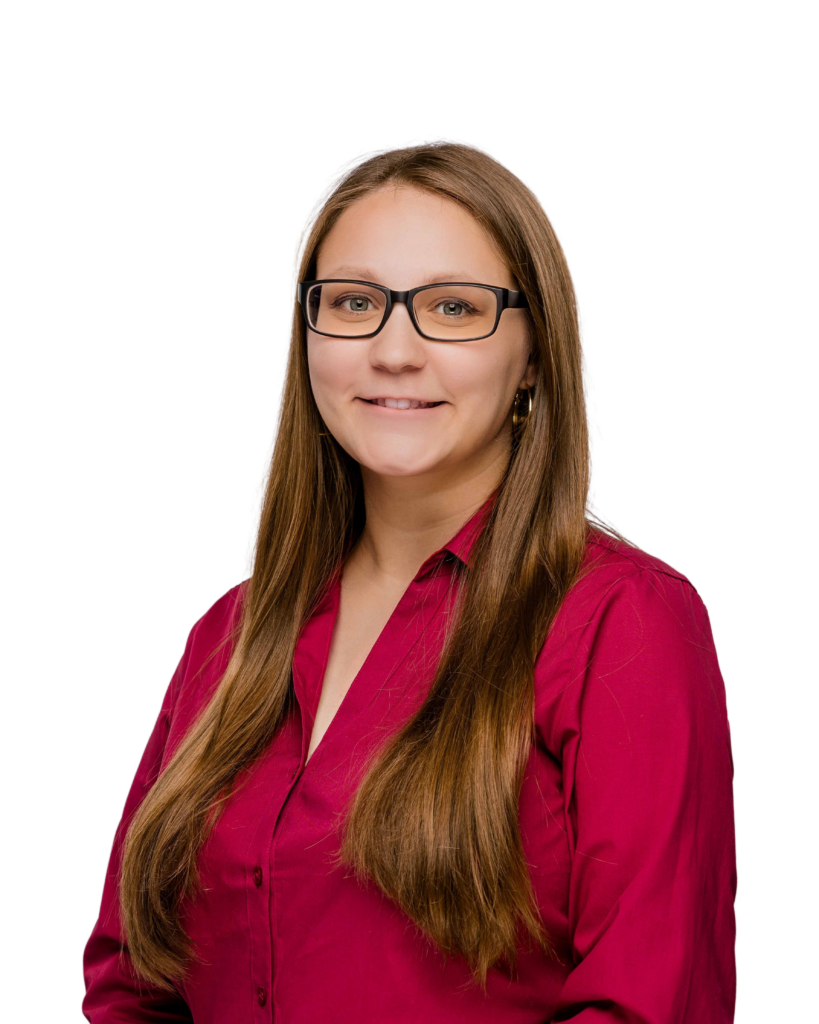 Savannah Riley
Interior Design Project Coordinator
Savannah Riley is an Interior Design Project Coordinator at TBA Studio.
Savannah Riley recently graduated from Louisiana Tech University with her Bachelor of Interior Design. She uses her knowledge from school to design safe, efficient, and aesthetic spaces, assisting the designers in projects from the schematic phase to the construction administration phase. She enjoys meeting clients, visiting on-site, 3D modeling, and laying out floorplans.
Education
(BID) Louisiana Tech University
careers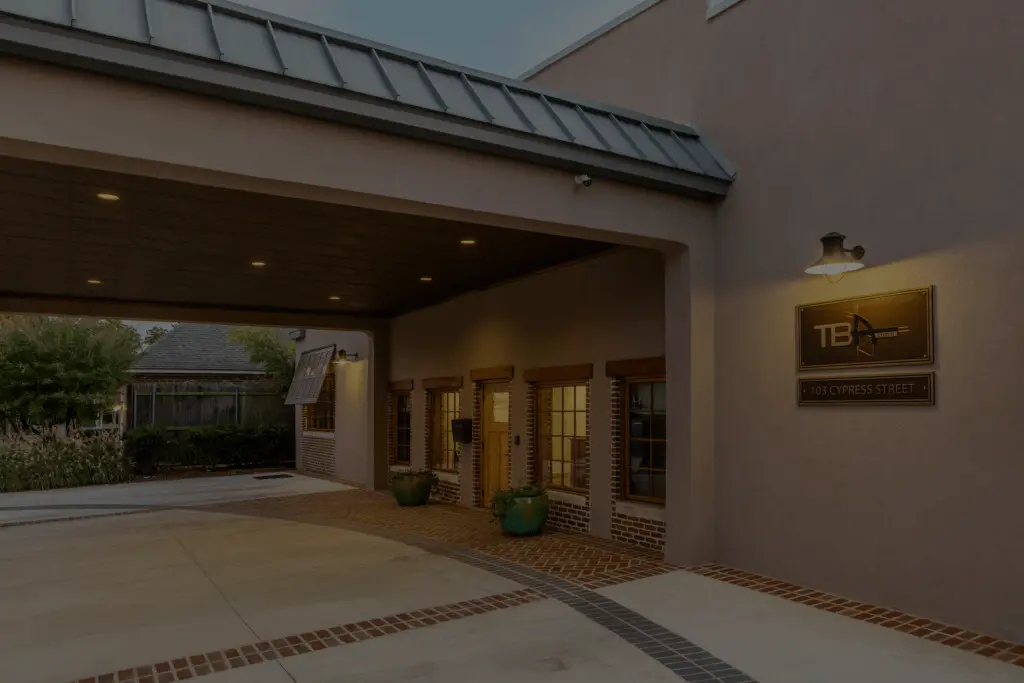 Join the team that's transforming our communities through design.
Connect With Us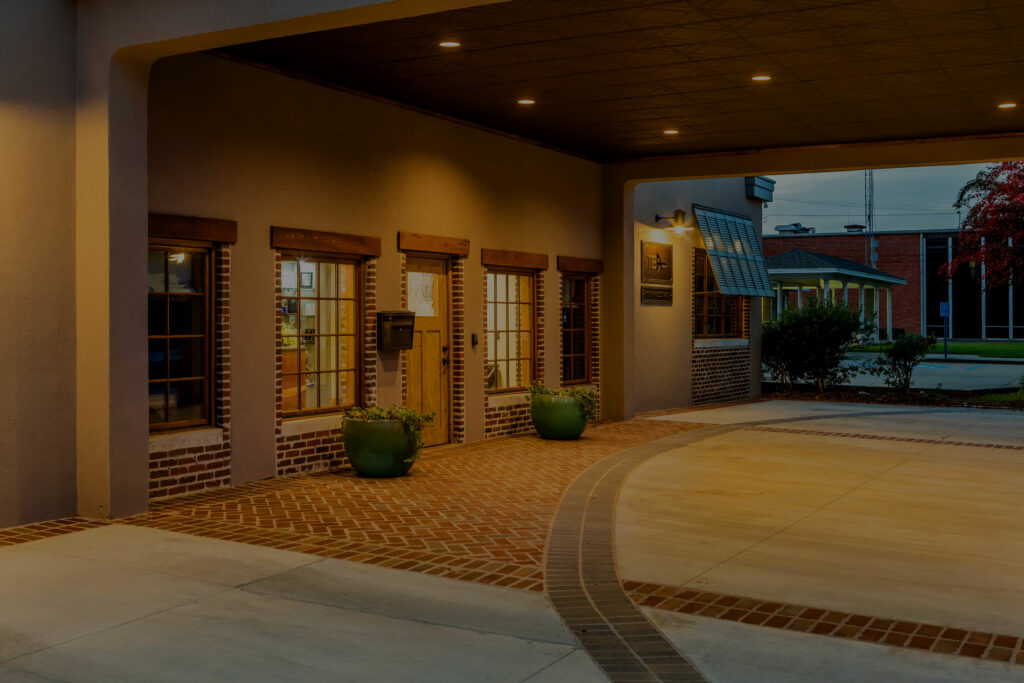 Are you ready to take your next project to a new level of sophistication?