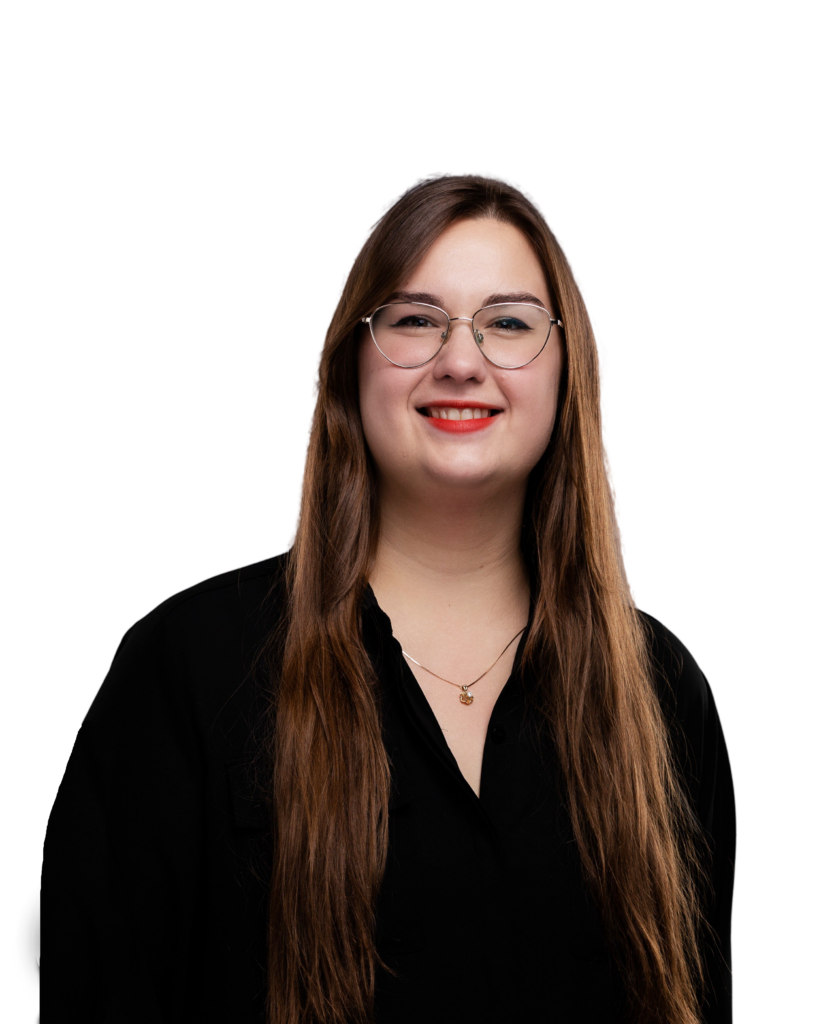 Christian Baxter
Allied ASID
Interior Design Project Coordinator
Christian Baxter is a Project Coordinator at TBA Studio specializing in interior design.
Christian is a flexible designer, incorporating her knowledge of interior design and architecture to create a holistic skill set used from the schematic phase to construction administration. Her range of skills have been used to complete educational, medical, residential, and commercial facilities, as well as mechanical, electrical, and plumbing plans. She has been an allied member of ASID since 2019.
Education
(BID) Louisiana Tech University
careers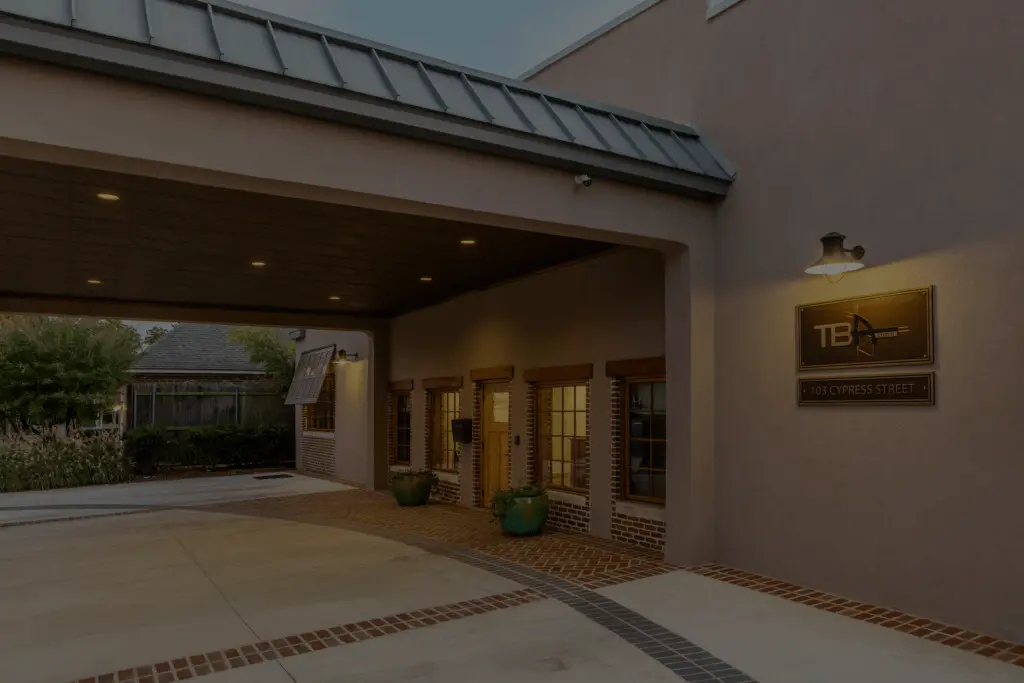 Join the team that's transforming our communities through design.
Connect With Us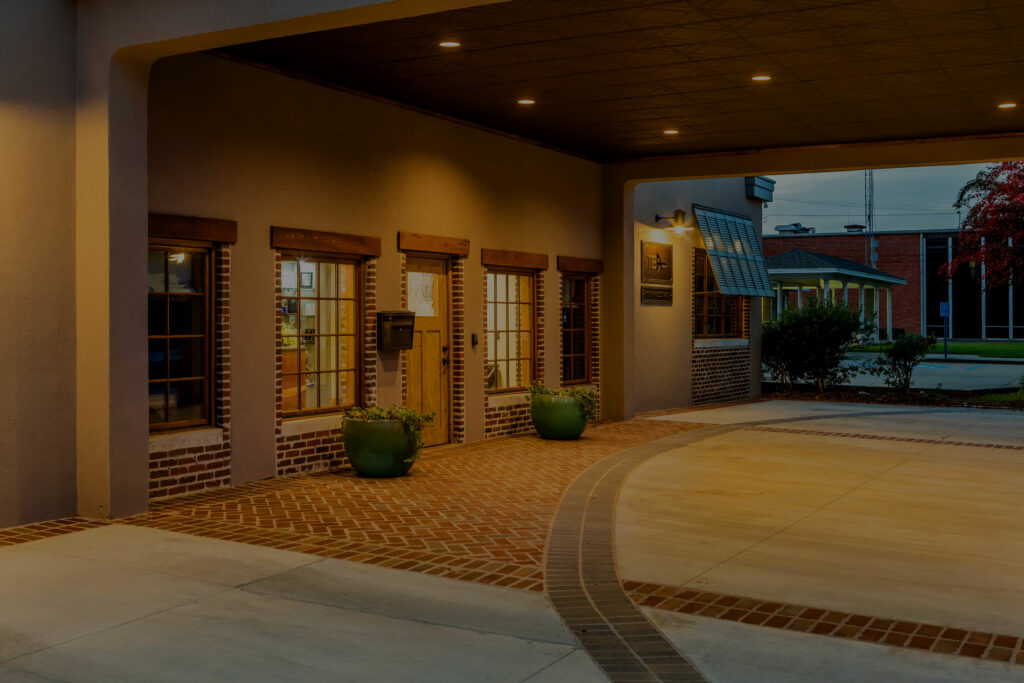 Are you ready to take your next project to a new level of sophistication?