Elevating Our Communities 
At TBA Studio, we take seriously our impact on the communities in which we live and work.
We believe that high-quality design must prioritize sustainability, embrace preservation, and include community impact within every site analysis. Our portfolio carries proof of this commitment to strengthening local communities. We have worked closely with civic leaders to create parks that serve as gathering spaces and to create affordable housing for our neighbors. We've delivered athletics facilities that drive valuable economic impact to their regions and brought a playful energy to engage students at K-12 schools. We've given new life to historic properties through award-winning designs. And that's just the beginning of the good we hope to leave within our local communities. 
Sterlington Elementary
In 2007 Ouachita Parish School Board asked TBA Studio to design a school that was contemporary and unique to this area.  Leading the Design Team is the owner and principal of TBA Studio, Mr. Tim Brandon. According to the US Census Bureau, as of July…
Louisiana Tech University Press Box
The existing press box at Louisiana Tech University was slowly becoming overshadowed by its rapidly growing football program. The University however, is devoted to its establishment and fan base and was willing to provide the necessary improvements needed to recruit top caliber students while also…
Serving as a resource and a partner
Our team's community involvement extends to support of local governments through participation with regional Chambers of Commerce and economic development boards. We want to serve as a resource for improvement while better understanding the needs of the municipalities we serve.
TBA is also involved in national organizations that support our target markets and professional development. This engagement allows us to better anticipate trends and end-user needs as they arise. On a local level, we support our clients with engagement through event sponsorships, our annual school Christmas card design competition, and other fun events.
Supporting the next generation of architects
Internships are extremely important to TBA Studio's culture of learning. We view internships as a way to strengthen our profession and the broader architectural community. Our projects have served as a training ground for many students within Louisiana's university architecture programs. In fact, we're proud to say that our former interns are some of our best hires. While we view this educational offering as a service, it's also an investment in future design innovation.
Connect With Us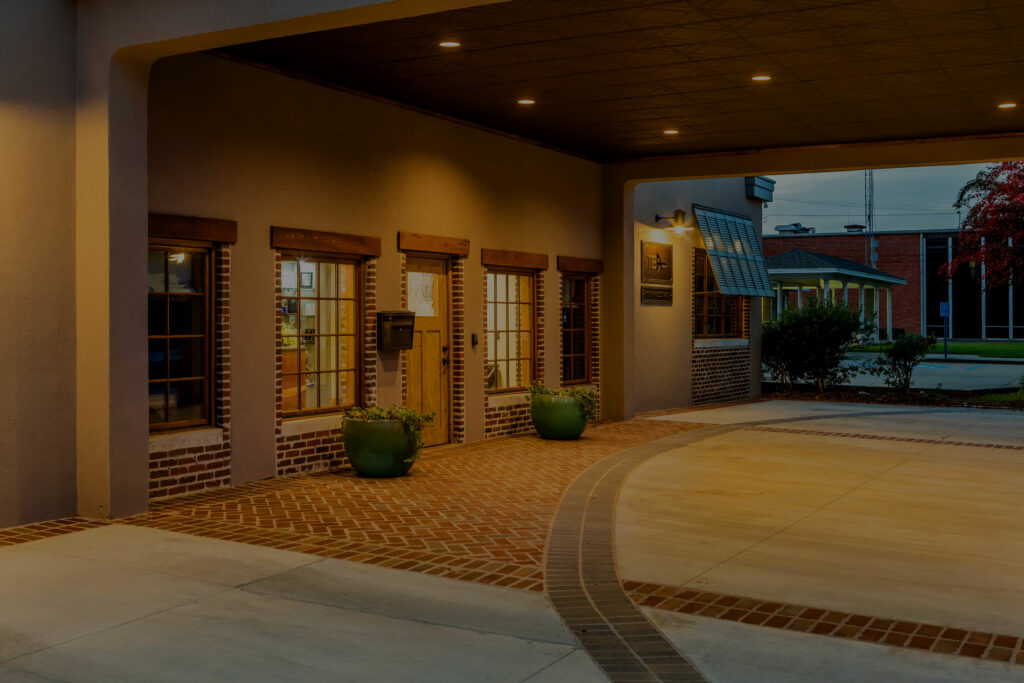 Are you ready to take your next project to a new level of sophistication?
careers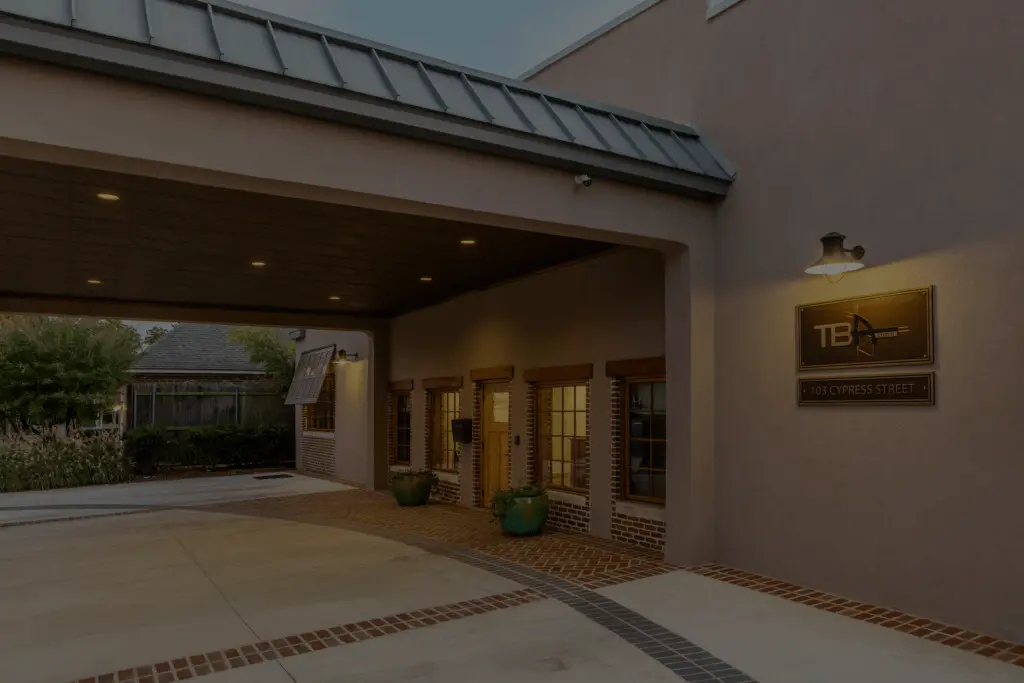 Join the team that's transforming our communities through design.