FF&E (Furniture, Fixtures & Equipment)
TBA Studio's Interior Design Process Brings Your Vision to Life
Enhancing Spaces, Enriching Lives: Where Architecture and Design Meet FF&E Excellence!
TBA effectively integrates FF&E elements into the architectural design, which enhances the overall functionality, aesthetics, and user experience each and every space, creating a harmonious and cohesive environment that fulfills each client's vision and objectives.
TBA will transform your space into captivating and functional environments with our top-tier FF&E services. At TBA, we take pride in curating a well crafted selection of Furniture, Fixtures, and Equipment to elevate your interiors to new heights. Our team of skilled interior designers and architects work hand in hand to seamlessly integrate FF&E into your project, ensuring a harmonious and cohesive design. From luxurious furniture pieces that exude elegance and comfort to carefully selected fixtures that illuminate and accentuate your space, our FF&E solutions cater to every style and requirement. With a focus on quality, functionality, and aesthetics, we guarantee that each element is thoughtfully chosen to align with your vision. Experience the art of interior transformation with our FF&E services and unlock the full potential of your project today.
What sets TBA Studio apart
TBA's comprehensive services aim to simplify the design and construction process. We work hard to serve as your trusted advisor on decisions through the full design process. Whether we're experimenting with creative exterior options, designing interiors that welcome and wow, or creating a cohesive approach to a multi-campus brand, we aim to create innovative spaces that meet owners' objectives and inspire occupants' best performance.
Boley Elementary School
After a devastating fire resulting in a total loss in 2019, Boley Elementary School was rebuilt in 2022. The school is 45,000 square feet with classrooms, a multipurpose room, administration area, library, computer lab and cafeteria. The large support spaces (multipurpose room, library and cafeteria)…
Ascent
The Ascent Corporate Office renovation was a historical tax credit project. The project involved the modern renovation and restoration of a historic two-story facility located in downtown Monroe, Louisiana. The historical building was an original masonry, steel, and a wood framed facility with perimeter brick…
J.C. Love Field at Pat Patterson Park – Louisiana Tech University
The J.C. Love Field at Pat Patterson Park, also known as The Love Shack, is the newest addition to Louisiana Tech University located in Ruston, Louisiana.  The facility currently serves over twelve thousand students and is an icon for this growing community.  The innovative baseball…
Contact Us
Let's Connect
With TBA Studio, you can trust that your architectural design will accurately reflect your project vision. If you're ready to turn your project into reality, contact TBA Studio today.
Let's Talk
careers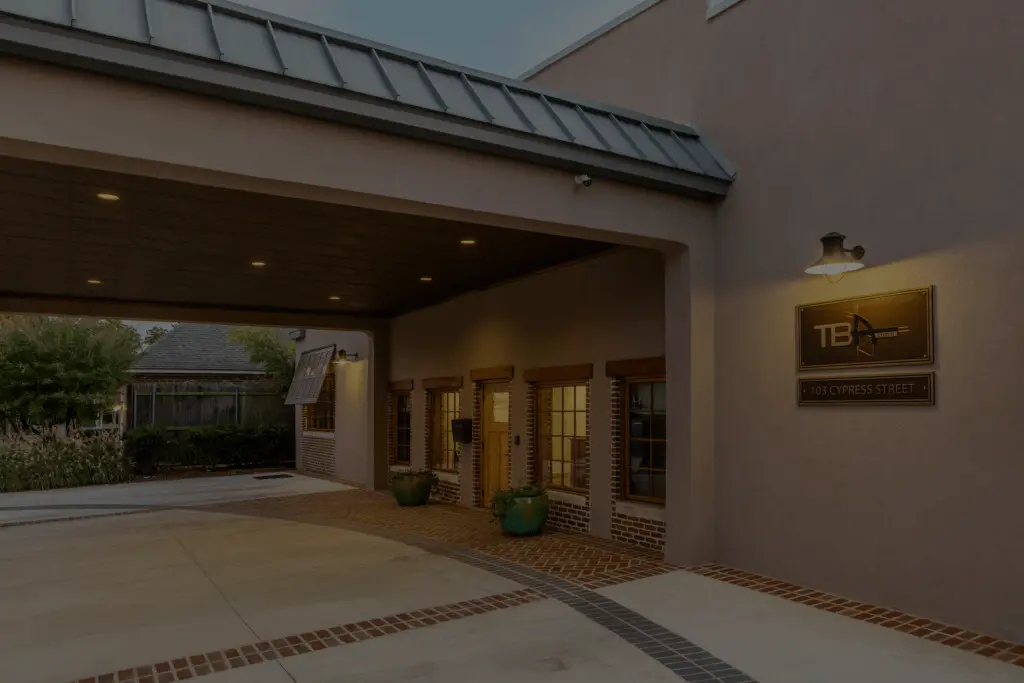 Join the team that's transforming our communities through design.
News & Insights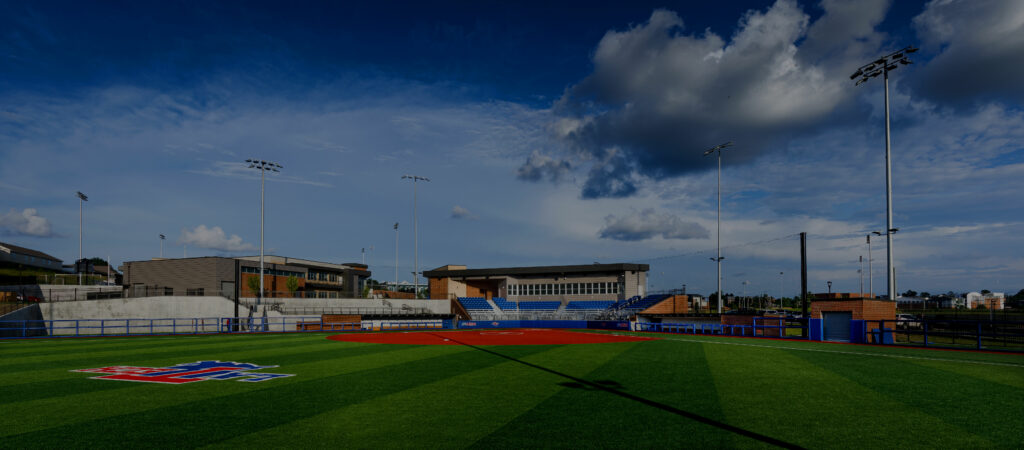 Stay ahead of the curve and gain valuable knowledge with our News and Insights