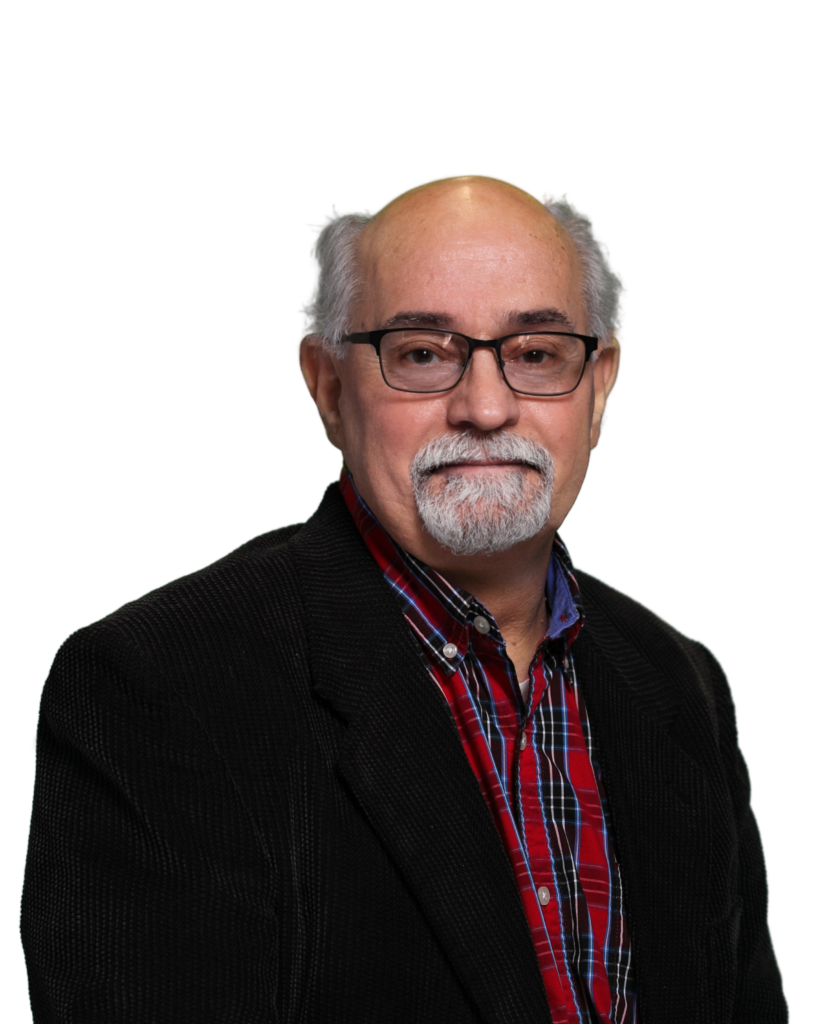 Dale Demoss
Quality Control
Dale DeMoss is the Quality Control manager at TBA Studio.
With over 40 years of experience, he brings his architectural expertise to the drawings. Whether it is knowing what to note in the specifications or finish out a detail, Dale is the person to go to. He also loves playing with the office dogs Graham and Bailey!
careers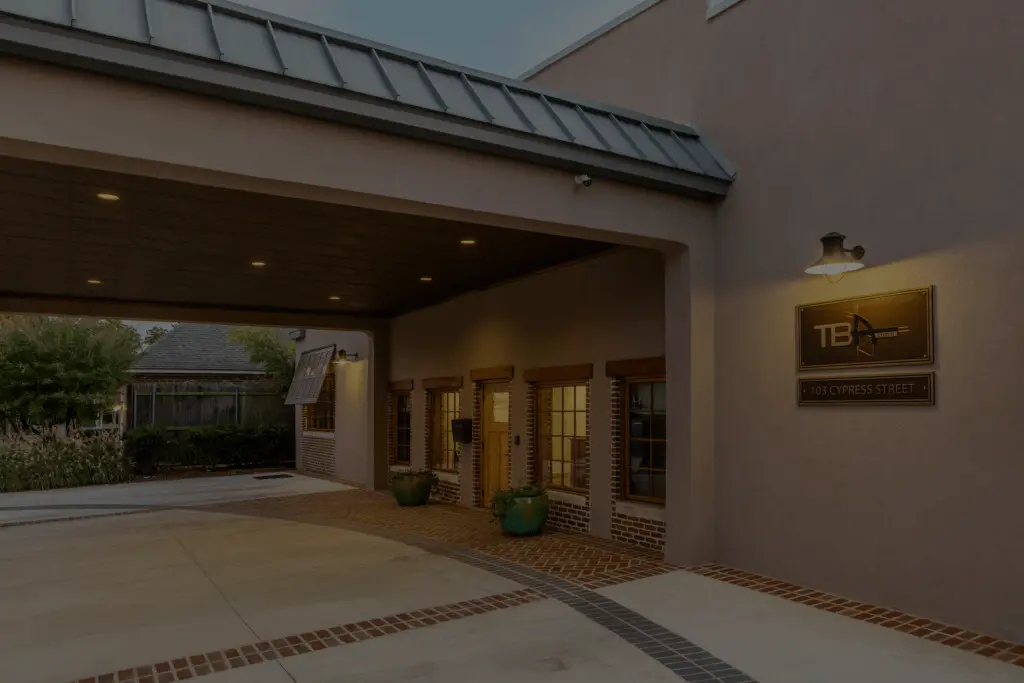 Join the team that's transforming our communities through design.
Connect With Us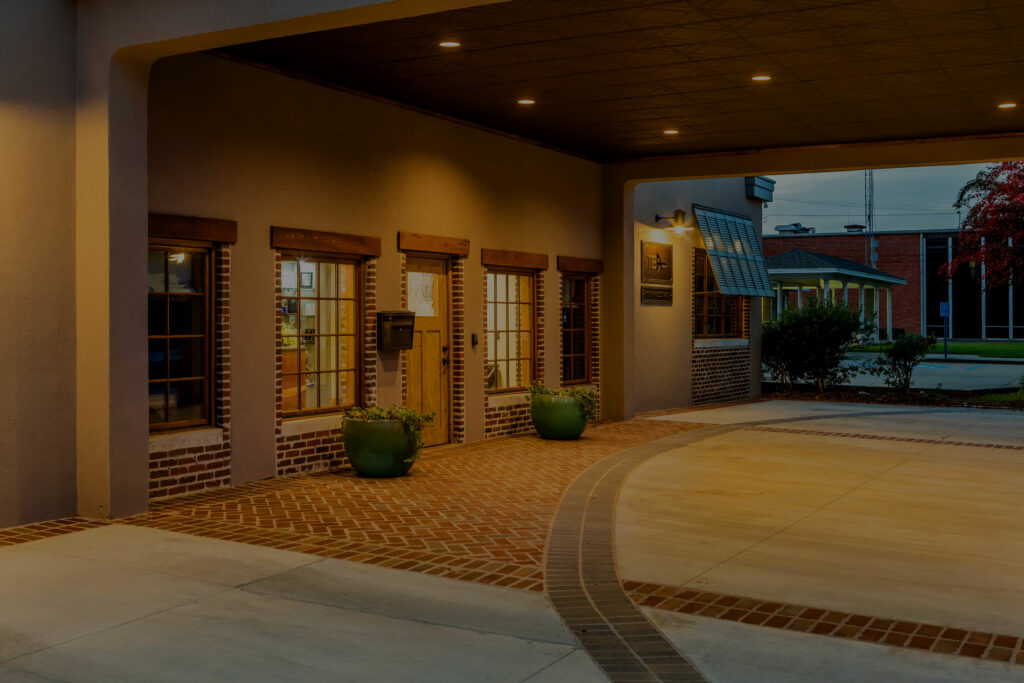 Are you ready to take your next project to a new level of sophistication?