Dee Small
Office Administrator
Dee Small is the office administrator for our TBA | DOUGLAS San Antonio, Texas office.
Dee plays a pivotal role in maintaining the daily operations of our San Antonio office. Dee manages administrative tasks like scheduling meetings, coordinating office logistics, and handling communication. Additionally, she oversees office supplies, assists with bookkeeping, and ensures a well-organized workspace.
Specialties
Accounting, Logistics, Demand Management
Education
Para-Professional Accounting Degree
careers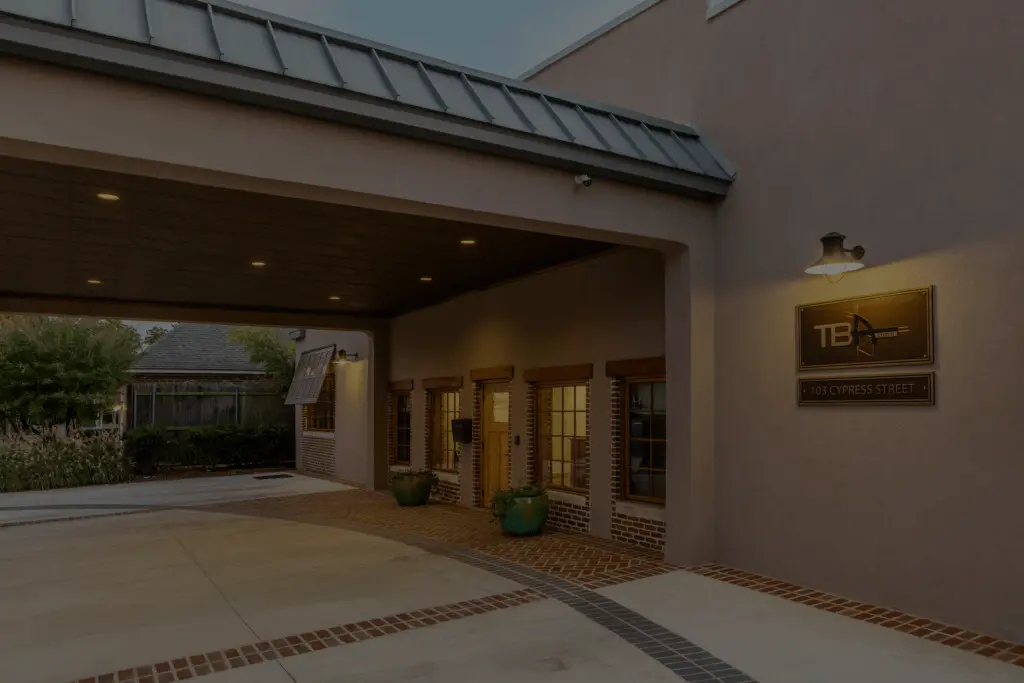 Join the team that's transforming our communities through design.
Connect With Us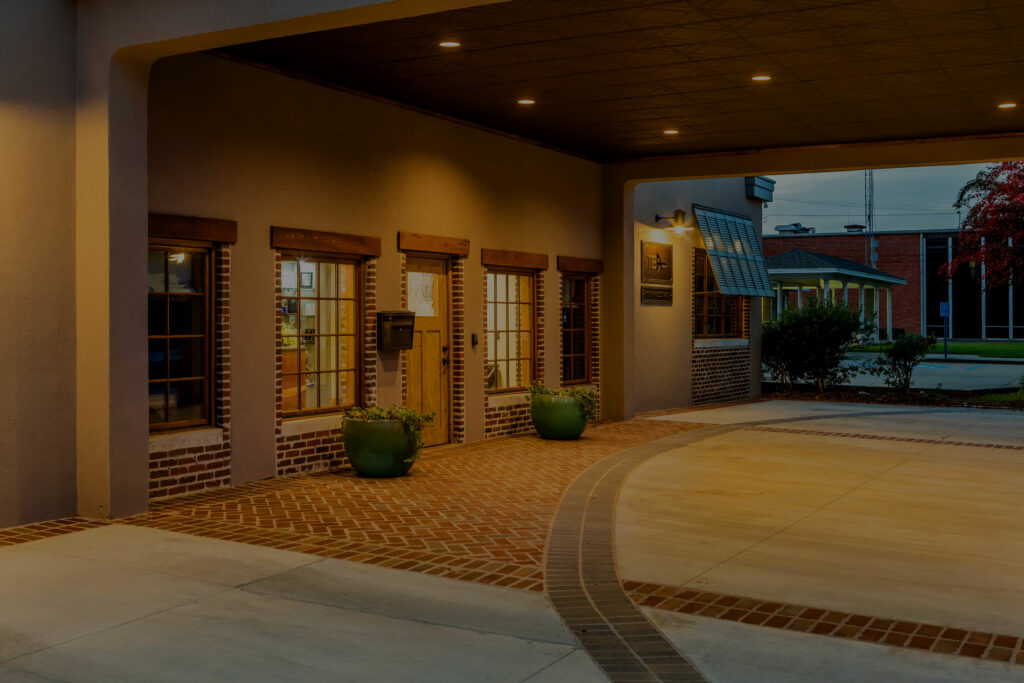 Are you ready to take your next project to a new level of sophistication?