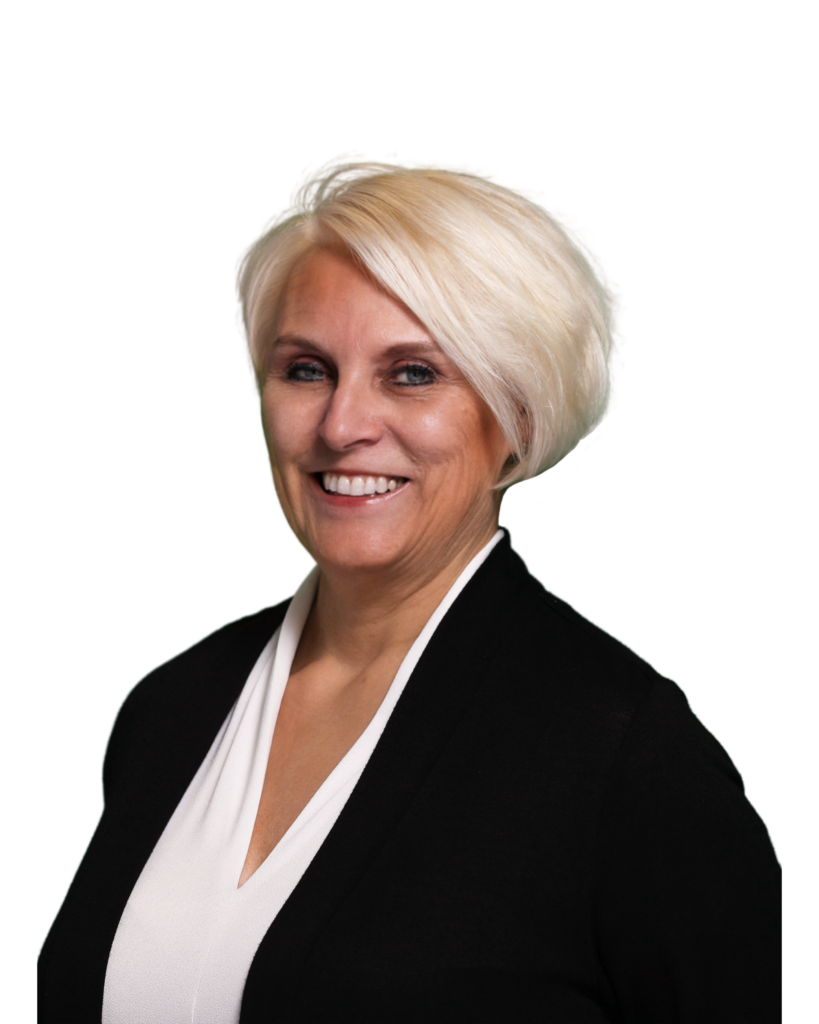 Donna Cathey
Chief Operating Officer
Donna Cathey is a 15+ year member of the TBA team and serves as Chief Operating Officer and special advisor for educational projects.
In her role as Executive Administer, Donna is responsible for contract administration, business development, relationship management as well as daily operational duties.
careers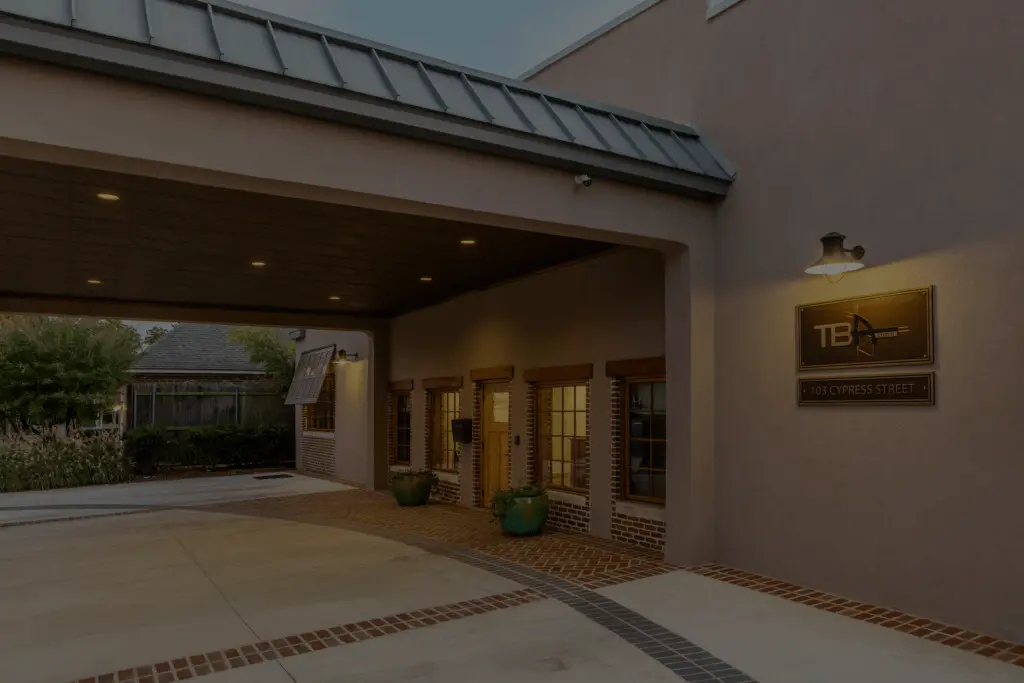 Join the team that's transforming our communities through design.
Connect With Us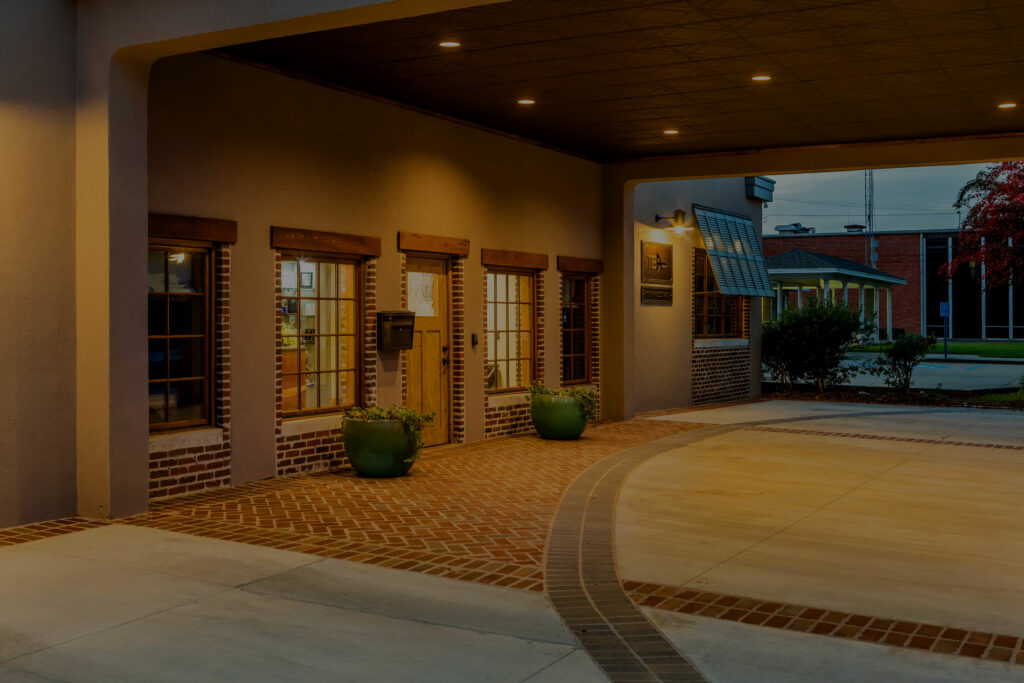 Are you ready to take your next project to a new level of sophistication?