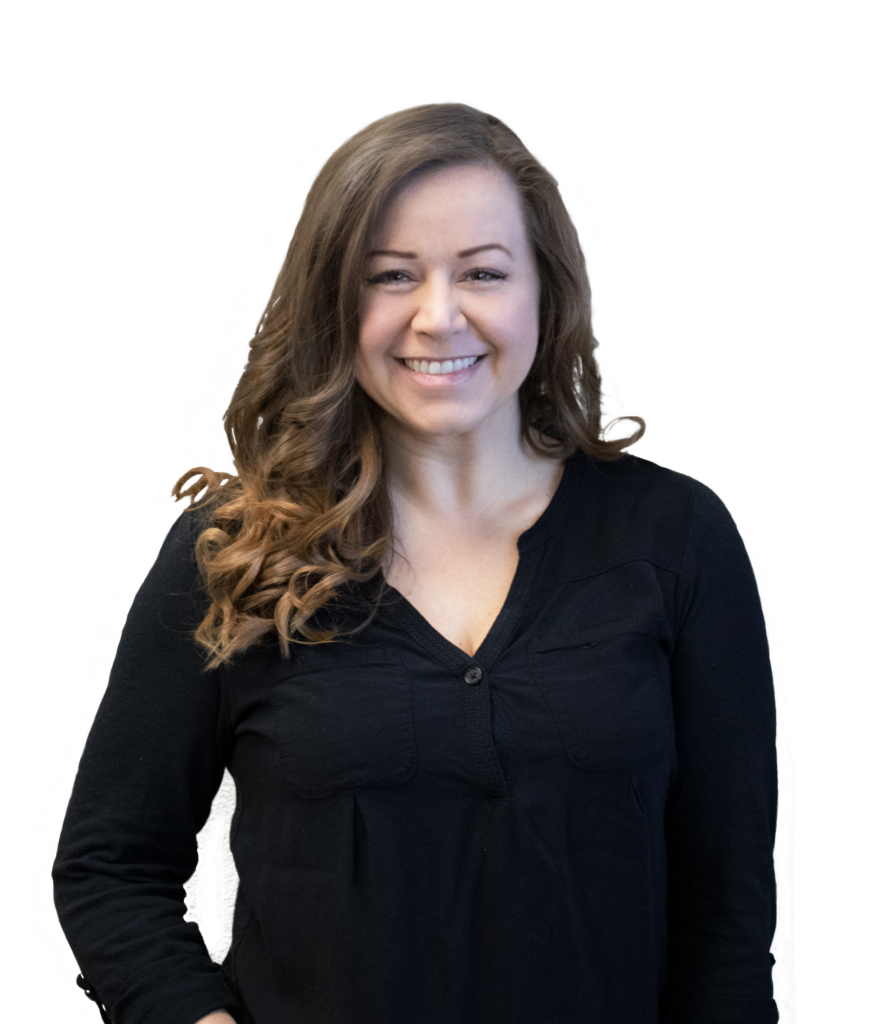 Megan Young
Sr. Project Manager
Megan Young is currently a project manager at TBA. Megan's passion for art and architecture led her to Louisiana Tech University where she acquired her master's in architectural studies and minor in Interior Design.
Since joining the Bossier city office, Megan has worked on a wide variety of projects. Megan has proven to be a great asset to the team at TBA as she provides a fresh perspective to every design and lends her creativity to make each project interesting and unique. Her experience in programming, design, construction documents, writing specifications and construction administration has prepared her to play an integral role in each aspect of the architectural process.
Education
(BSAS) Louisiana Tech University
(MArch) Louisiana Tech University
careers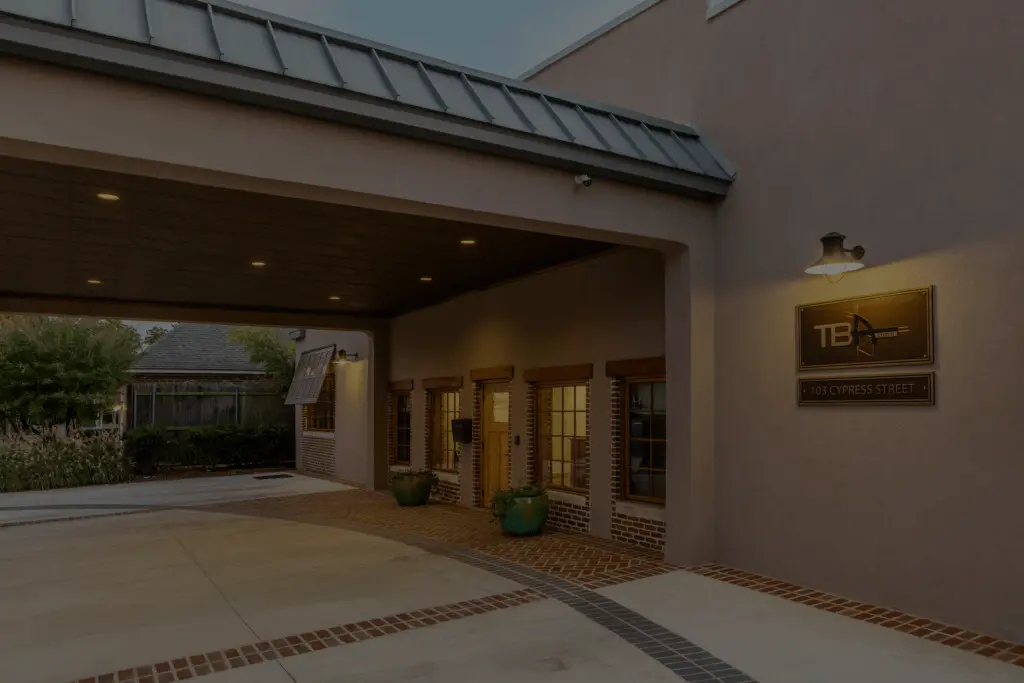 Join the team that's transforming our communities through design.
Connect With Us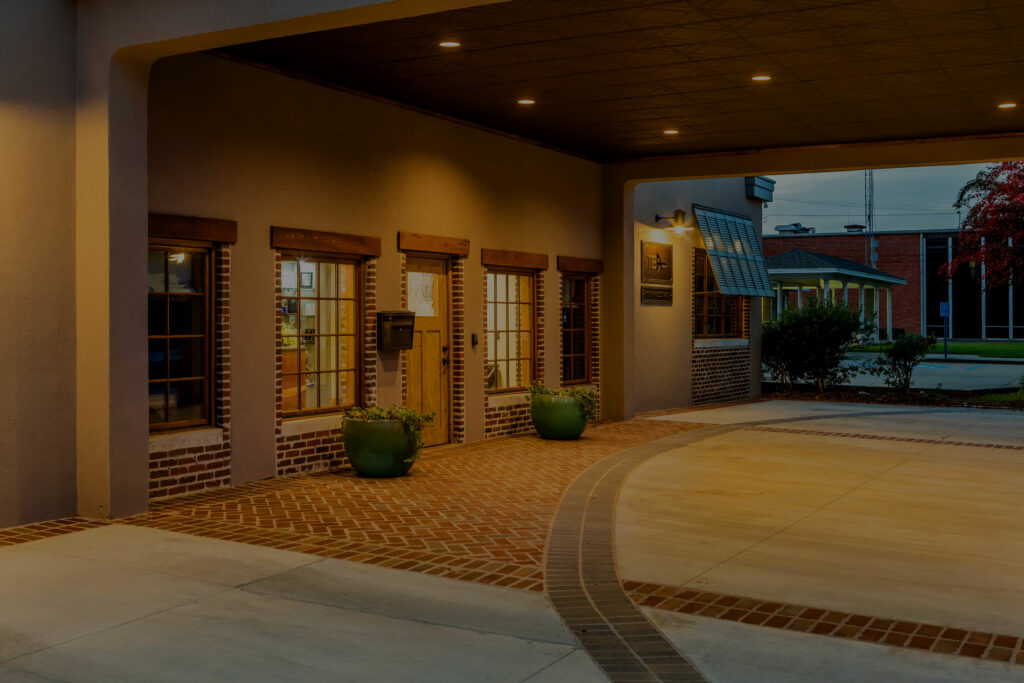 Are you ready to take your next project to a new level of sophistication?