Mildred Leal
Assoc. AIA, OSHA 30 Cert.
Designer I
Mildred Leal joined our San Antonio office in 2022 after completing her Master of Architecture degree at the University of Texas at San Antonio.
As she is a native of Mexico, Mildred enjoys the diversity of architecture and the ability of the built environment to tell the unique history of any place as well as how through the spatial and materiality of buildings a connection can be established to impact the way each user experience architecture. Therefore, this perception made her interest in architecture expand towards interior design to be able to fully apply all her design intents. She believes the beauty of architecture lies in the ability to create a connection between nature, the built environment, and the users. Currently, Mildred assists our project leaders in the execution of the project's schematic design, design development, construction documents, and client presentations.
Professional Registration
OSHA 30 Certification
Assoc. AIA
Education
Master of Architecture – University of Texas at San Antonio
Bachelors of Architecture – University of Texas at San Antonio
Certificate in Construction Engineering, Science, and Management (CESM) – University of Texas at San Antonio
Associate of Science in Architecture – San Antonio College
Associate of Arts – San Antonio College
careers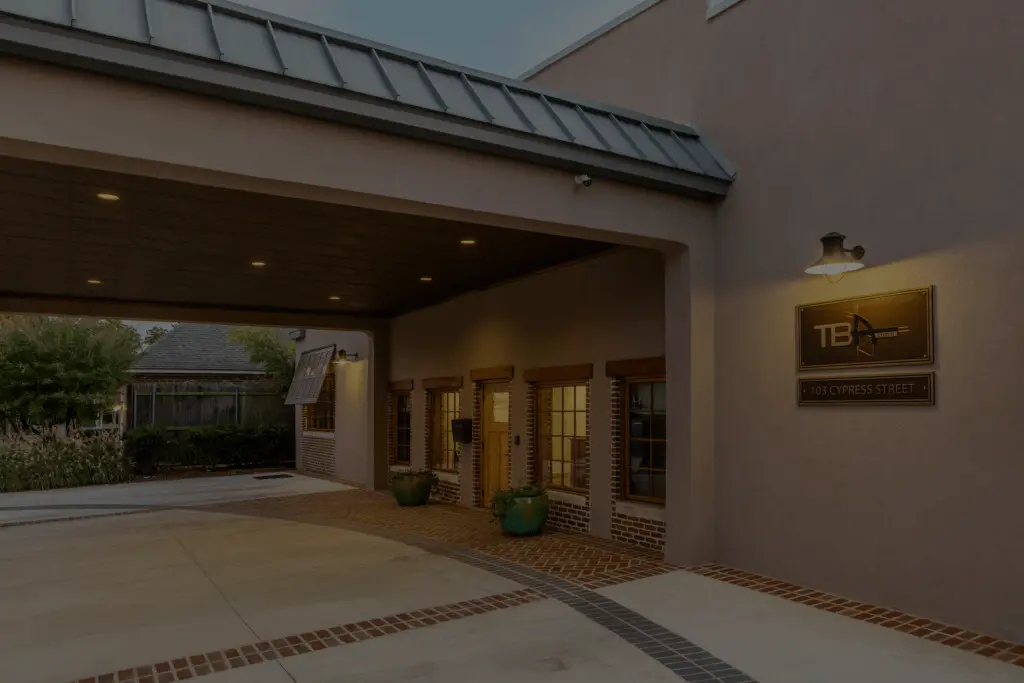 Join the team that's transforming our communities through design.
Connect With Us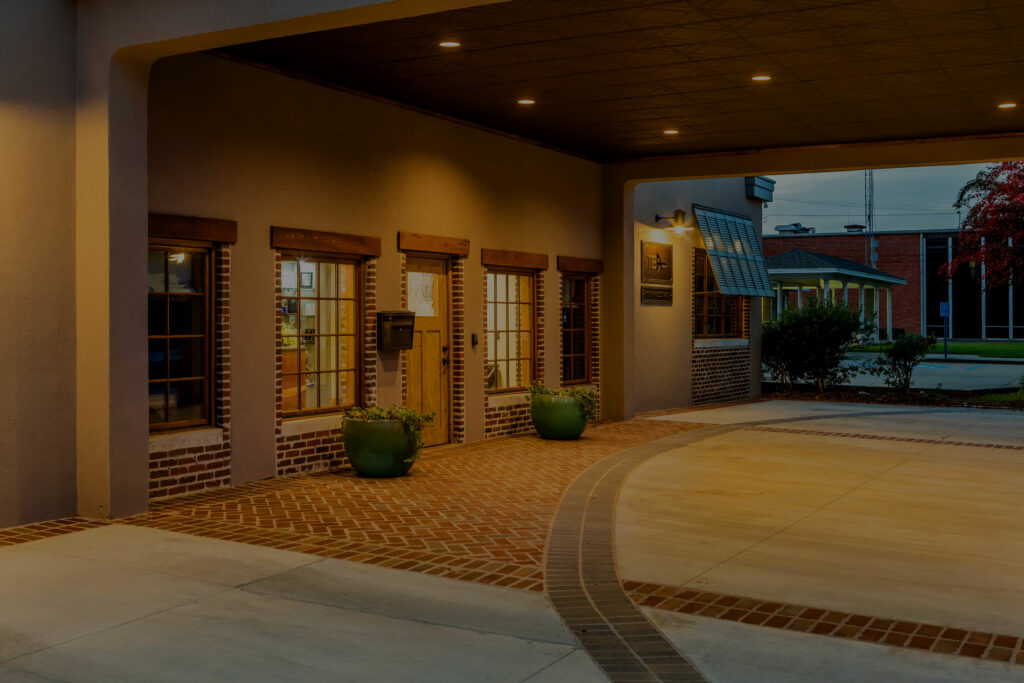 Are you ready to take your next project to a new level of sophistication?