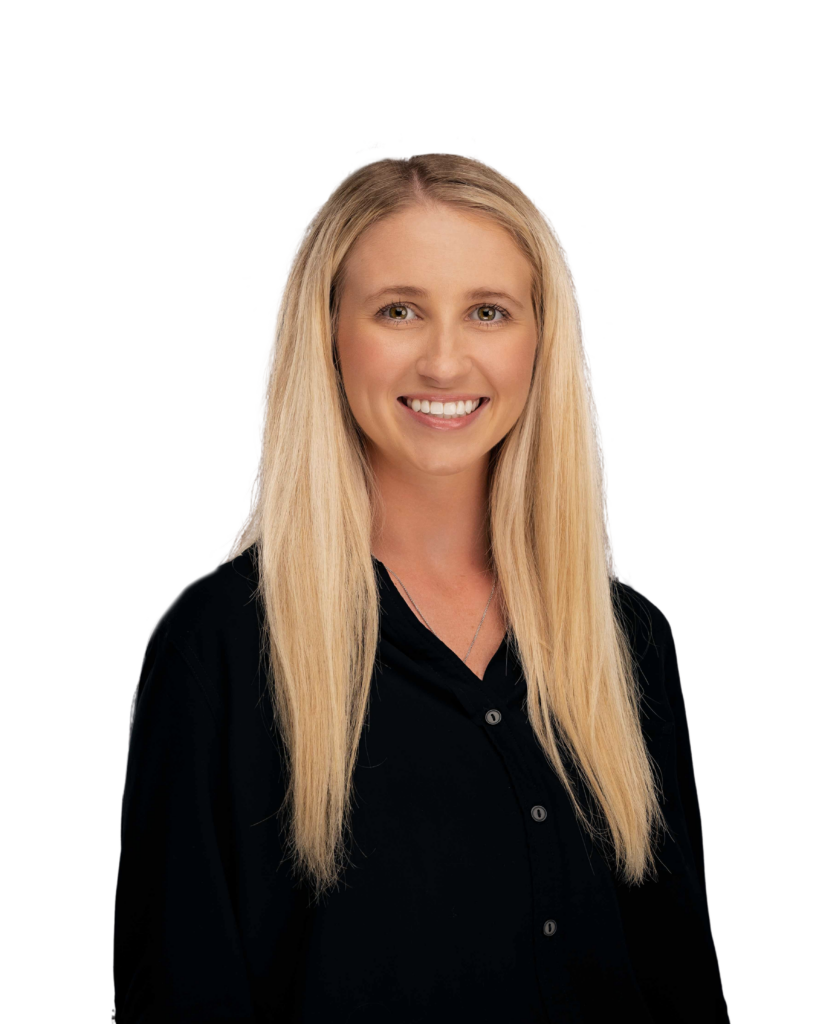 Project Coordinator
Molly Spencer, a recent graduate of Louisiana Tech University, has been working on educational projects for TBA Studio.
Molly has a passion for Architectural design, an eye for detail, and a strong organizational ability, she plays a critical role in ensuring the smooth success of various architectural projects. Molly helps develop schematic, design development, and construction documents as well as gathers and analyses project requirements, prepares detailed plans, and monitors the progress of tasks to ensure they align with the project objectives and deadlines throughout design and construction. Molly has worked on a variety of project types at TBA such as educational, historical, commercial, and sports architecture.
Professional Registration
Associate AIA
NCARB – National Council of Architectural Registration Board
Education
(BSAS) Louisiana Tech University
(MArch) Louisiana Tech University
careers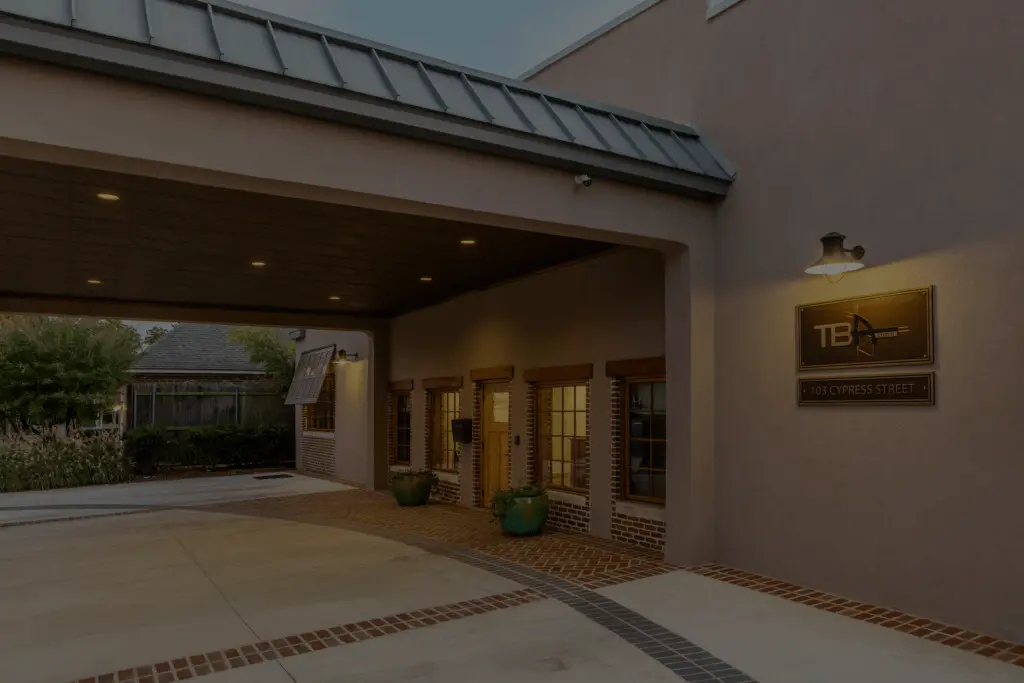 Join the team that's transforming our communities through design.
Connect With Us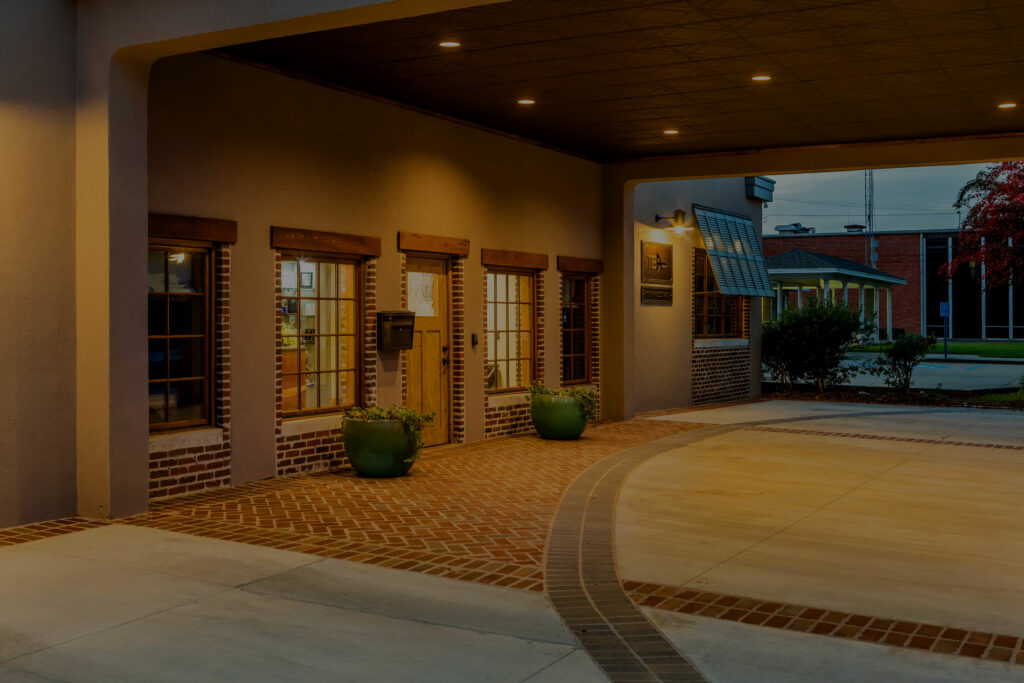 Are you ready to take your next project to a new level of sophistication?