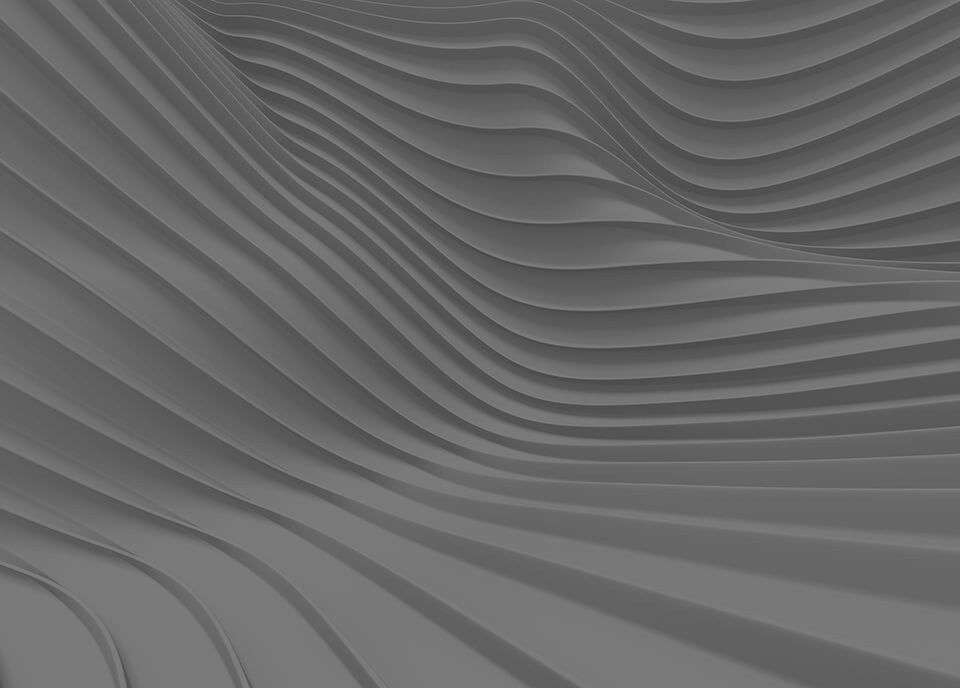 Rich Nadler
Director of Construction Administration
Rich Nadler is in charge of supervising all construction projects for TBA Studio's West Monroe Office.
Education
(A.A.S.) State University of New York
careers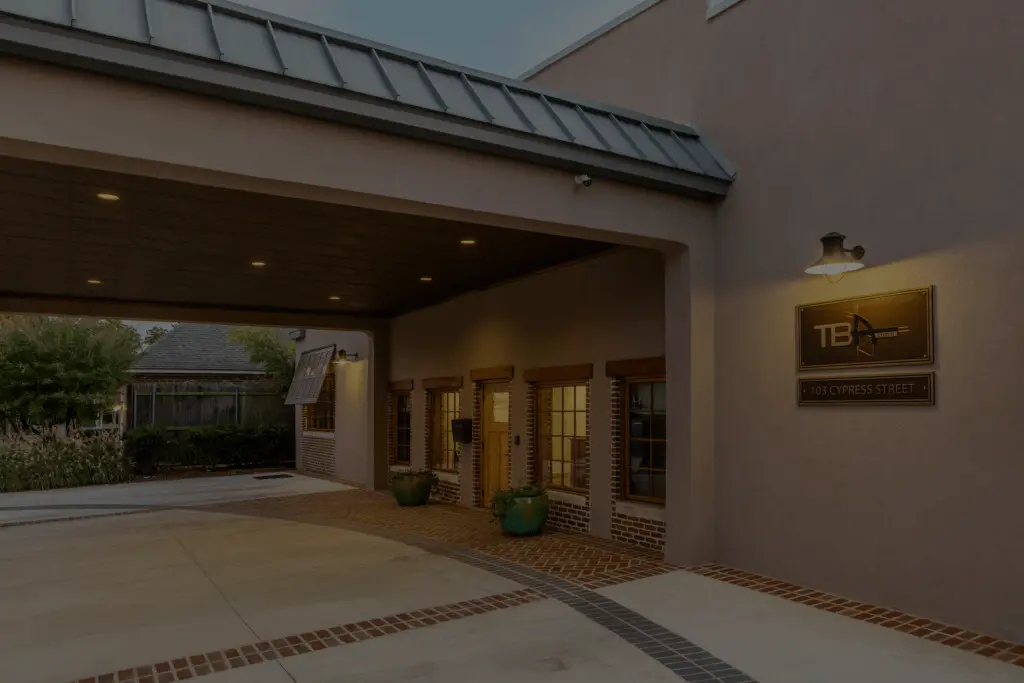 Join the team that's transforming our communities through design.
Connect With Us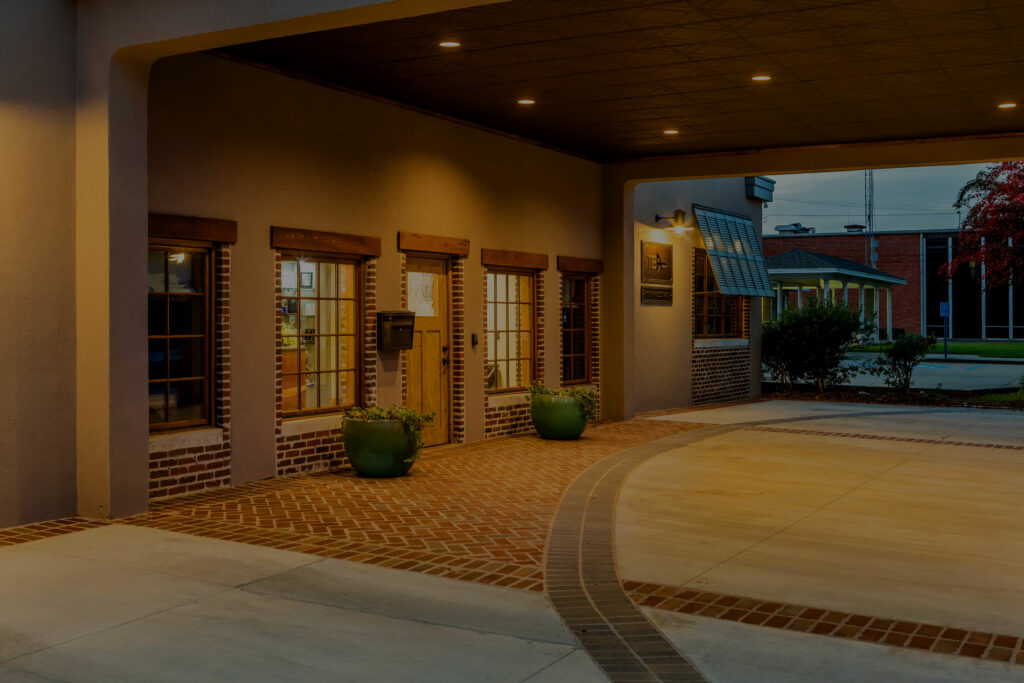 Are you ready to take your next project to a new level of sophistication?