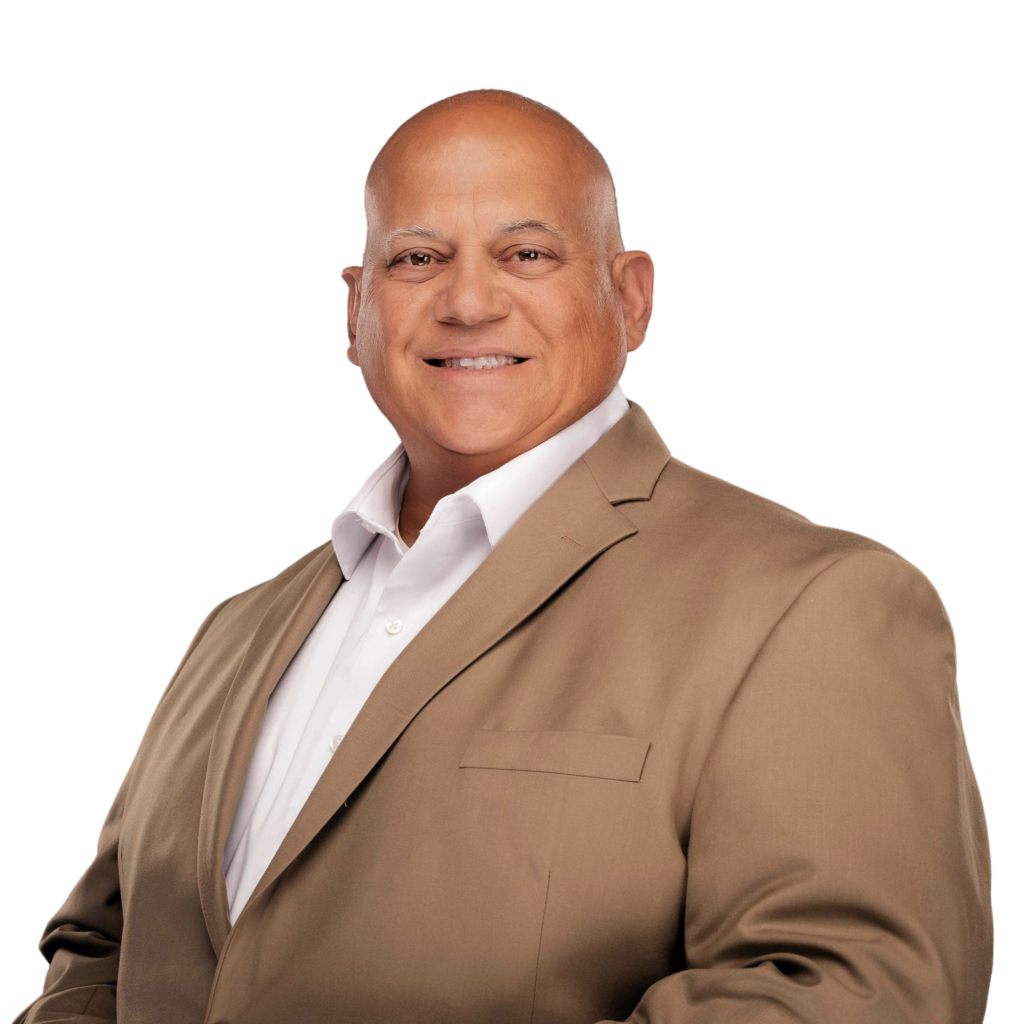 Project Manager
Tom Taylor, a graduate of Louisiana Tech University has been managing projects from inception to completion for the better part of 25 years.
Tom has managed to successfully problem solve and navigate through a wide range of complex projects with compressed schedules, tight budgets, and often-times limited resources in multiple market sectors, culminating in valued relationships and repeat clients.
The vast array of Tom's work spans K12 / higher Education, Athletic Facilities, Aviation, Military and Hospitality with project locations from Texas to South Carolina. His responsibilities include managing projects from a programming stage thru schematic design development, construction documents, construction administration and to completion. Tom is responsible for ensuring total coordination of all design disciplines and is involved with clients at early stages of programming to ensure that the project exceeds the clients' expectations when completed.
Education
(BFA) Louisiana Tech University
careers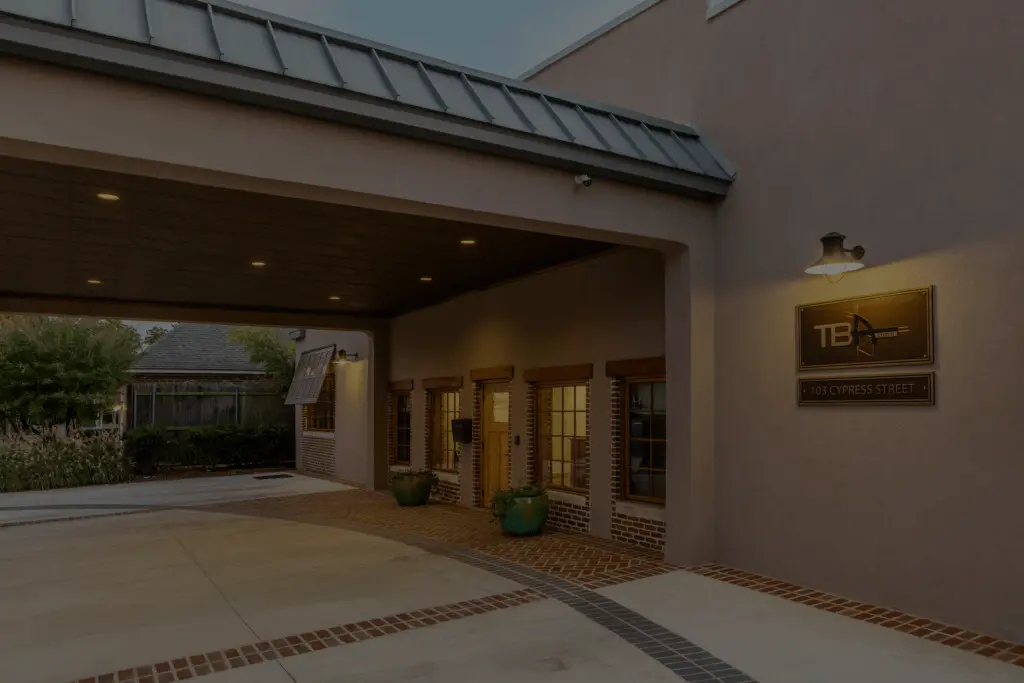 Join the team that's transforming our communities through design.
Connect With Us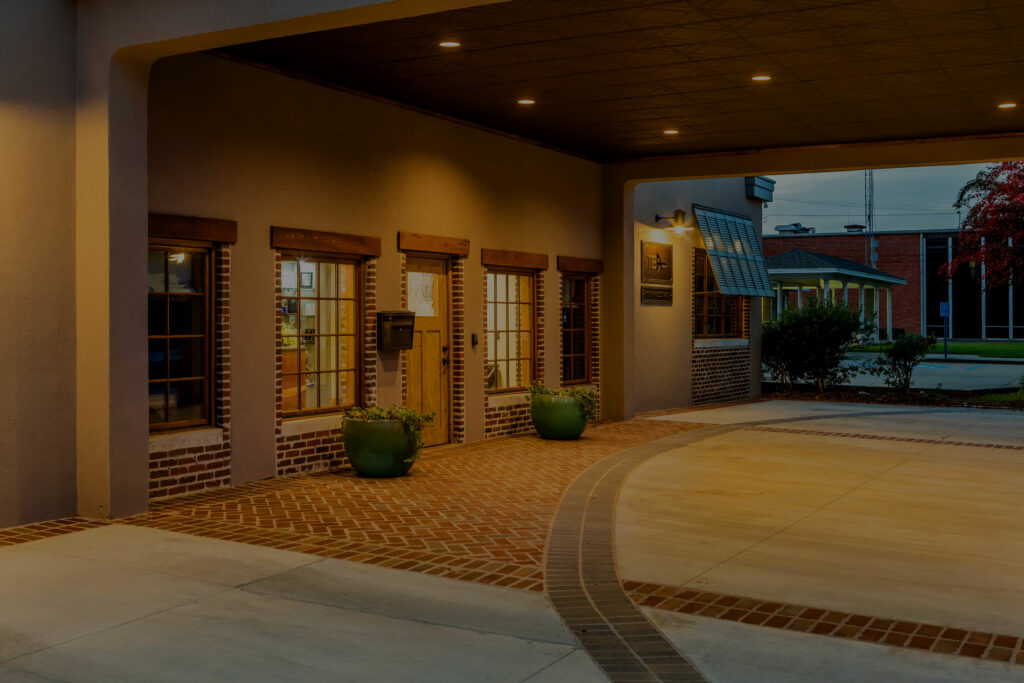 Are you ready to take your next project to a new level of sophistication?