5 Ways to Get More Value from Multipurpose High School Facility Design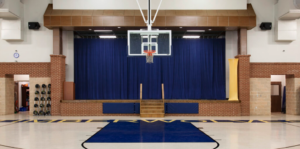 School administrators have always expected their high school gymnasium or cafetorium to serve more than one purpose. Today that gym might host a basketball game, tomorrow a school assembly. However, forward-thinking administrators will find that a bit of pre-planning during the process of designing a new school can create far more value from these multipurpose spaces.
New high school designs are featuring spaces that can more easily be converted to meet school sports and assembly needs as well as community events, gaming competitions, tournaments, and meetings for a vast range of academic groups. While a large empty arena can provide the space needed for gathering, additional features can create a more user-friendly experience. And, by planning this flexibility into these multipurpose spaces in advance, these features don't have to break the bank.
Below, we highlight five key considerations for school administrators to keep in mind as they plan their next facility.
1. Flexibility means keeping things simple
Multiple functions don't have to come at a higher cost. In fact, advanced planning can maximize the amount of activities for which a multipurpose space can easily be set up while minimizing the cost. In fact, many of these multipurpose strategies come at a low cost. It can be as simple as adding room dividers, incorporating sleeves for volleyball nets, or factoring in the amount of space needed to lay out karate mats. It can mean better planning storage space for activities after the school day.If your multipurpose space includes an area for preparing concessions, can that be easily upgraded to a simple catering kitchen? That can significantly expand the opportunities for hosting events. Could separate team rooms be converted to host birthday parties? Thinking about all of the possible functions in advance might provide insight for small adjustments that can maximize future use.
2. Consider revenue-generating opportunities
At the university level, it's becoming more common to put college stadiums to new uses as a key strategy for generating additional revenue. School districts can take a page from this playbook as they consider potential uses for their gathering spaces.There are a few ways to approach this opportunity. Designing a gymnasium with the capacity to host tournaments and other sporting events in the future is a clear strategy for bringing in added income. Even charging a nominal fee for the space's use by other schools or local sporting organizations can justify an added upfront investment.
Another approach to revenue is much simpler. Schools may get greater public support – that can translate into financial support – for a larger meeting space prepared to host community events. In some cases, grants are available that are directly targeted toward multipurpose spaces.
3. Open the early design process up to community input
Not sure what additional functions your space could serve? Consider getting input through community forums or discussions with community leaders. Invite local sports organizations to offer suggestions. If you're considering hosting community events, gather input about what people would like to see the school host, and what concerns this may bring up. This type of early input is an excellent way to consider what design adjustments might be safely and easily made to open the school up to a broader audience.
4. Think bigger about safety
For a multipurpose building to succeed, it needs to be designed for use by a vast number of people for a vast number of purposes. However, this can open the door to new safety and security issues.There are a number of strategies available to support physical security, such as having multiple entrances or exits, separate from the rest of the school, to support crowd control. In today's post-COVID world, there may also be concerns around health and safety as the result of congregating in crowded spaces. Pre-planning around crowd control strategies makes it easy to adjust in the moment. Solutions can range from expensive ventilation control solutions to cost-effective color-coded seating that reminds visitors to sit at 6-foot intervals. The key here is to plan in advance how to rapidly reduce capacity and calm visitors' concerns.
5. Plan for the future
When it comes to school design, master planning is an underused strategy for ensuring future flexibility. Master planning generally includes an analysis of a site's constraints that helps guide good design. It includes consideration of facility layout, traffic circulation, parking, and potential for growth. It can also help schools plan how to move forward with desired projects in phases, as funding becomes available. With advanced planning, it's much easier to double a multipurpose facility once grant funding is secured, for example.
That's why the early design phase is an excellent opportunity to consider all of the activities you'd like to include under a single roof. They may not all be possible today, but good planning can ensure there's a clear path forward for including those uses tomorrow.
Create a more inclusive environment with your multipurpose space
Bringing attention to how you can open up your gathering spaces to uses beyond school sports – from robotics clubs and D&D tournaments to cheer team and academic groups – has a number of benefits for schools and communities. Perhaps the biggest benefit, however, is that this attention can make school environments feel more inclusive of all types of groups. This attention doesn't have to be expensive. With appropriate planning, it's possible for schools to integrate even minor details that can invite a host of new groups into their multipurpose spaces.
Are you ready to broaden the way you think about your multipurpose high school space? TBA Studio can help you think bigger. Contact us today.
Team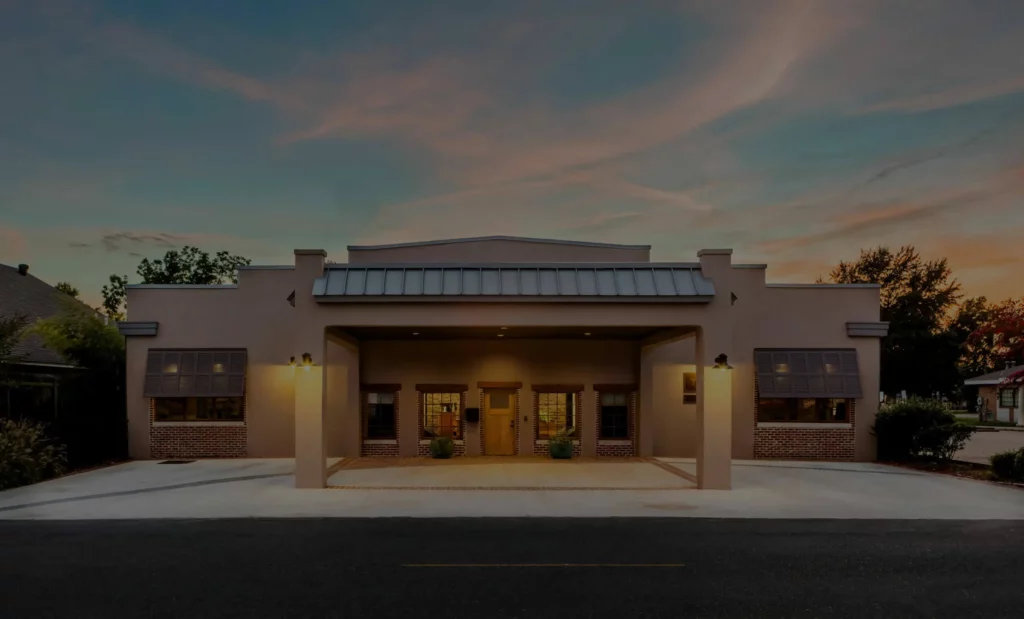 Meet our team of problem-solvers who create award-winning designs that welcome, inspire, and excite.
careers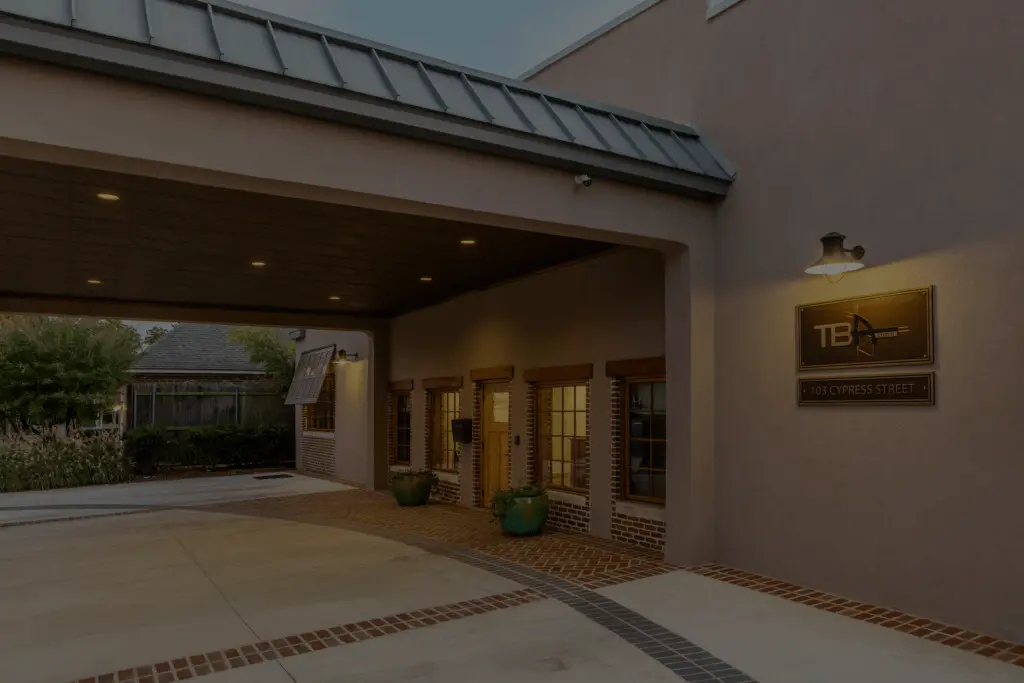 Join the team that's transforming our communities through design.