How High Schools Can Upgrade Their Sports Facilities Without Breaking the Bank

School systems across the country are facing budget crunches, which can make it seem difficult if not impossible to secure the level of investment needed to make significant athletics facilities improvements. Yet, there are a number of improvements that can be made to ensure a safer and more equitable athletics experience, a cause that players, parents, and school districts can all rally behind.
A lack of awareness about how sports facilities challenges or changes can impact player safety, and confusion around how to move forward, can stall these projects indefinitely. But with the right strategy—one that accounts for the four key areas listed below—high schools can secure the funding needed to make sports venue updates.
1. Identify the need f
or improve
ment
The first step to securing funding is to get a handle o
n the needs of your athletic spaces. Having a comprehensive assessment, ranging from wish list items to deferred maintenance demands, can help in matching needs to appropriate grant opportunities as they arise.
A few areas where school districts tend to be focused on making improvements in order to provide a safer playing environment include:
Turf upgrades. Sport surface upgrades are becoming more common, and beginning to expand beyond football to encompass softball, baseball, and other sports. Turf provides a number of key benefits. First, eliminating the regular upkeep required for a grass field can reduce operational costs. Second, turf can increase playing time as there's less need to cancel games due to muddy fields. Finally, it provides a consistent playing field. As athletes transition to collegiate and professional sports, experience playing on a synthetic field could reduce the potential for non-contact injuries later on.
LED lighting. LED lighting is proven to provide cost savings through lower energy usage compared to traditional halogen bulbs. It also provides maintenance cost improvements due to a lifespan that can be significantly longer than a halogen bulb. Moreover, LED lighting typically offers better illumination even with fewer fixtures. Enhanced visibility provides an improved experience for sports fans and an overall safer experience for players.
ADA compliance. Dated sports complexes, sitting on the outskirts of educational campuses, don't always receive the attention they need when it comes to accessibility. It's not uncommon for these facilities to lack adequate handicap parking, ramps or even sidewalks to get to the sports field or stadium, wheelchair access in the stands, or easily accessible restrooms. Generally, code only requires these items be updated in the event of a renovation. However, lack of attention to these accessibility issues could cost a school significantly in terms of a later lawsuit. Proactively addressing these items means maintaining control over the process and aligning these needs with your available budget.
2. Create a plan for how to move forward
It's much easier for a school board to sign off on a project when that project comes with a clear plan forward rather than providing generalities. This might begin with attaching cost estimates and options to the most critical investment needs.
Artificial turf and LED lighting replacement projects can be costly, amounting to several hundreds of thousands of dollars. Even so, there are options in all of these solutions that can meet varying budgets and facilities' needs. School administrators may wish to connect with a vendor or architect who can create a cost estimate based on field dimensions and preferred layout and options.
3. Secure support and public buy-in
Coaches can only ask for so much when it comes to sports facilities funding. At some point, it's important to start building a case as to how an investment benefits players, the school, and the community. This case can be used to secure public support that can help drive action at the district level. School boards are constantly fielding funding requests from a wide range of sources, but attention is prone to go where the public directs it.
The items listed above deliver clear safety benefits and a strong business case due to the long-term cost savings they provide. By documenting current conditions and explaining the benefits of improvements, it's possible to begin building needed support to move forward.
4. Research funding opportunities
Athletics booster clubs can be a powerful support tool but aren't generally equipped to raise the $300,000 that may be needed to returf a softball field. Grants are the typical funding vehicle to support these types of investments. With a clear sense of project needs, your school district and their supporting grant writers can identify opportunities that might be a good match as soon as they are listed. Having a list on hand of project needs can help determine where to look for a grant. For example, the U.S. Department of Energy recently announced grant funding for energy improvements at K-12 public school facilities. The first round of the Renew America's Schools grant is delivering up to $80 million of the $500 million program toward energy improvements in high need districts across the country. A combination of federal, state, and local grants could potentially cover a significant facility upgrade.
How TBA Studio can help you move forward
The right team can make all the difference when it comes to driving progress on athletics facilities improvements. This is an area where TBA Studio can help. We strive to serve as your trusted partner when it comes to developing a safe and high-performing sports environment. Whether you need help planning an ideal layout, developing cost estimates, identifying vendors, or support in securing grants, we can help. Contact TBA Studio today.
Team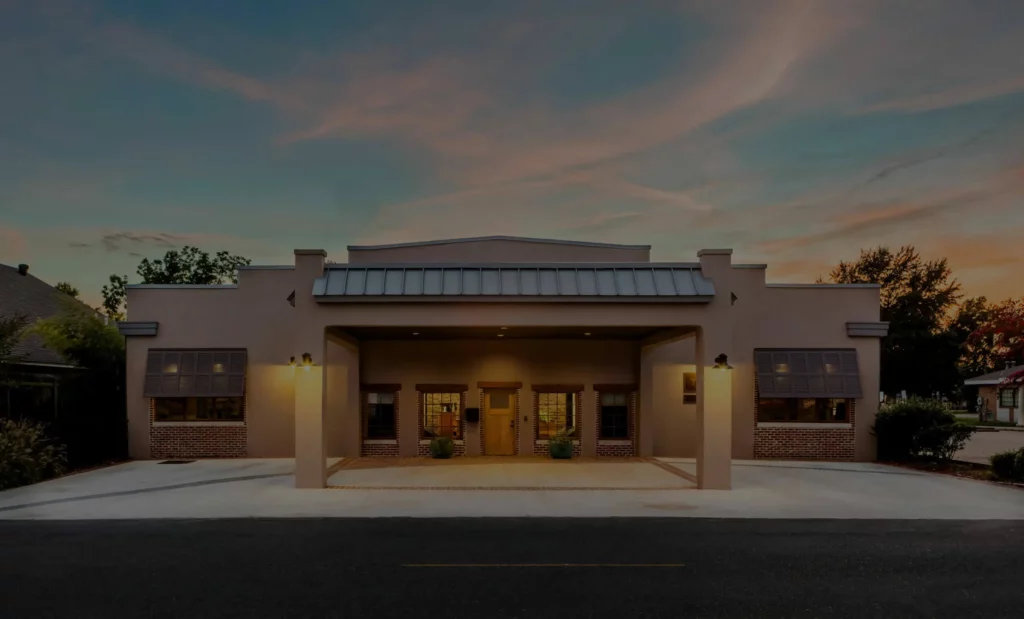 Meet our team of problem-solvers who create award-winning designs that welcome, inspire, and excite.
Connect With Us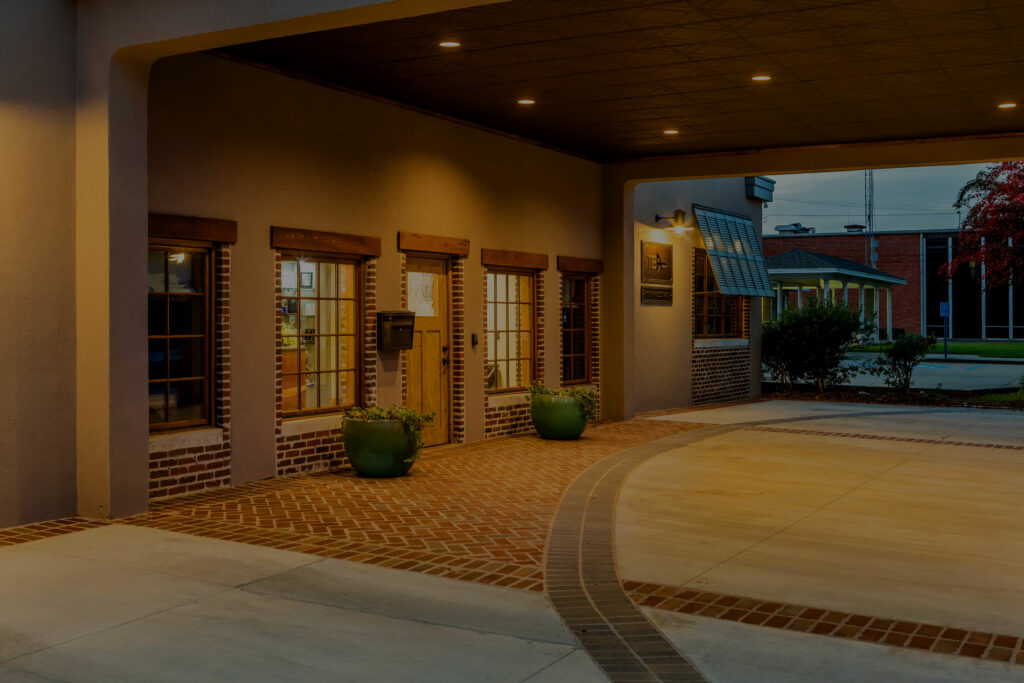 Are you ready to take your next project to a new level of sophistication?