The Georgia Tucker school building was constructed in 1920 and serviced its community nobly until 1999 by providing a place of education for multiple generations of Monroe citizens. This Mediterranean Revival style building is a rare gem in northern Louisiana which is why no effort was spared in ensuring the distinguished nature of this historic Monroe Garden District landmark remained intact during renovations. After years of neglect, the Georgia Tucker school building will be able to service its community once again as an assisted living facility, providing housing for both new residents and even old students. The building is a masonry, steel, and wood framed structure, boasting the original plaster ornamentation as well as glass tiled ceiling which have been restored to pristine condition, preserving the timeless character and historic authenticity of this facility. The sun lit glow of the auditorium space generates a calming sense of warmth and spirited vitality while also encouraging conversation and interplay amongst residents. Here the dichotomy of old and new juxtapose one another in a way that both services the needs of its residents and pays homage to its notable past. Where classrooms once lined the halls, new homes await, and what was once a neglected and dilapidated building has become a beacon of perseverance and dignity for the community it continues to support.
A recent addition has been added to the gardens at Georgia Tucker which holds a new dining room, workout rooms, additional nurses stations, 20 additional assisted living apartments, as well as 26 memory care apartments which was completed in 2022.
Team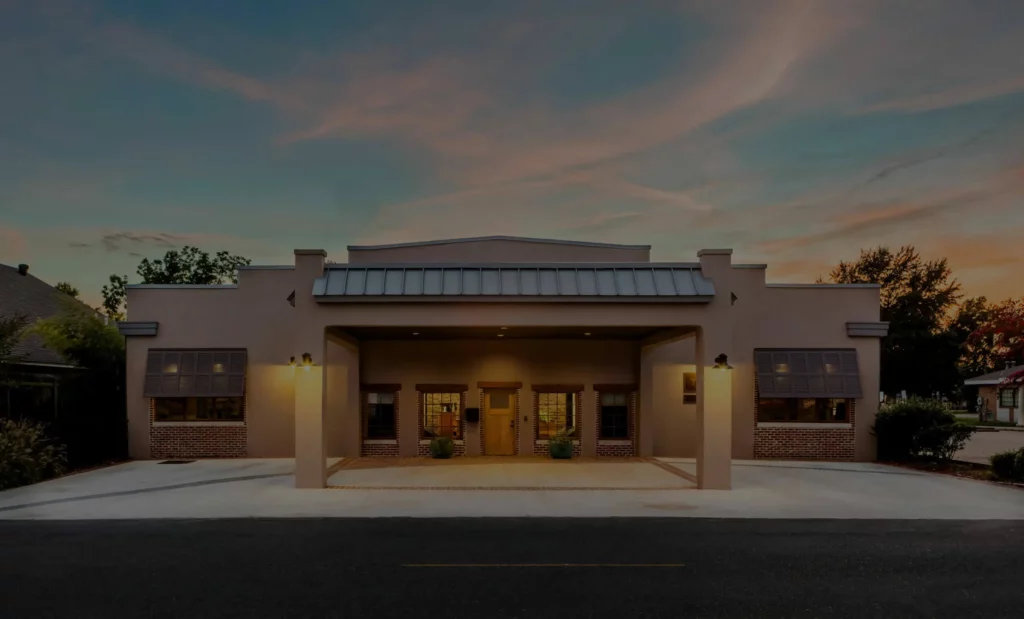 Meet our team of problem-solvers who create award-winning designs that welcome, inspire, and excite.
careers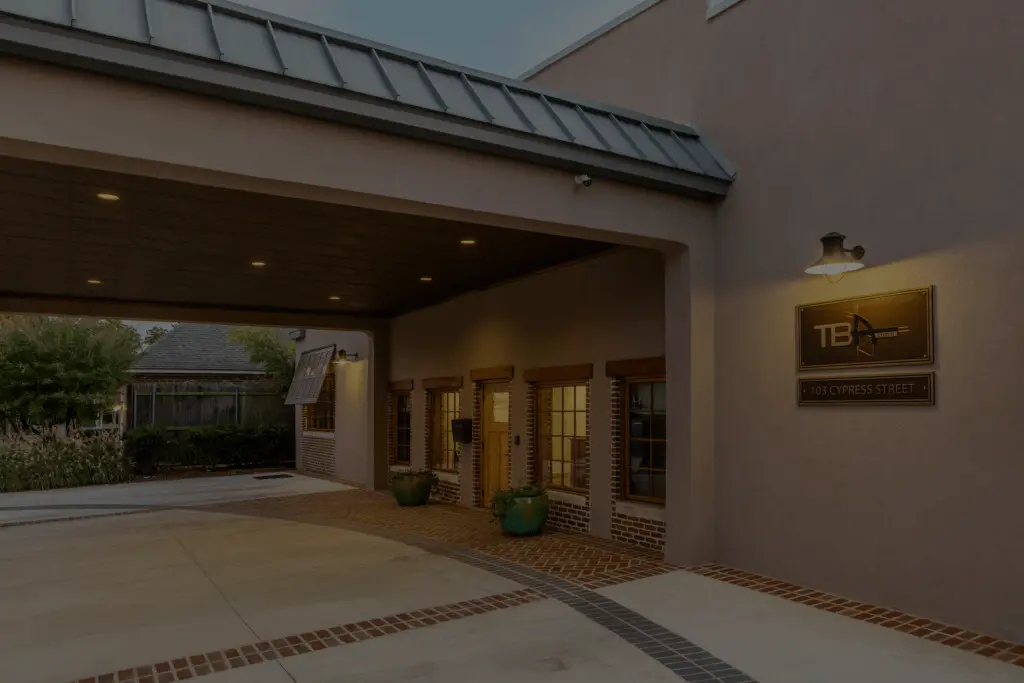 Join the team that's transforming our communities through design.