The Ascent Corporate Office renovation was a historical tax credit project. The project involved the modern renovation and restoration of a historic two-story facility located in downtown Monroe, Louisiana. The historical building was an original masonry, steel, and a wood framed facility with perimeter brick veneer and metal walls, single-pane aluminum frame windows, and the north and south edges are wrapped with wooden decking. TBA's goal was to preserve the architectural integrity and heritage of the building while introducing modern amenities and enhancing the overall experience for guests and employees. This beautiful historical facility consisted of a grid of wooden columns, wooden plank floors, and a central stair, which were essential elements incorporated into the overall design of the renovation. The building now holds over 80 employees, therapy rooms, a large meeting space, and employee well-being areas. TBA Studio's aim was to enhance the existing structure and elements and preserve the historical character of the building while incorporating contemporary design elements and optimizing space utilization. The project created a harmonious blend of aesthetics, functionality, and sustainability, resulting in a unique blend of old-world charm and modern sophistication.
Team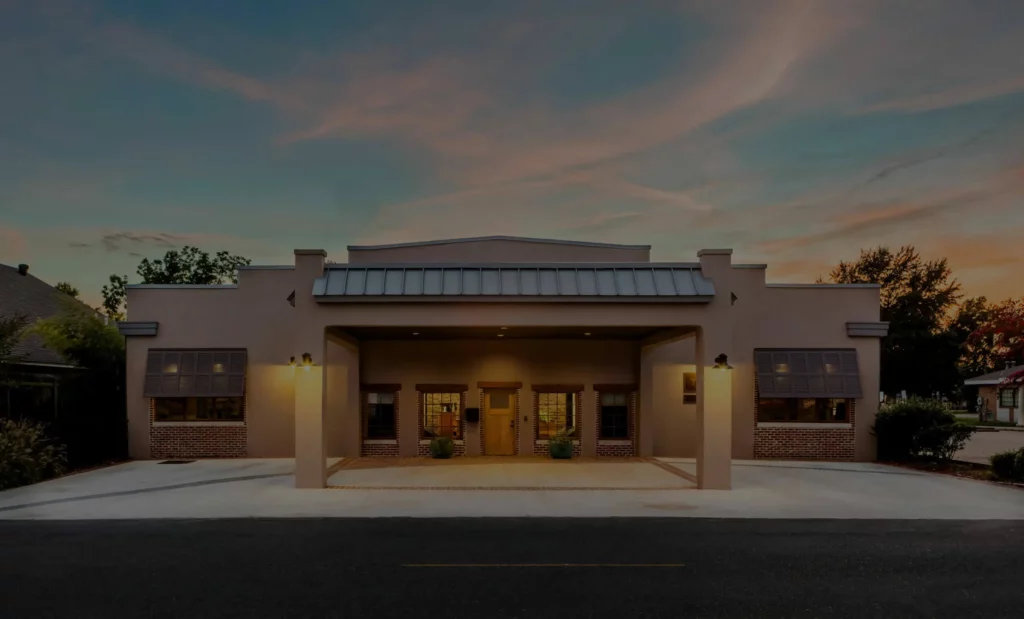 Meet our team of problem-solvers who create award-winning designs that welcome, inspire, and excite.
careers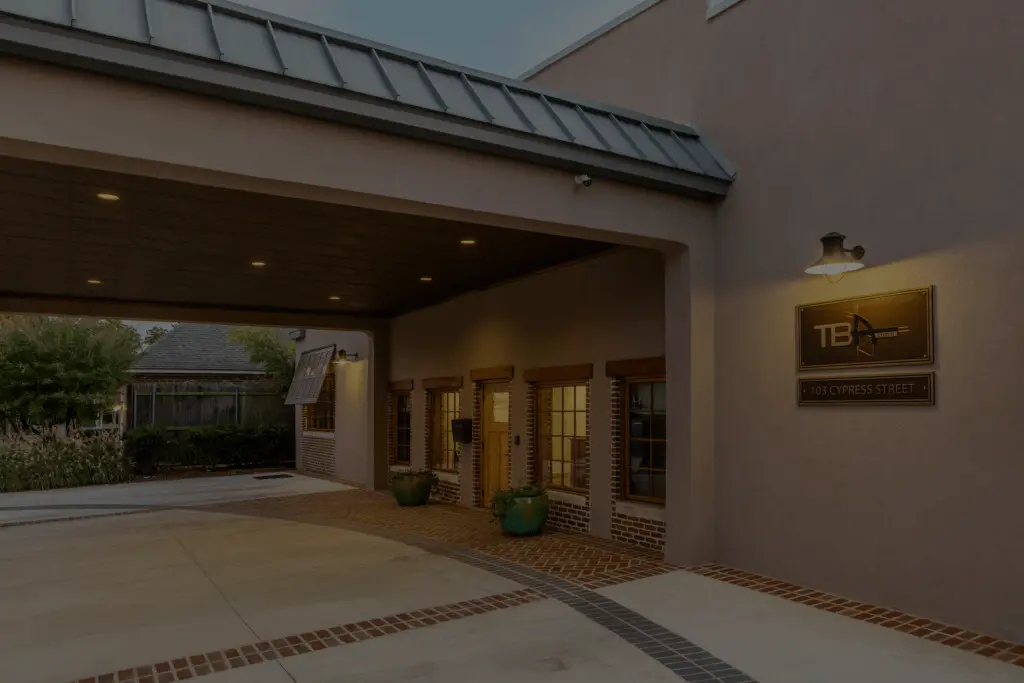 Join the team that's transforming our communities through design.