Ouachita Parish Fine Arts Center
The Ouachita Parish School Board and the City of West Monroe resumed efforts to establish a Center of Fine Arts, for the purpose of promoting and teaching fine arts in the Ouachita Parish area. The Center will provide an environment conducive to teaching the Fine Arts to students, adults and senior citizens interested in actively participate in the field. The vocational training received by students attending this facility will enhance their skills to a level, in which they actually pursue a career in the field.
The academic portion of the facility contains spaces for the teaching of Dance, Music, Theatre and Visual Arts, as well as all the supporting and administration areas.
Featuring a 1,200 seat Auditorium the center will accommodate concerts, exhibitions, art festivals and lectures. A 400 seats complementary Performance Hall will also provide additional stage for school performances and rehearsals.
Inspired by traditional theaters, the Auditorium seats the audience in a more surrounding fashion and much closer to the stage allowing for a more intimate view of the performers on the stage, enhancing the feedback needed by the performers. At the same time, the presence of morphing multi-level balconies enhances the acoustic performance on the venue.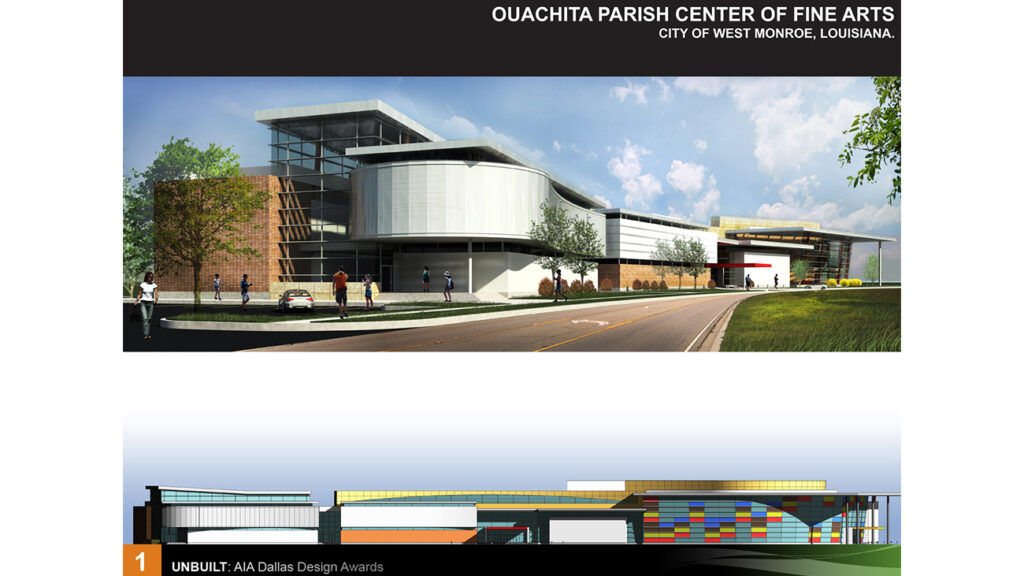 Team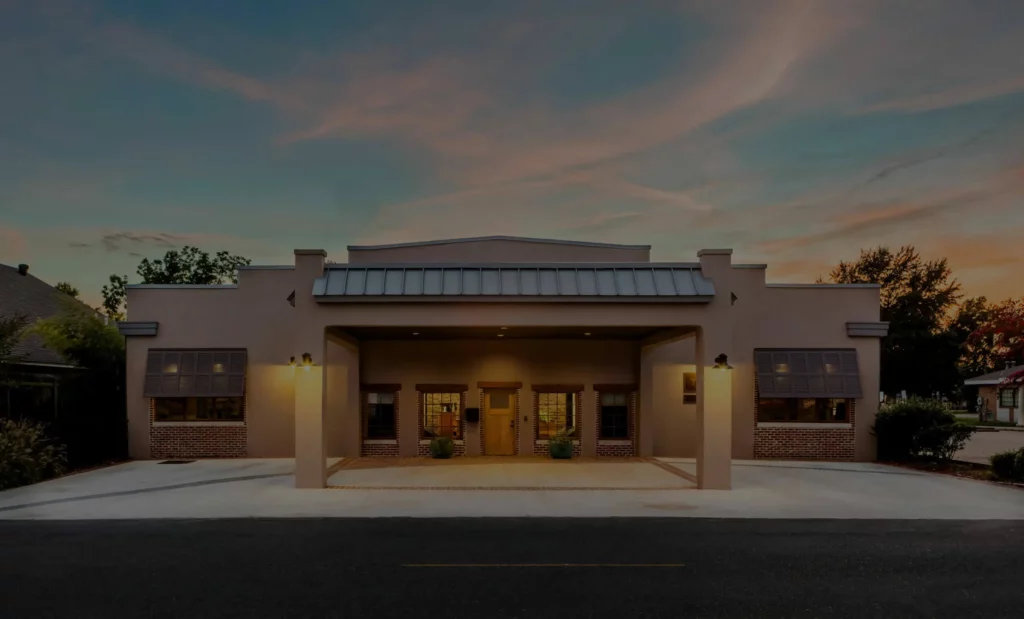 Meet our team of problem-solvers who create award-winning designs that welcome, inspire, and excite.
careers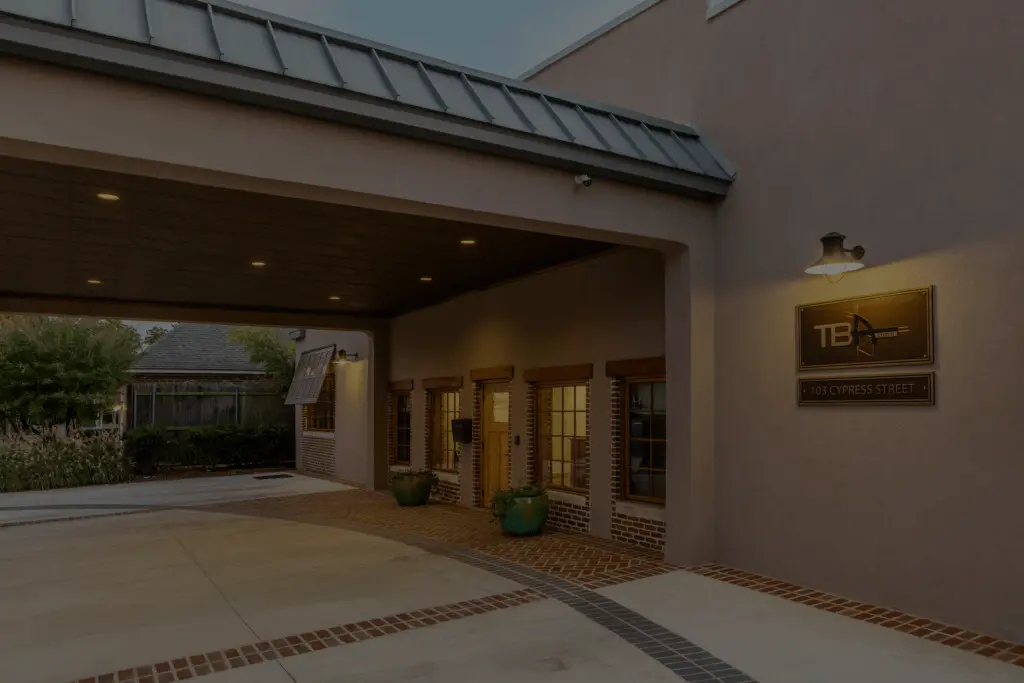 Join the team that's transforming our communities through design.