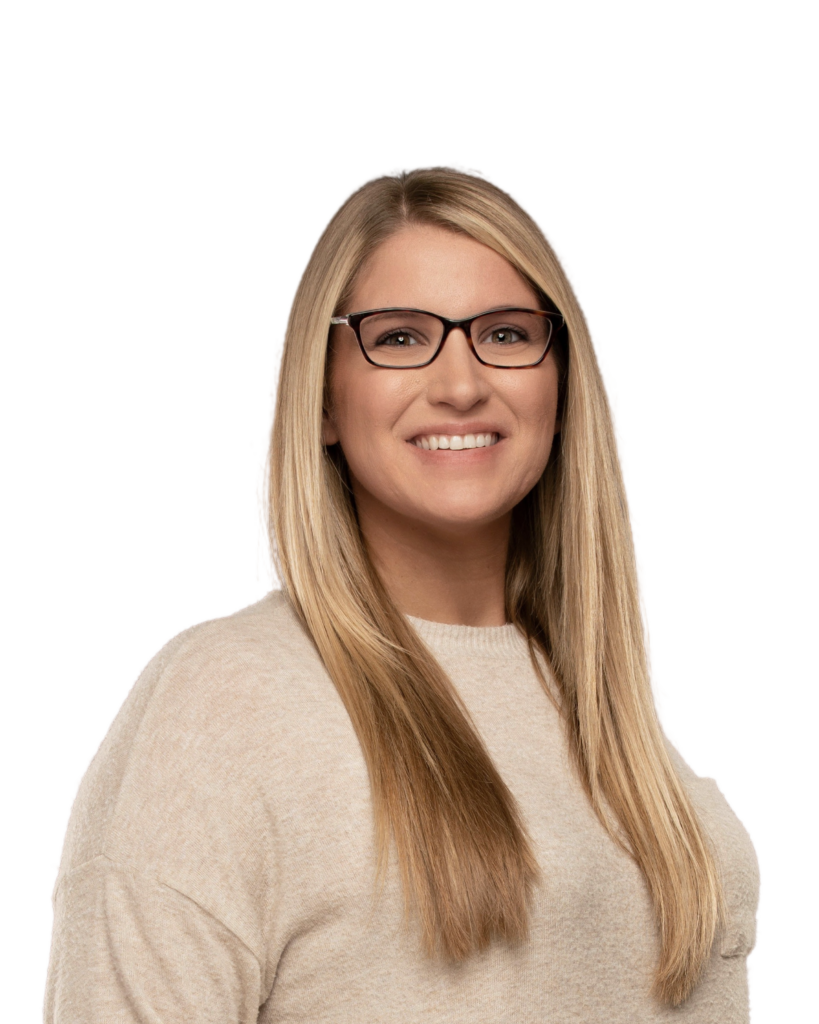 Hannah Terrell
Project Manager
Hannah Terrell is a Project Manager at TBA Studio and has 8 years of experience.
Her eye for design led her to Louisiana Tech University where she graduated with her Masters degree in Architecture. She is involved with each aspect of projects from the initial programming to the final construction administration. Hannah enjoys working with clients to help create aesthetically pleasing solutions to their building needs, and the gratification of watching an idea move from her mind to the built environment. She thrives on helping clients see possibilities they did not previous realize and helping them come to the best design solution for their project.
Professional Registration
NCARB – National Council of Architectural Registration Boards
AIA Allied Member
Education
(BSAS) Louisiana Tech University
(MArch) Louisiana Tech University
careers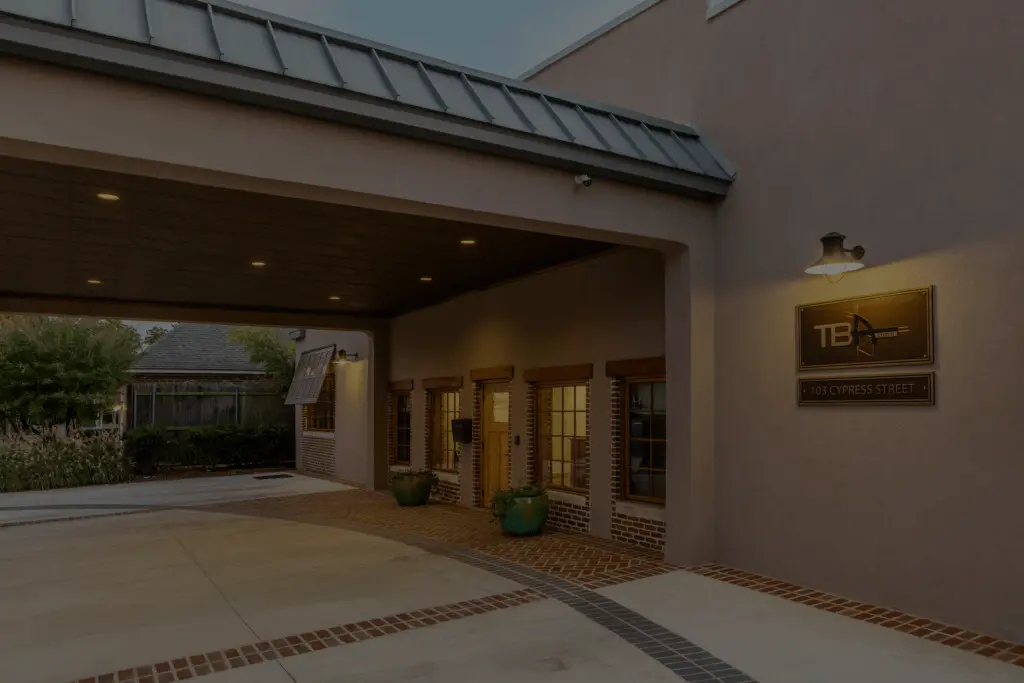 Join the team that's transforming our communities through design.
Connect With Us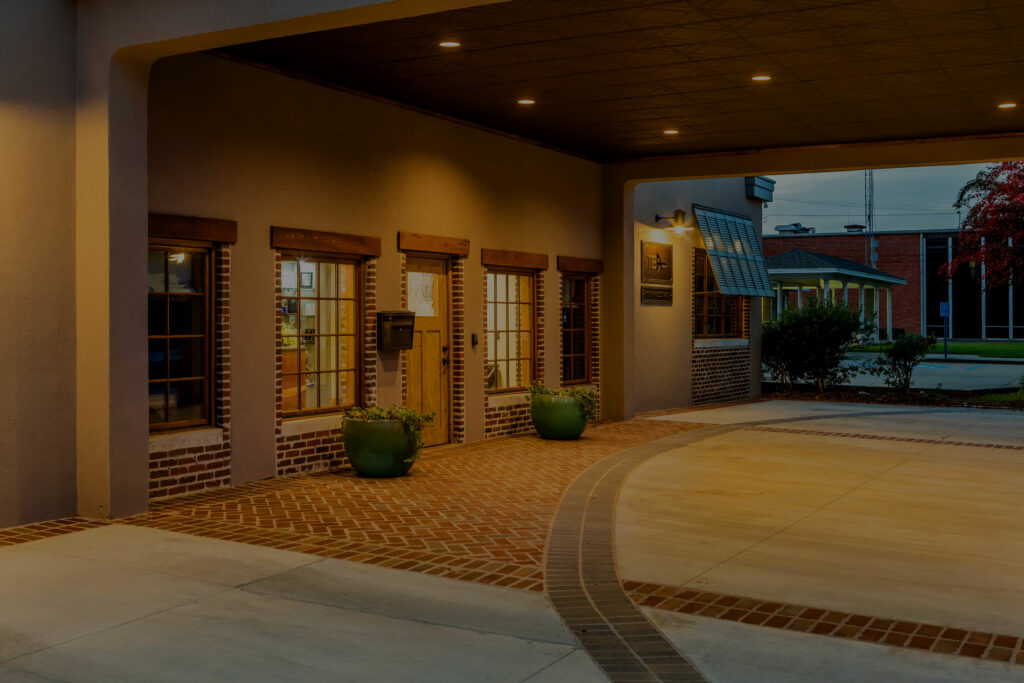 Are you ready to take your next project to a new level of sophistication?