Beyond Obsolescence: Creative Strategies for Adaptive Reuse of School Buildings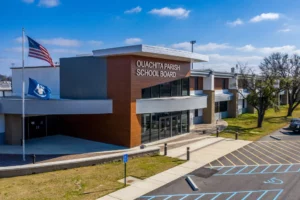 As student expectations change over time, higher education institutions and school boards find themselves with the burden of adapting older buildings. When the limits can't be pushed any further, these buildings may be closed for demolition or remain vacant. However, demolishing once-beloved school buildings can be costly and disruptive. As a result, many higher education institutions and communities are breathing new life into their facilities while advancing their missions through adaptive reuse of their school buildings. 
Why consider adaptive reuse of school buildings?
While there are challenges that come with revitalizing older school buildings, there are also many advantages. Just a few of these benefits include:  
It's more sustainable

. They say the most sustainable building is the one never built, but a close second is the building that makes use of an existing structure to meet new needs. As more higher education institutions prioritize sustainability, adaptive reuse of school buildings is an exceptional way to demonstrate this commitment.

Its aesthetics reflect campus character.

Adding new buildings, especially on historic campuses, can create aesthetic challenges. Even when institutions opt to mimic the original materials with which the campus was built, it can be expensive and difficult to match old materials and styles of buildings. In many cases, repurposing old building exteriors for new uses is a less costly way to maintain your campus aesthetic.

It invokes alumni spirit and engagement.

Demolishing a beloved dormitory or

campus

staple can cost universities in terms of alumni support. By adapting these older buildings instead, schools have a reason to reach out to alumni and engage them in the process of breathing new life into dated buildings. With the right messaging, this support can even translate into project funding. 

It's less disruptive.

Construction brings with it noise and mess that can prove disruptive to teaching and recruitment. In general, adaptive reuse requires less construction time, which makes it easier to complete.  
Options for renovating old school buildings
Imagination may be the biggest challenge when it comes to adaptive reuse of school buildings. It can be difficult to envision how an older building can be brought to new life. This is where colleges, universities, and school boards can benefit from working with an architect. Many older buildings actually easily support today's demand for flex space. They tend to have wide spans that are structurally sound and supports flexible open areas. A flex space gives schools one wide open room that can be used for events and gatherings or subdivided as needed into private spaces. Many schools prefer to open these older buildings and show off the impressive architectural character of exposed brick, stone, and support structures.
Older school buildings with natatoriums are often an excellent solution for this type of flexibility as these recreation pools require large amounts of space. At the University of Louisiana at Monroe, the closure of the Oxford Natatorium built in 1978 led to a new life for the building as a student event center. The resulting ULM Bayou Pointe event center is now a campus focal point. It features ballrooms that can be easily divided, as well as multi-purpose space that can serve as a practice and event space for spirit groups. 
In West Monroe, the Ouachita Parish School Board, adaptive reuse of a former junior high school seemed a good strategy for bringing five departments into a single location. While the original hallways remained, they received new treatment to create a more open environment. Former classrooms were either subdivided into department offices or opened up for use as conference rooms or gathering spaces. With the addition of large, open storefronts to bring in more natural light, the resulting modern facility felt worlds different from the dated school building it once had been. 
Of course, not all higher education buildings have the right footprint or bones to support reuse for flex spaces. For example, many dormitories consist of a small footprint with many floors. They typically have an elevator core with small bedrooms and bathrooms on the perimeter, which can make it difficult to divide the space into anything beyond an office building. If there's no need for additional offices on campus, there may be opportunities for institutions to lease renovated campus space to retail brands or organizations that support their mission, such as research organizations. Even then, upgrading these buildings with the needed mechanical, electrical and code upgrades could make a renovation more costly. 
Considerations to guide adaptive reuse
While renovations tend to be quicker than traditional construction, they are not without their challenges. Construction teams generally must start the renovation with asbestos abatement and proceed with solutions to address any needed code upgrades. In addition, because many older schools were built with stone and brick exterior walls rather than studs, there must be consideration for enclosing building components or shifting campus character with exposed materials. 
There are also code considerations. Stairs may have to be reconstructed to upgrade the riser and tread spacing. Elevators and ramps often must be added to ensure accessibility in compliance with ADA requirements. In addition, windows and equipment often must be replaced to improve energy performance. In some cases, this brings additional challenges as schools may have to spend more money to match the look and feel of the original building while also providing the needed modern upgrades.
In some cases, this work can benefit from the availability of historic rehabilitation tax credits. While these credits can set tough guidelines for preserving historic character, this can provide budget support and direction for maintaining a specific feel for your building.
Not every project is right for adaptive reuse, but the right design partner can help you think bigger about what role your older building can play next. To start exploring adaptive reuse options for your old school building, contact TBA Studio. 
Team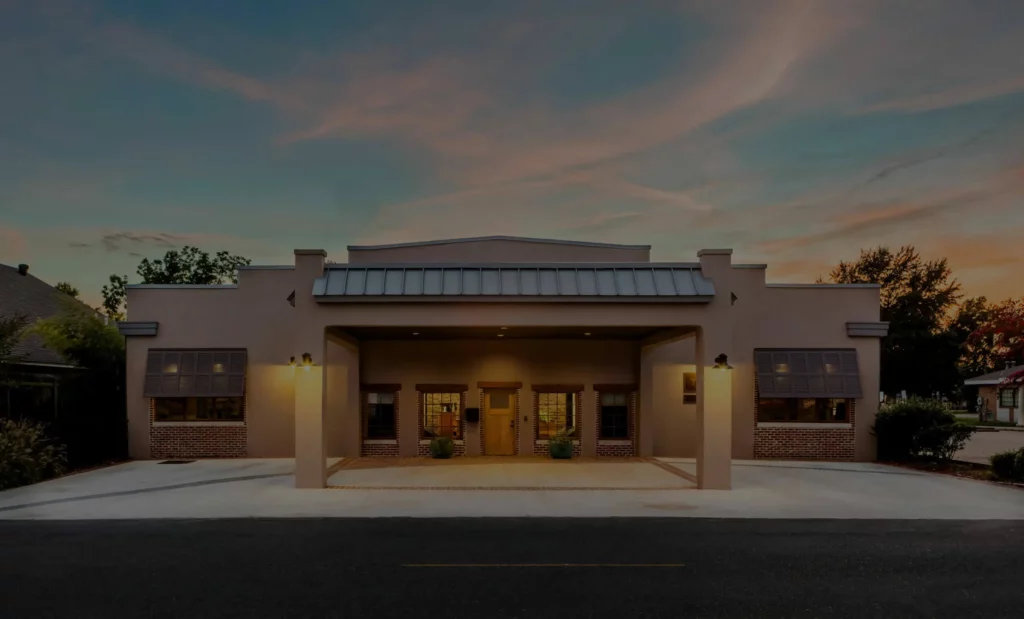 Meet our team of problem-solvers who create award-winning designs that welcome, inspire, and excite.
careers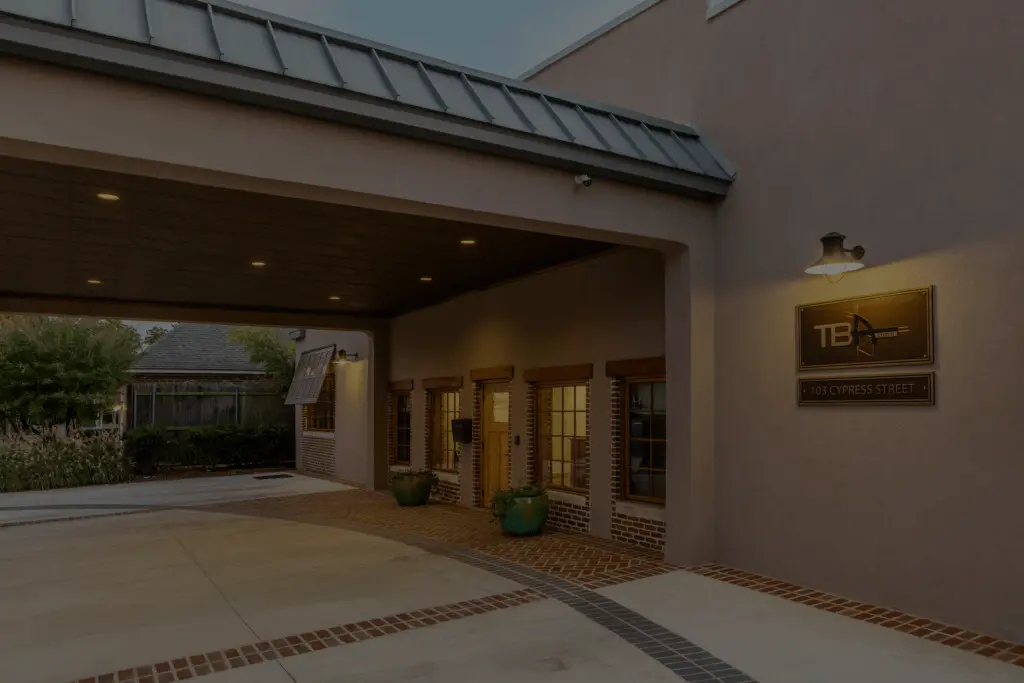 Join the team that's transforming our communities through design.