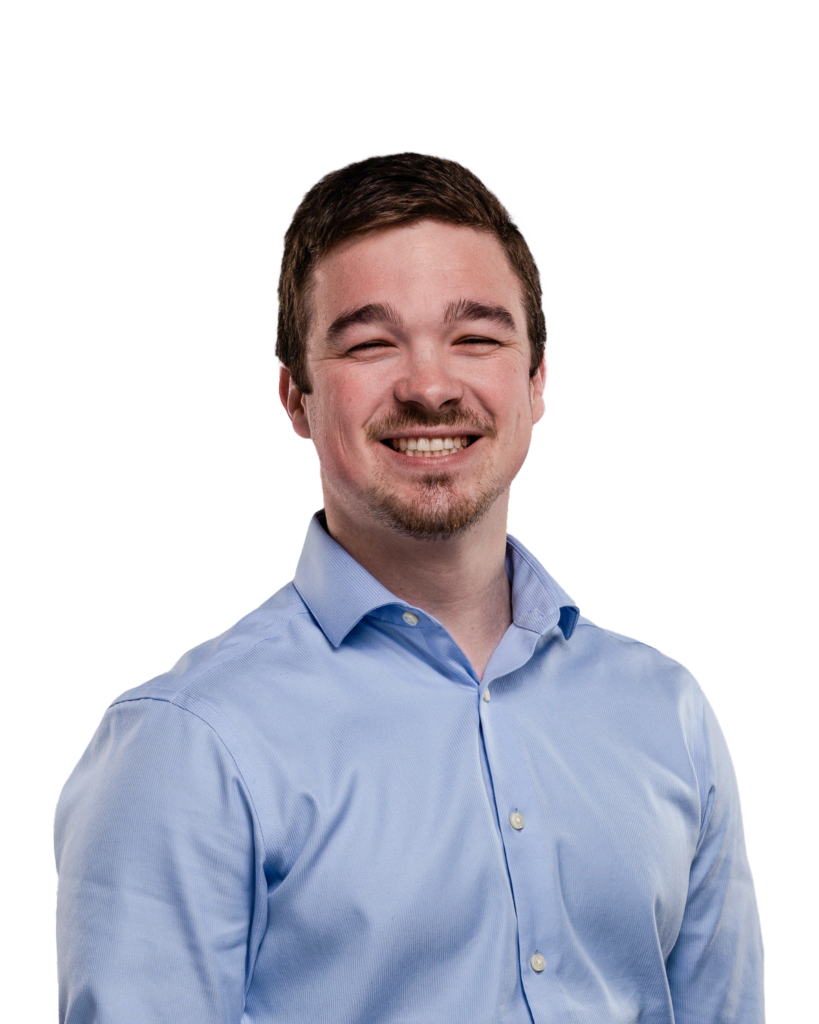 Project Manager
Kade Brandon, a recent graduate of Louisiana Tech University, has been working on sports and educational projects for TBA Studio.
Kade is heavily involved in projects from Schematic Design all the way to Construction Administration. He works with engineers coordinating projects throughout every phase. Kade leads the design and development of architectural projects, including feasibility studies, concept design, design development, construction documents, and construction administration. Kade coordinates and collaborates with clients, consultants, contractors, and other key personnel to ensure project requirements are met and all parties are aligned.
Kade enjoys maintaining his knowledge of industry trends, emerging technologies, and best practices to improve project outcomes. Kade recently completed his architecture license exam and has now become a Louisiana-licensed architect.
Professional Registration
AIA
NCARB – National Council of Architectural Registration Board
Education
(BSAS) Louisiana Tech University
(MArch) Louisiana Tech University
careers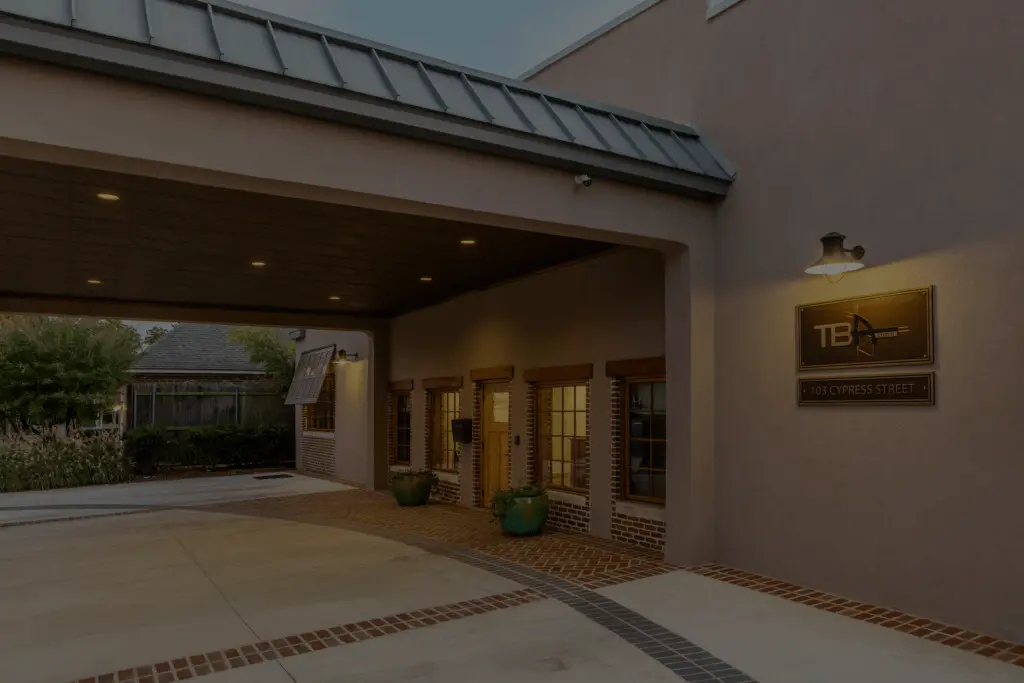 Join the team that's transforming our communities through design.
Connect With Us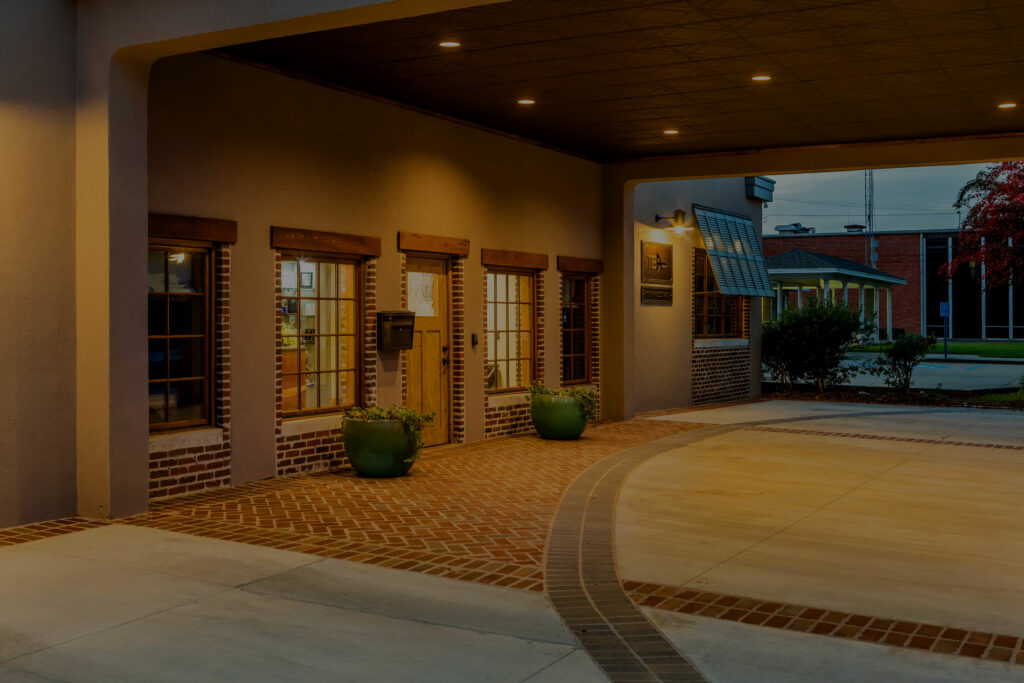 Are you ready to take your next project to a new level of sophistication?