6 Ways to Streamline the Process of Working with Your Architect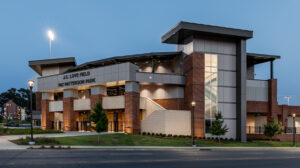 Your architectural design sets the stage for a speedy construction process. It determines how your future building operates. It may impact your branding and how people feel about your space. There's a lot of pressure to get things right. Yet dragging out the design process with rework is not only frustrating; it can drive up design costs and cut into the budget that shapes your project outcome.
Understanding the most effective way of working with an architect makes for a faster process, easier communication, and a more satisfying project outcome.
Whether you're new to the design process or looking to improve your results, we've created this list of six tips to make the architectural design process more effective.
1. Connect early
The earlier you bring an architect onto your project, the easier it is for them to guide you to the final result. We have big-picture insight that can help clients make the best decisions.
In fact, we have some clients who connect with us before they even purchase their site. By working with an architect this early, you can get advice on the best site for specific needs. Your site will dictate your building's orientation based on accessibility via existing roadways and other infrastructure. The right site will minimize the need to move utilities or add drainage fields to account for rainwater. It will allow you to position your building in a way that minimizes solar heat and, consequently, future operating costs, even when you get the glass atrium you desire.
The longer you wait to engage an architect, the less control we have over factors that can better balance your budget against your long-term performance.
2. Know how you want to use your space
The process of working with an architect goes a lot smoother when you come to your first meeting with a rough sense of how you will use your desired space. Architects call this step programming, and it's essential for driving progress.
Programming is about digging into how you plan to work in your future building so that these spaces support your workflow, boost productivity, or enhance enjoyment. This input doesn't need to be detailed, but it needs to look beyond the obvious. Rather than tasking your architect with designing an office, this is the place to explain you need space for team members to collaborate or need certain offices located together to encourage closer connection between key departments.
An understanding of what you want to happen in your space will shape are more impactful architectural designs. Coming to the first conversation with this understanding can drive a much quicker, and cost-effective, design process.
3. Trust us to work within your budget
It's important to bring your budget to the very first planning meeting with your architect. Think of your budget as a guardrail put in place to help define the project. It will shape everything from the size of your space to the materials used to the ultimate timeline. That's because your architect's goal is to work within your budget, guiding you to potential tradeoffs that help ensure you compromise where possible, but not on the elements that matter.
Sure, we can help refine your budget. After all, it's our job to know the going rate for materials and contractors. But when you come to a project with a sense of how much you have to spend, we can more effectively look out for your best interests at every stage of design and through into construction.
4. Have a communication plan and stick to it
Your architect wants to give you updates on your project's progress because we're excited to get your feedback. When you call or email your architect with a question that requires an immediate response, we will drop everything to give you the answers you need. Just keep in mind that dropping everything takes away from time that could be spent on design-specific tasks.
Many architects set a communication plan upfront and stick to it. If you know you need regular updates to feel involved in the process, let your architect know upfront. It's much easier to work those weekly Zoom calls into a busy schedule in advance and we'll all be happier knowing what to expect in terms of touchpoints.
5. Know your style
No matter how focused you are on function, at some point you need to think about aesthetics. In some cases, these decisions might be made for you, by historic district requirements or your corporate or campus design standard. Even without these requirements, you may still want to consider whether you want your building to blend into the surrounding neighborhood or make more of a splash.
You can leave it up to your architect to decide. We love the freedom of limitless design. But if you know that you like metal panels over brick, share that upfront to save your architect on rework and reduce your design fees.
6. Be engaged
We really care about delivering great results, and we want to work with someone equally excited about this process and the eventual outcome. Working with an architect should be a collaborative process, so please feel to bring your input. In fact, we dare say your ideas are the most important part of this entire process as the eventual outcome is meant to reflect your needs.
As we said earlier, we're happy to drop everything to respond to questions. If you have a question about what you can expect from the design process, let us know anytime.
Team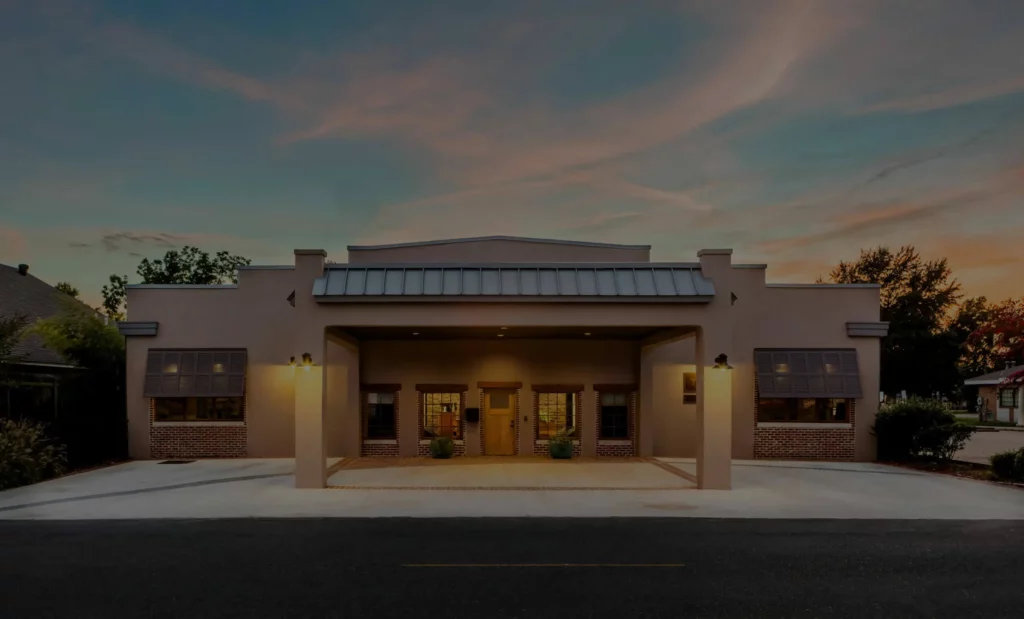 Meet our team of problem-solvers who create award-winning designs that welcome, inspire, and excite.
careers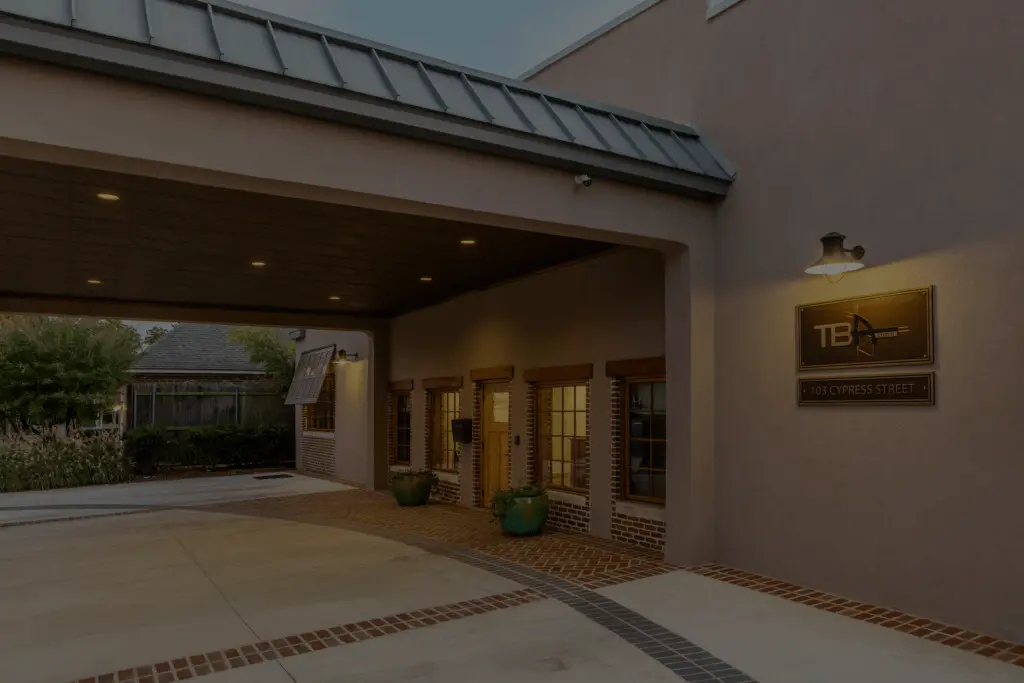 Join the team that's transforming our communities through design.