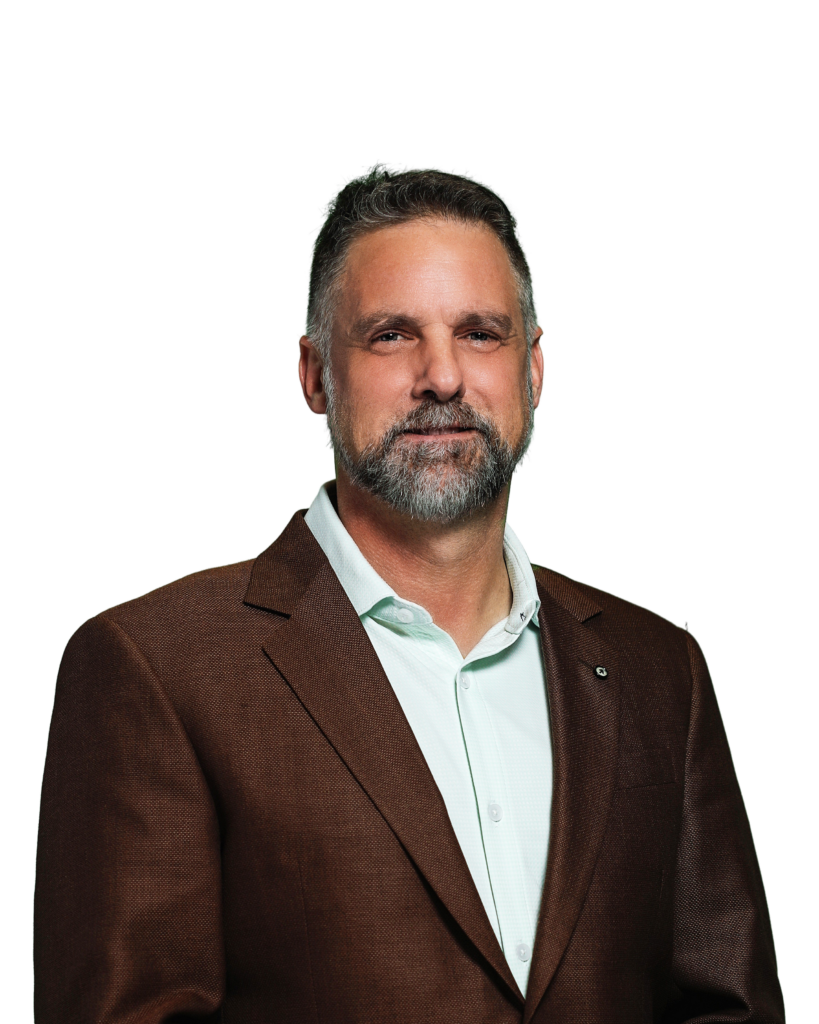 CEO
Tim Brandon is the president and founder of TBA Studio.
A licensed professional architect, Tim has over 22 years of design, development, and project management experience. Supervising the execution of complex projects, he works closely with client representatives, construction managers, general contractors and special consultants to ensure the successful completion of his client's projects.
Professional Registration
Registered Architect: State of Louisiana # 5722
Licensed Architect in LA, TX, MS, AR, FL, TN, NM, AL, GA, SC, NC, AZ, CO, MO, NV, ND, IL, KY, MN, NM, OH, VA, WI, WY and OK.
Certified-Construction Specifications Institute
LEED GA
Education
(BSAS) Louisiana Tech University
careers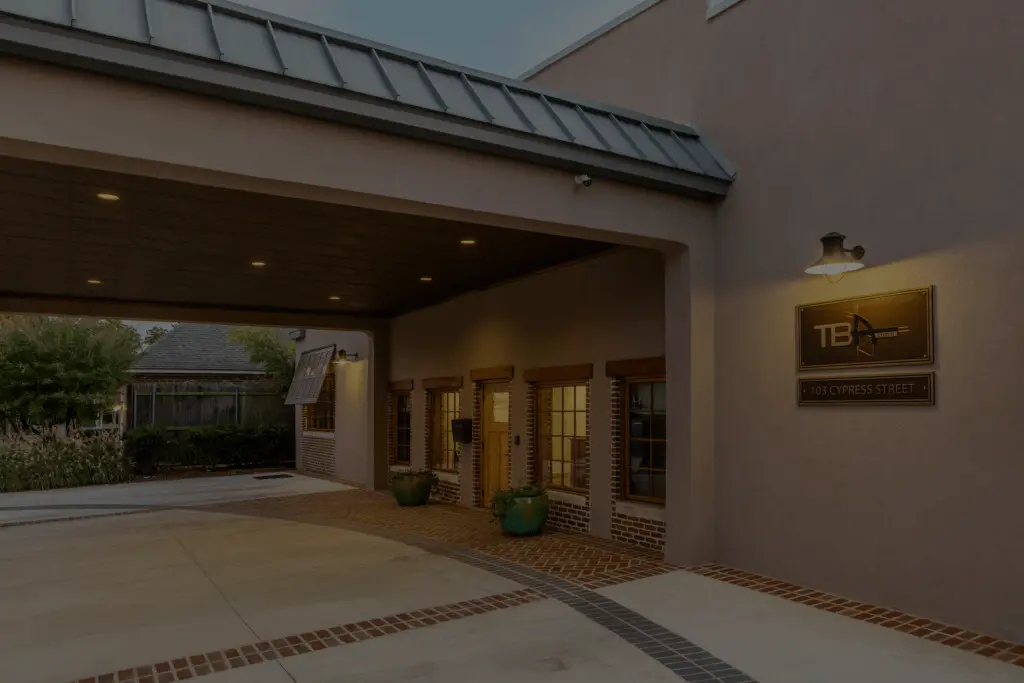 Join the team that's transforming our communities through design.
Connect With Us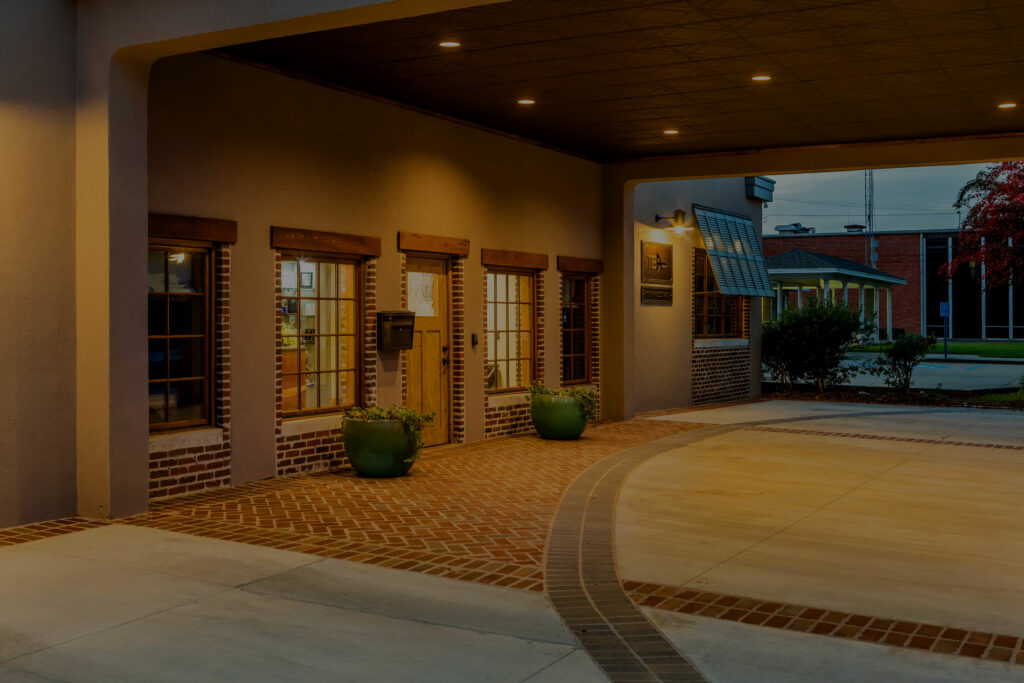 Are you ready to take your next project to a new level of sophistication?