6 Trends in Collegiate Stadium Architecture

Stadium architecture is evolving in a way that puts the spectator first. It's a necessity born of the fact that expensive live games are now competing against the ease and experience of watching the game on a sophisticated home theater system. In fact, 2021 saw the seventh straight season of national declines in college football attendance, reaching the lowest average attendance since 1981 according to the NCAA. This challenge has created a tremendous opportunity for colleges and universities to rethink the way they design and operate their stadiums. In creating a better venue experience, schools are able to boost their revenue. Below we highlight six of the trends shaping the future of collegiate stadiums.
1. College stadiums are being put to new uses
To recoup the cost of lower attendance, many universities are reducing the number of home games they host and evaluating new use cases for their stadiums. With strategies in place that make it easy to protect the turf, there are plenty of possibilities for turning stadiums into multi-use event facilities. Some universities are making more use of their massive video boards to show movies and host student events. Others are turning their stadiums into revenue generators by renting the space for community events, such as music festivals. Creating these multi-use events requires consideration of the turf and ability to easily block access to and secure certain areas of the stadium. Overall, however, these alternative uses benefit from many of the other trends taking off in stadium architecture.
2. Spectator experience is evolving
Another strategy for beating the competition presented by home theaters is to create new experience opportunities. In many ways, the idea of a general admission ticket is going out the window. Instead, stadiums are incorporating different types of spaces: patio seating with standing bistro tables or open concept restaurants, as well as loge box seating. These experiences might be spread throughout the stadium to ensure a unique experience for different ticket tiers. While experiences may vary, stadium architecture is evolving to maximize a consistently excellent view of the field. This impacts concession offerings as well. More options may help reduce wait time, but designs that keep concessions and other services open to the field keep attendees connected to the game while on the move. These design decisions are all about getting spectators as close to the playing field as possible, no matter where they are in the stadium. It's one key part of a strategy to help attendees feel more connected to the live game.
3. Sponsors gain more exposure opportunities
Sponsors and outside companies are also looking for new ways to engage with sporting events, and setting the stage for this added value can be another revenue generator. Today's advanced graphic packages benefit from architectural designs that integrate large uninterrupted wall spaces at key locations. With large-scale color and imagery, sponsors gain new engagement opportunities. These graphics can also be carried through into the video boards or through lighting to increase exposure.
4. Lighting comes with more options
LEDs are now ubiquitous in stadium lighting, providing cost savings through energy efficiency while allowing for smaller, brighter fixtures. However, the big show stopper here is the sophistication of today's lighting controls. Colors can be changed, lights dimmed, and unique moods created to support varying experiences, often with a smartphone-based app. Occupancy sensors further help reduce energy usage by keeping restrooms or other lights on only as needed. More stadiums are also integrating solar panels, often in parking areas, to power secondary areas within the stadium.
5. Technology demands are growing
In many ways, audio-visual infrastructure may be at the heart of all of the trends listed above. High-resolution video boards and strategically located video monitors are key contributors to an improved fan and sponsor experience. Complete Wi-Fi and mobile coverage are also expectations for allowing fans to immerse themselves within the game experience on their own handheld screen. Creating this exceptional AV experience begins by bringing specialty AV engineers into the design process earlier than ever. With reliable partners in place, stadium architecture solutions can ensure that any areas without a clear view of the field gets a cleverly positioned monitor. Moreover, AV engineers can create a network infrastructure that is flexible enough to accommodate future demands.
6. Security is prioritized
In general, colleges are assigning more uniformed security to cover events, and they're backing them up with more efficient technology and design solutions. In addition to the support of advanced video surveillance systems and access control technology, stadium architecture is changing to offer security professionals and attendees more space. In particular, stadiums are featuring wider corridors and breezeways to prevent the bottlenecking that can lead to frustration. These wider spaces also better support social distancing protocols. Space for security also includes offices near main entry points. This establishes a clear security presence as soon as attendees enter the stadium, even if the main office may be tucked further inside.
Create a new experience for your fans
While every stadium will have its own unique twist, these trends are being consistently addressed in stadium architecture today. It's critical that these elements, particularly end uses and experiences, be considered early in the design stage. This understanding will guide holistic decision-making and create the superior experience your fans deserve.
TBA Studio can help guide your institution to a new stadium experience. Contact us to learn more.
Team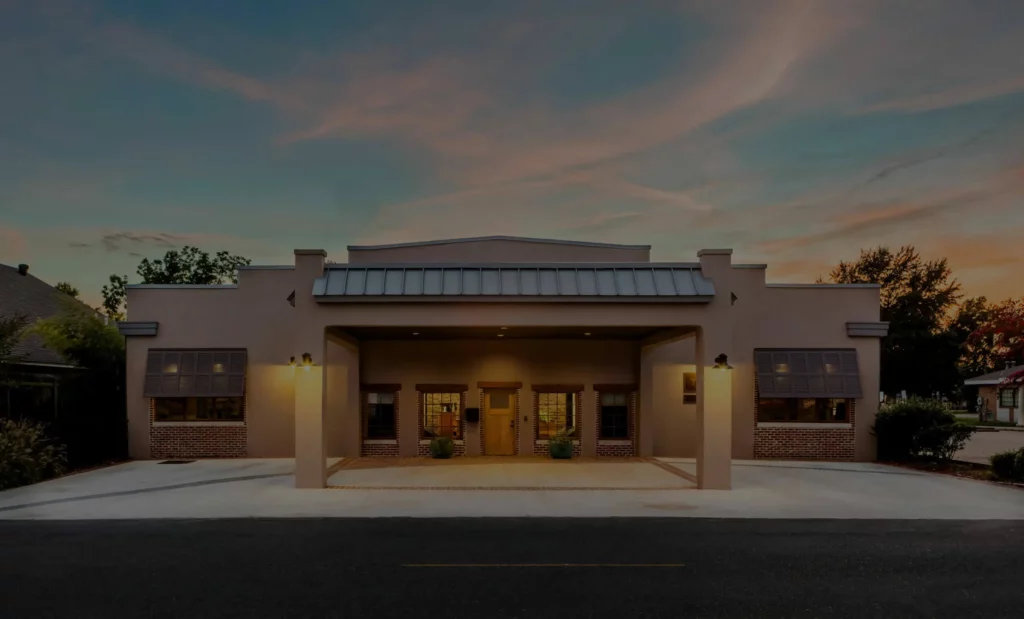 Meet our team of problem-solvers who create award-winning designs that welcome, inspire, and excite.
careers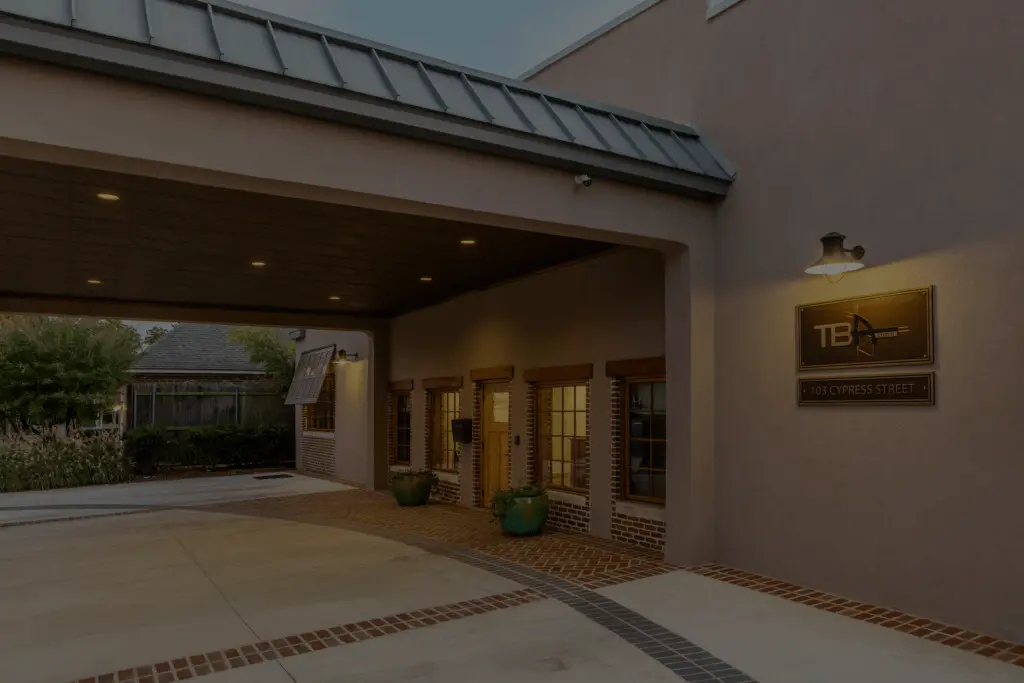 Join the team that's transforming our communities through design.