In 2007 Ouachita Parish School Board asked TBA Studio to design a school that was contemporary and unique to this area.  Leading the Design Team is the owner and principal of TBA Studio, Mr. Tim Brandon. According to the US Census Bureau, as of July 1, 2014 Sterlington was the fastest growing town in Louisiana. Realizing the potential of growth in this area, TBA designed this facility to accommodate that growth.
Students attending Sterlington Elementary School have a day full of bright colors to color their attitudes full of hope, humor, and compassion.
careers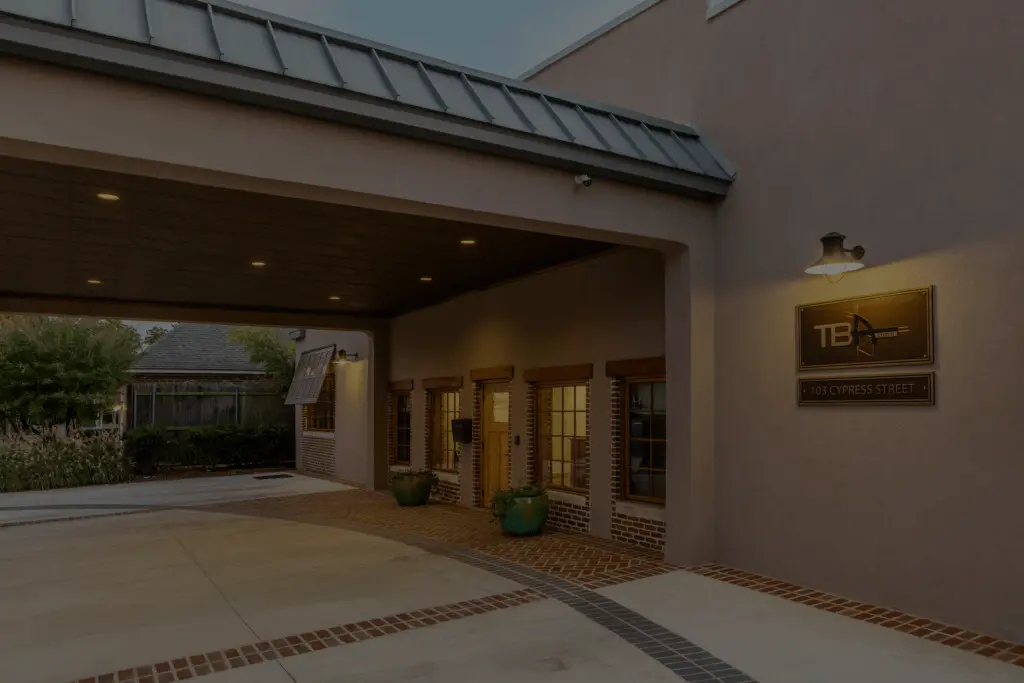 Join the team that's transforming our communities through design.
Team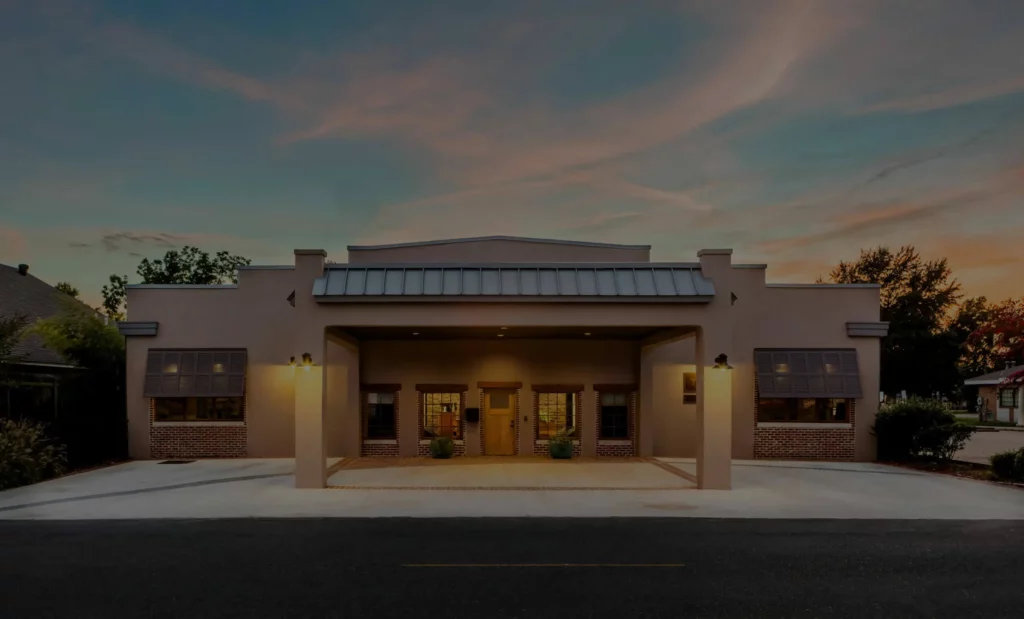 Meet our team of problem-solvers who create award-winning designs that welcome, inspire, and excite.