ASID – 2023 National Firm of the Year Award
TBA is thrilled to share the exciting news that we have been honored with the ASID Firm of the Year award! Our team is filled with immense pride and gratitude.
"ASID's National Award winners exemplify our core values of design excellence, advocacy, thought leadership, and community." – Khoi Vo, Chief Executive Officer, ASID
Click here to read about the ASID 2023 award winners.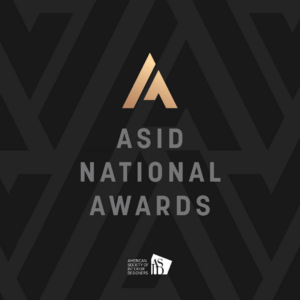 Team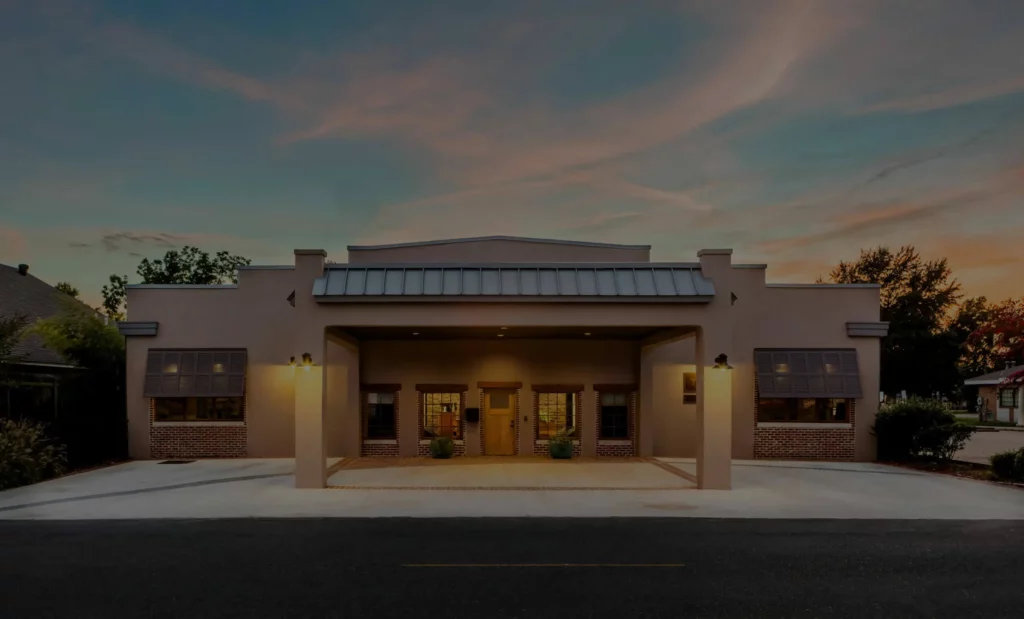 Meet our team of problem-solvers who create award-winning designs that welcome, inspire, and excite.
careers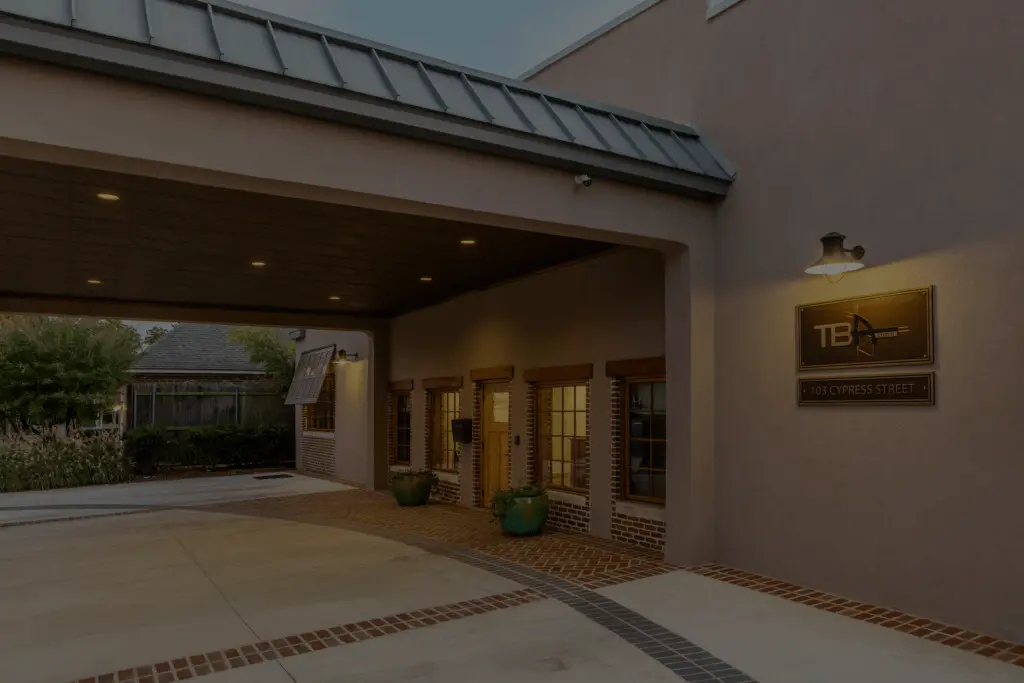 Join the team that's transforming our communities through design.