How to Design for Stadium Sustainability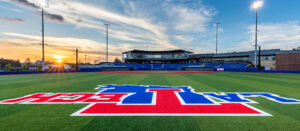 Stadium sustainability is rarely top of mind for stadium owners, as these typically open-air venues may not seem to present the environmental burdens typical of other building types. Yet stadiums are actually an ideal area to focus sustainability efforts. After all, stadiums are all about bringing together communities in celebration of health-focused activities. And as many stadium owners will find, a closer look at each separate area of the stadium will reveal ample opportunity to make decisions that advance stadium sustainability.
Below, we outline just a few key areas where stadium owners can make healthier decisions for their players, communities, and environment and strengthen their sustainability story.
Focus on durability
Sustainable design is about lessening a building's impact on natural resources, and a powerful way to do that is to design buildings that last. That's already a starting goal for many stadiums. If you're building a major city or campus landmark, you want to know that it will have a lasting impact. Who doesn't want to build the next Fenway Park, an icon built in 1912 and expected to be usable by the Red Sox through at least 2061?
Yet even the longest lasting icons need regular refurbishment to keep the structures safe and comfortable for today's crowds. As a result, it's important to think about durability in terms of essential components. For example, concrete structures are known to be longer-lasting than fully aluminum elements.
To balance the high cost of concrete with its advantages in durability, organizations might consider hybrid precast concrete decking with structural steel framing elements. In addition to being more cost-effective, this combination can also be rapidly constructed thanks to the use of pre-engineered components.
Consider what happens next with field and pavement
Today's artificial turf lowers stadiums' irrigation demands, but it does require regular replacement. Some experts suggest that stadiums may need to replace their synthetic turf field every eight to ten years. So, what happens when that turf is replaced? The answer depends upon a stadium owner's commitment to stadium sustainability.
Because artificial turf is made of a blend of plastic types, as well as infill materials such as sand, recycling this material is not a straightforward process. However, a number of options have emerged to break down turf blades for reuse in new turf or other products. Taking the time to source materials from sustainability-focused vendors can ensure a more environmentally friendly end-of-life approach.
The other surface that stadiums may wish to consider making more sustainable is their parking lot. Stadiums that are able to shuttle in spectators from other locations are able to lessen their parking lot footprint for a more environmentally friendly design approach. Of course, that's not an option for all stadiums. Instead, this is an area where owners can invest in solutions that lessen their parking lot's impact on the environment.
Options may include permeable pavement, used at the White Sox's Guaranteed Rate Field and the Mets' Citi Field, among others. Permeable pavers filter pollutants out of runoff before the water sinks into the ground. This environmentally friendly solutions also reduce stormwater runoff. Better still, permeable pavers are often made using a blend of recycled materials to provide a more durable – and often more cost-effective – solution than traditional pavement.
Lower energy demand from lighting and ventilation
There aren't many areas in a typical open-air stadium that have energy demands, but those areas that do require energy can have intensive needs. Many stadiums have already updated their most obvious energy-intensive culprits: their lighting. Today's most sustainable stadiums opt for LED lighting that lowers energy usage compared to halogen bulbs. These longer-lasting solutions reduce maintenance costs and often offer better visibility for players even with the use of fewer fixtures. Stadiums can opt for even more sustainable lighting fixtures by making the switch to solar-powered pedestrian lighting in their parking lots.
Another area where stadium sustainability can advance is in the press box and suites. When it comes to designing these areas, the priority is on providing exceptional views and access to the sounds of the crowd. To achieve these results, designers may opt to use thicker single-pane glass over more energy-efficient double pane glass. The single pane of glass prevents the risk of dual images caused through reflection against the glass. Glass manufacturers may be able to recommend options, such as low-iron glass, that offer exceptional visibility, reduce the risk of reflection or condensation, and provide energy efficiency advantages.
Some of these enclosed areas offer the option to open windows or walls to enhance the connection to the crowd – often with air conditioning running to keep the semi-indoor environment comfortable. In combination with the right glazing, designers can work with an audio-visual partner who can create a system that can feed in crowd noise where it's wanted. These simple decisions can reduce the likelihood of viewers making decisions that will demand greater air circulation.
Locker rooms are another area with major energy demands. Air circulation tends to be higher in these areas in order to reduce humidity and odor. Selecting energy efficient equipment with high SEER ratings in combination with strong dehumidification design can create healthier and more sustainable interiors.
Let's create a lasting landmark
Campuses and municipalities are increasingly recognizing that they play a central role in accelerating progress around sustainability. It's essential that every structure address sustainability. Focusing on sustainability in the design stage often allows greater opportunity to make simple decisions that prove more cost-effective than after-the-fact renovations. A partner like TBA Studio can guide stadium owners through specific opportunities to reduce your structure's impact on the environment while creating a landmark that lasts.
To explore how to make your stadium project better for the environment, your team, and your community, contact TBA Studio.
Team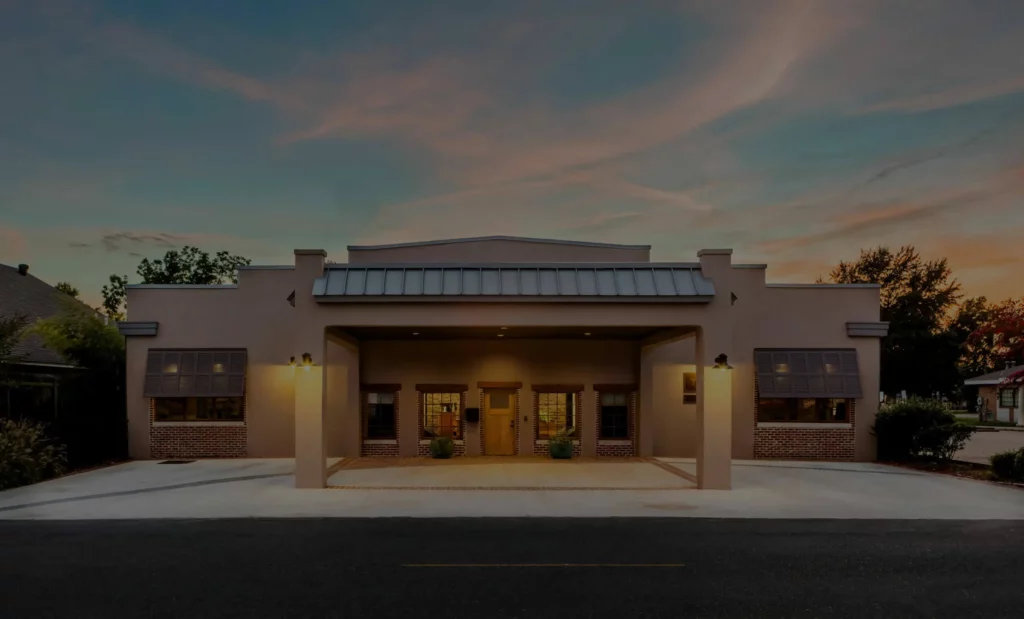 Meet our team of problem-solvers who create award-winning designs that welcome, inspire, and excite.
careers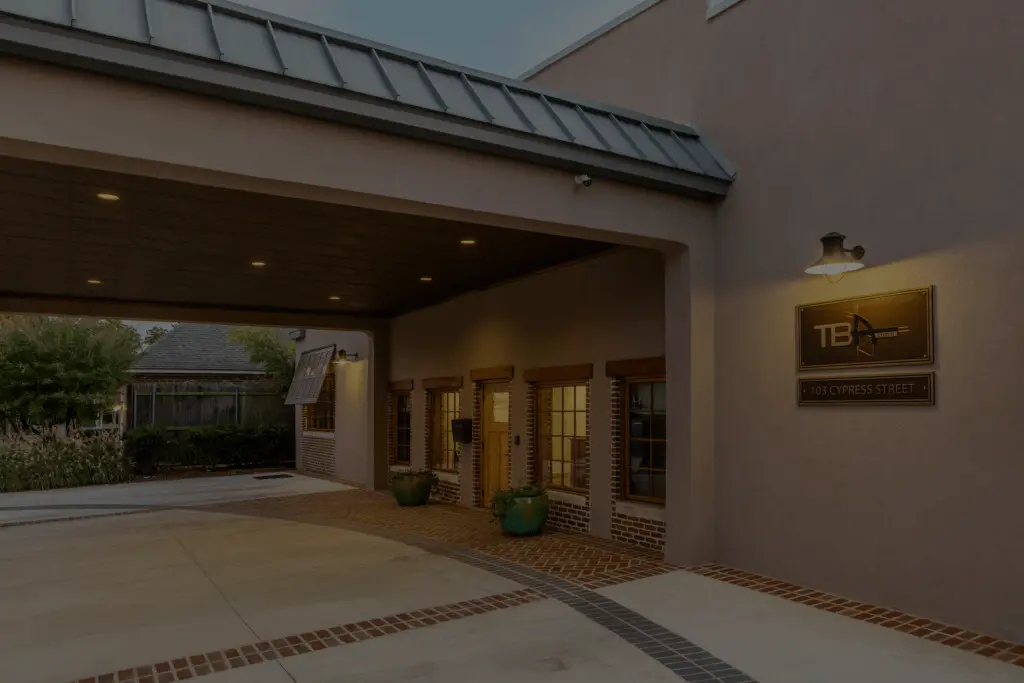 Join the team that's transforming our communities through design.