ULM Clarke Williams Student Success Center
TBA Studio was selected for the renovation of the existing ULM campus building. Located centrally on campus, the previous cafeteria building was converted into a study hall and counseling center for students and student-athletes. Four main entries serve as access to the computer room for 120 students, 11 counseling rooms, 7 group study rooms, an outdoor study area, additional administrative, and common areas.
Team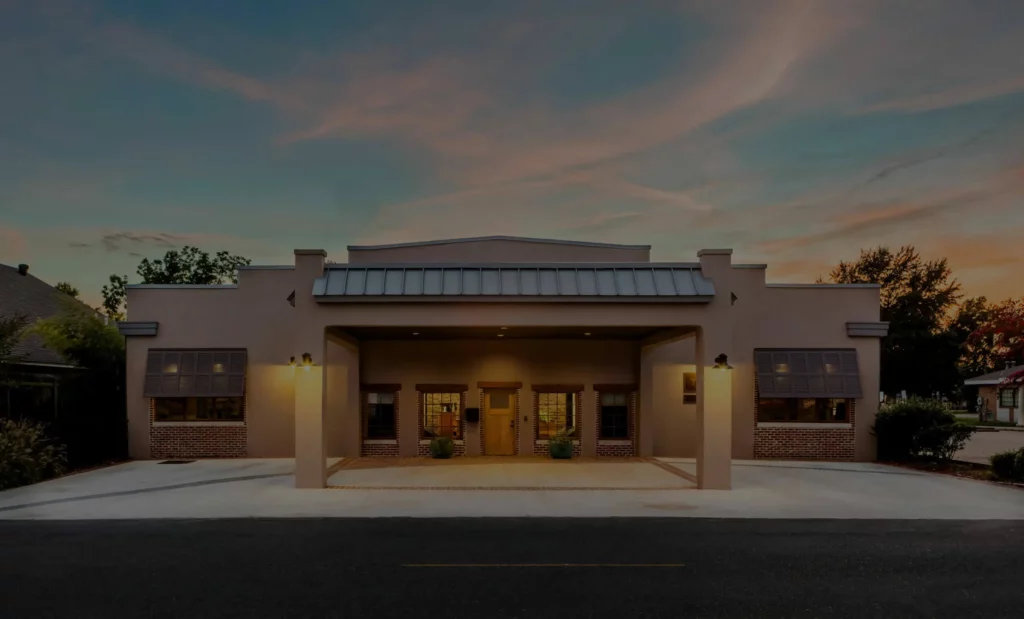 Meet our team of problem-solvers who create award-winning designs that welcome, inspire, and excite.
careers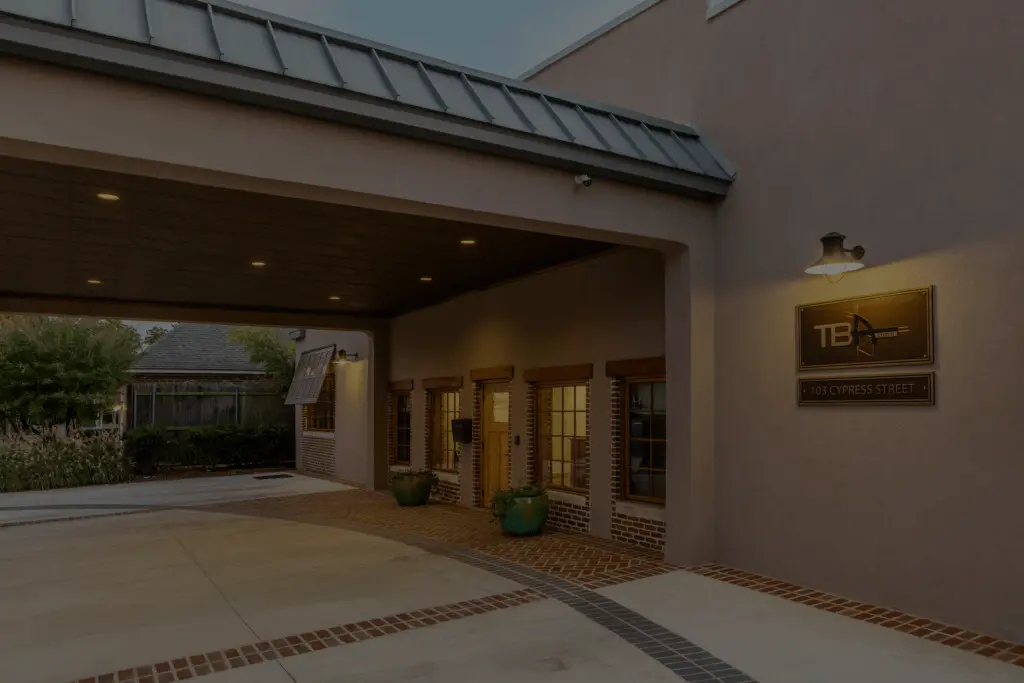 Join the team that's transforming our communities through design.