ULM Student Union Building
TBA oversaw and managed the construction administration phase of the ULM Student Union Building. TBA was involved in ensuring that the project was built in accordance with the approved plans, industry standards, and applicable regulations. As the construction administration architect, our primary responsibility was to act as the liaison between the design team, the client, and the construction team to ensure effective communication and collaboration throughout the construction process.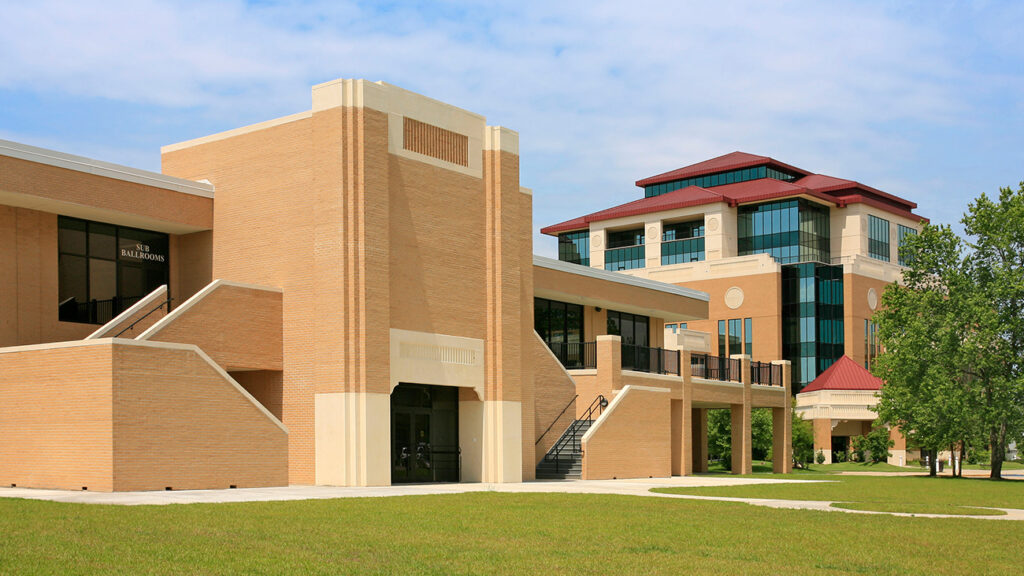 Team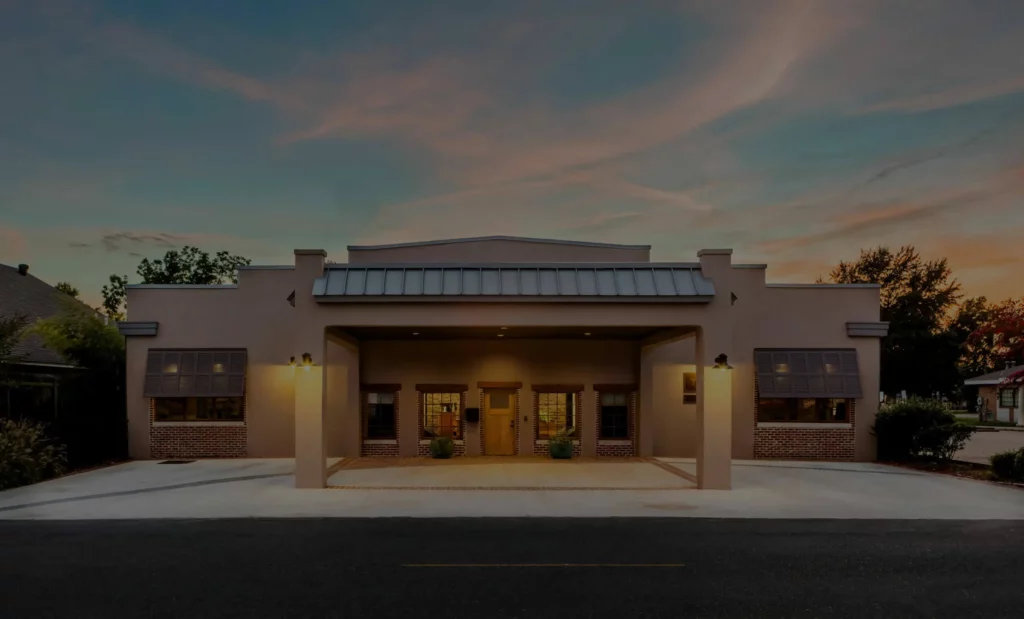 Meet our team of problem-solvers who create award-winning designs that welcome, inspire, and excite.
careers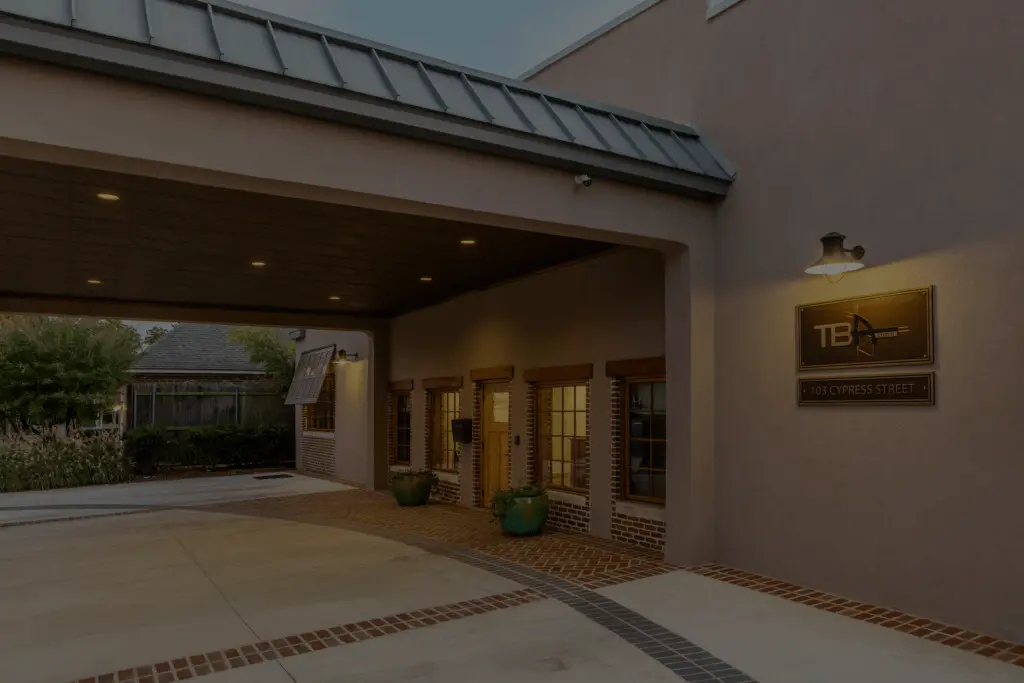 Join the team that's transforming our communities through design.