Tim Brandon's interview with Authority Magazine.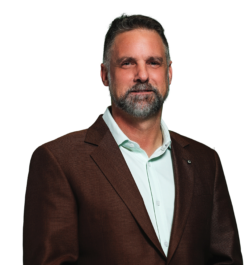 Tim Brandon has been featured in an interview with Medium.com in the article titled "Five Things You Need To Create A Highly Successful Career As An Architect", our own Tim Brandon offers insights into what it takes to succeed as an architect and as leader of an architectural firm. One of his top tips to success:  "Continue to learn…and embrace new technology…. When we designed the Louisiana Delta Community College in Ruston, we were able to create renderings of the building with the exact materials the contractor was using to show the client what the building would look like. This process gives our clients a good idea of what their buildings will look like.
Click here to read this great interview.
Team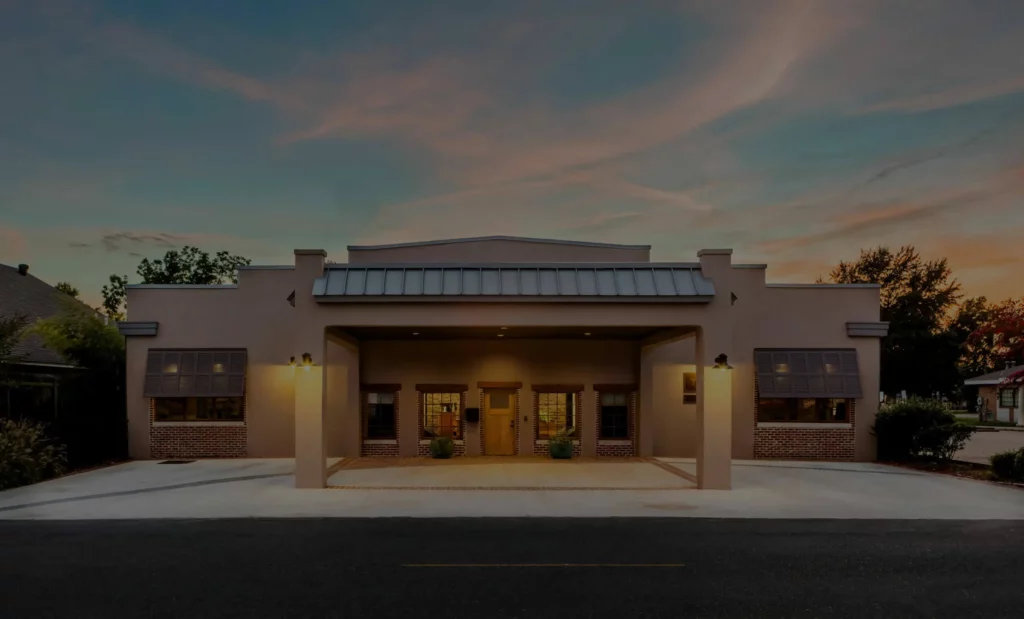 Meet our team of problem-solvers who create award-winning designs that welcome, inspire, and excite.
careers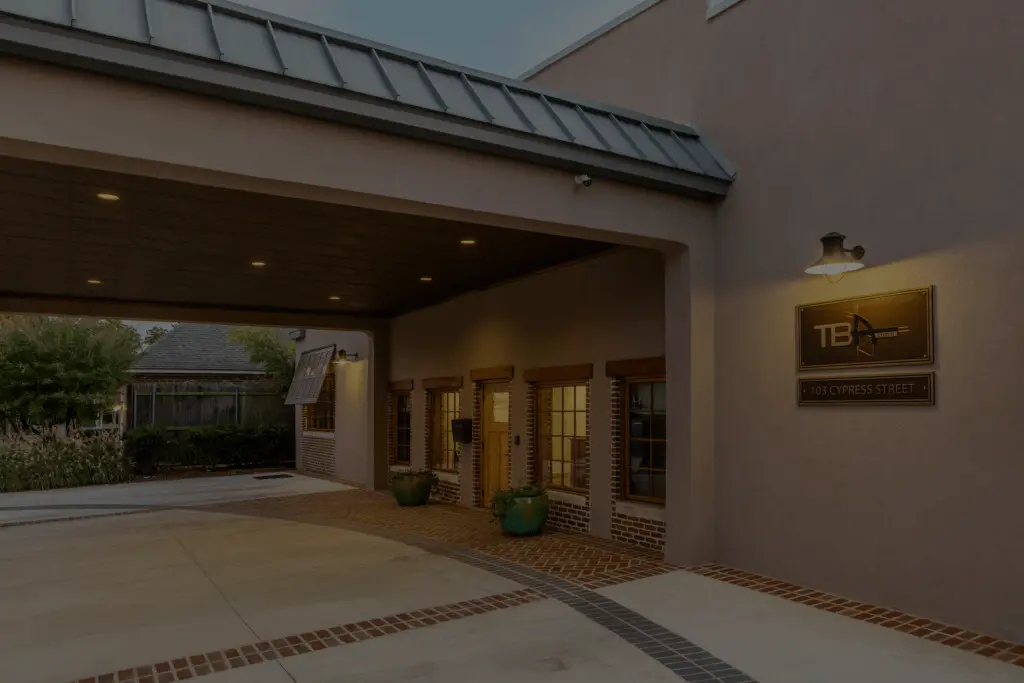 Join the team that's transforming our communities through design.