Worried About Architectural Costs? Discover 6 Ways Good Design Pays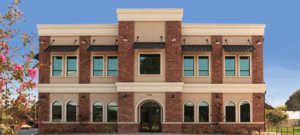 Building owners embarking on their first project — or their first project after a project riddled with costly overruns — may feel protective of their budget. They may expect that they will have to compromise on their design to keep architectural costs reasonable. But the truth is that good architectural design can be affordable. In fact, good design can help manage upfront and lower long-term costs.
By selecting a knowledgeable architect, who performs their due diligence on every job, owners will find they gain a project that not only meets their needs but fits their budget. Below, we offer six simple ways good design can save you money.
1. Good design doesn't waste space
There are an infinite number of ways a space can be organized, but it's an architect's job to determine the most efficient arrangement. Beginning a project with a detailed programming phase – in which your architect gets a comprehensive idea of what you want and need out of your project – can reduce the likelihood of wasted square footage.
A knowledgeable architect can arrange rooms in a way that reduces the number of corridors in your space. Well thought-out design eliminates wasted vestibules and explores opportunities to position certain areas to better fulfill multiple functions. Not only can this help lower construction costs, but this advanced planning can lead to more efficient layouts for end users. The key to these benefits, however, is good upfront planning and detailed programming that reduces the need for rework during construction — and is baked into your architectural costs.
2. Good design is flexible
Building owners today are increasingly recognizing the need for flexibility in their spaces. Creating spaces that can be easily altered is another way to reduce wasted square footage. Because flexibility in design increases the possibilities for how a building can be used, it can increase resale value. It also makes it easier for building owners to adapt or extend their building over time, allowing them room to grow when budget allows.
Architects have a number of strategies at their disposal to achieve this flexibility. It can include simple factors such as the use of movable or easily demountable walls. Flexibility can also be achieved by minimizing the use of load-bearing walls throughout interiors or adding large floor-to-ceiling heights that allow for more significant future renovations. Open floor plans and multifunctional areas also support future adaptability.
3. Good design incorporates energy-efficiency strategies
The use of energy-efficient technology, including solar panels and geothermal heating, is more popular than ever. However, energy efficiency doesn't have to come with a huge price tag — it can be achieved through early design decisions included within standard architectural costs.
For example, one of the first steps a good architect will take when planning for new construction is to assess building orientation. By accounting for how the sun travels across a site, architects can place windows in locations that will minimize the amount of heat pouring directly into rooms. This simple step can reduce energy bills and extend the lifespan of mechanical equipment. Your architect can also advise on low-cost measures for more energy-efficient buildings, such as the use of low-E windows or LED lighting fixtures.
4. Good design accounts for construction changes
There is a lot that can change in the process of bringing your architectural design into reality. That's why a good architect partners with you and your construction team for the entire process, from project conception and design through contractor selection and construction.
Project owners who can trust their architect to address contractors' questions are able to minimize the need for costly rework or change orders throughout the construction process. They can also help you pivot in the event of unexpected issues, including material shortages or unavoidable cost overruns.
5. Good design begins with due diligence
As your partner, your architect should be vested in ensuring that the project that is delivered to you fully meets your goals and expectations. A good architect does their due diligence by producing bid documents that minimize the need for change orders and feature contingencies designed to save the owner money during construction.
Due diligence starts on day one, during those first detailed programming and budget conversations. It continues through every phase of design to ensure that consultants and contractors fully understand your goals, your design needs, and how to implement them correctly. Working with a contractor who doesn't hold experience in installing a certain new technology, for example, can be costly for an owner. Your architect can help minimize this and other architectural cost risks.
6. Good design happens when your architect is committed to your budget
Material costs are often a moving target, fluctuating based on economic factors and material availability. However, a good architect will keep you apprised of financial changes in the face of unexpected materials and construction issues, and can identify options for moving forward within budget. Sometimes this can be as simple as changing a flooring or exterior cladding material.
A dependable design partner keeps their eye on material and labor costs to ensure that early bids come back reasonably close to the available budget. Moreover, they are honest and upfront when these materials, or an owner's design changes, may escalate costs.
How to find the right architectural partner
Good design doesn't have to be expensive, and the search for a good architectural partner doesn't have to feel impossible. As building owners do their due diligence, they should dig into the experience and past projects of potential partners. Have the architects you are considering worked on projects similar to the one you have in mind? Were their past projects completed on time and within budget?
Ask, too, their process for working with owners. How many staff members will be working on your project? During construction, how often will an architect be available on the jobsite to meet with your contractors?
An experienced architect like TBA Studio will have a broad range of insight they can bring to bear on your project needs. Based on what's worked well in the past, and knowledge of how to navigate today's trends, we can provide recommendations that lead to more innovative designs and high-performing buildings without breaking your budget.
To learn more about how we can help you achieve a great design at an affordable price, contact us today.
Team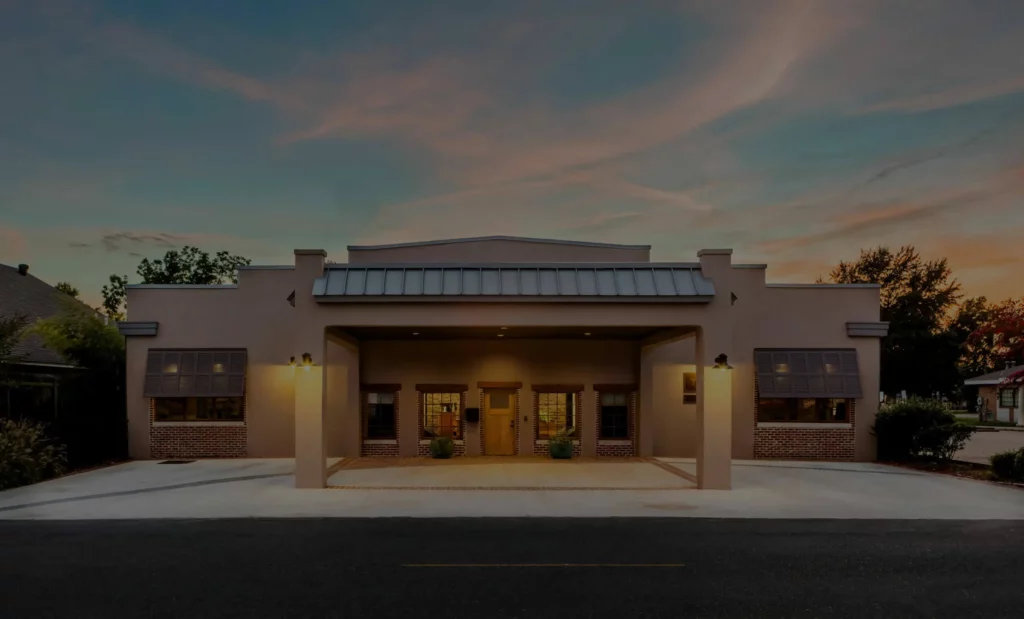 Meet our team of problem-solvers who create award-winning designs that welcome, inspire, and excite.
careers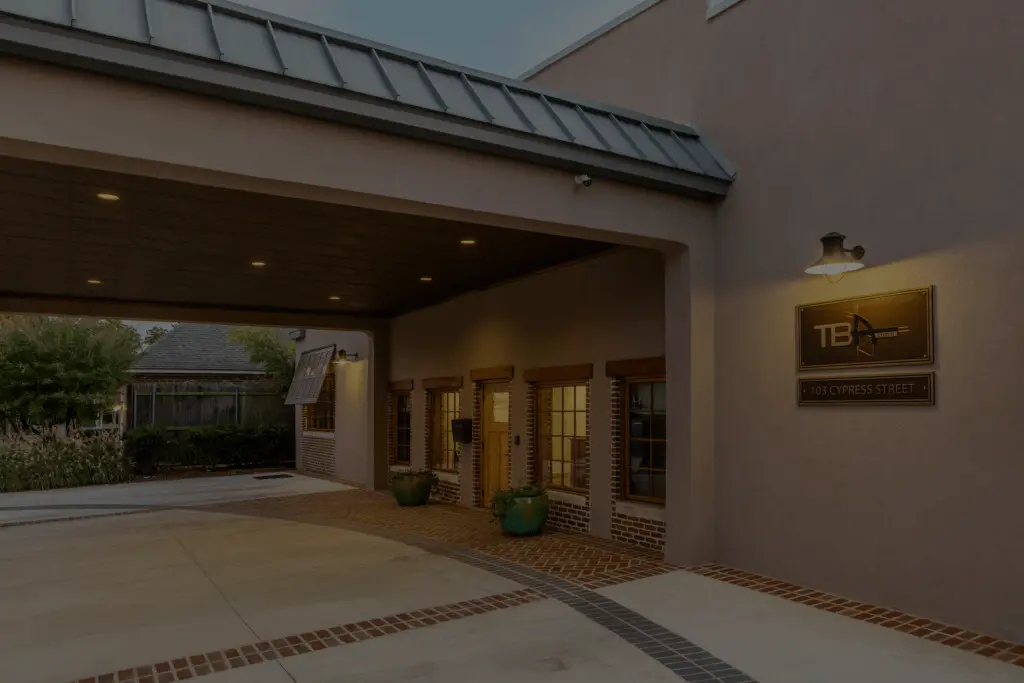 Join the team that's transforming our communities through design.