Iconic University Architecture: Is the Price Too Dear?

Universities have choices when it comes time to design a new building. They can follow the path well-trodden or they can opt for a facility that stands apart from the rest. For certain projects, pursuing a more memorable design can pay off significantly in the long term. However, developing iconic higher ed architecture can come feel risky for a university with a strong sense of place.
Below, we explain the trade-offs and offer strategies to help you shape your vision for your next campus construction project.
The value of iconic higher ed architecture
An iconic campus building can play a central role in fostering a sense of pride among your student body. Those memorable campus landmarks can also serve as a landmark in time, as they become an inextricable part of alumni's memories of their years on campus. These are spaces that your alumni want to return to in the future and, consequently, spaces they want to see well cared for when they return to campus.
In this way, an iconic building can encourage alumni donations. This sense of pride in the campus environment can drive students' desire to remain connected to their university as alumni. Through their financial support, alumni can ensure that future generations are able to create their own memorable campus moments.
The construction of new icons also builds excitement around a project that can encourage additional funding. When a well-designed building comes to life, it can promote the sense that a university is driving progress. Alumni and community members may desire to be a part of this movement, and their support can spur additional expansions. It's one reason that many universities find donations come in more readily after they have broken ground on a new project.
The cost of an icon
To achieve this value, university leadership may expect they'll have to spend more to create a campus icon. The truth is, however, that creating iconic higher ed architecture is more a function of creative design than an oversized budget. A good design team, working for an open-minded owner, can effectively stretch a budget to make an impact where it counts most.
To know where this extra impact is needed, it helps to develop a hierarchy of interest points. In this way, even limited budgets can be stretched to call attention to design in the most compelling areas. For example, this may mean spending more on the material for a building's front façade than on the sides and back because the front serves as a backdrop to an athletic field, campus walk, or popular meeting area.
Capture the aesthetic that's right for your campus
Creating a hierarchy of interest points can be itself a challenge. That's why we encourage clients to consider these questions during conceptual design:
What is the most important thing for your building to accomplish? A project should never compromise functionality for aesthetics. Instead, these elements should support one another. Knowing what your project will be called to do can guide creative solutions.
What do you want people to experience when they see or interact with your building? This should encompass both the visual "wow" factor as well as more functional elements such as comfort and accessibility.
When you think of iconic architecture, what types of buildings come to mind? More generally, are there certain building styles that speak to you? Poring through pictures can help shape your preferred style or identify elements that you wish to mimic in your higher ed architecture.
Do you have a specific direction that you want the front of your building to face? This may shape the type of view you want to inspire as people approach.
Are you looking for a building that seamlessly blends into your traditional design standards or stands apart by accomplishing something new? Don't forget that, in some cases, the most iconic solution is one that already exists. We've seen universities replace dated, poorly functioning buildings, with modern high-performance facilities that mimic the original iconic design because that aesthetic has become a symbol of campus branding.
Addressing these questions can help uncover university leaders' idea of what constitutes iconic architecture. From there, it's important to capture what's important to your current and former students. This feedback can help universities ensure that they don't steer the campus in a direction that could deter future alumni support. It can also determine how to target future alumni campaigns in a way that best inspires support for a new architectural direction.
Finally, it's up to your architectural partner to create a plan to meet the goals uncovered through this process in balance with your budget. When it comes to creating something entirely new, it helps to work with a designer who can provide high-quality 3D renderings that help building owners more easily visualize the future project – and build excitement among students, alumni, and the community.
Ready to develop an icon? TBA Studio can help. Contact us and we'll get started in helping you realize your architectural vision. 
Team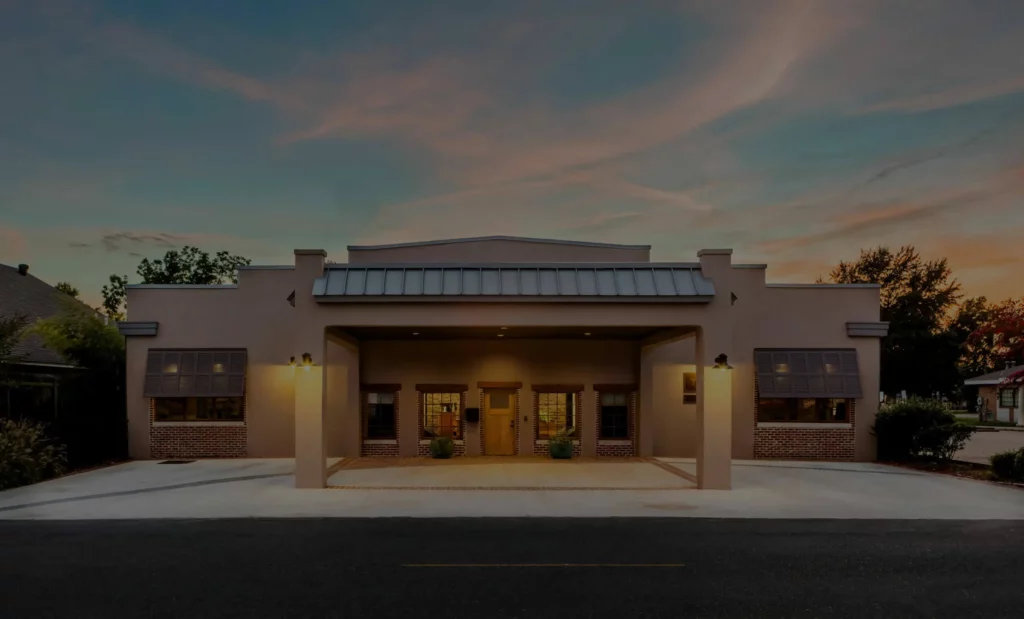 Meet our team of problem-solvers who create award-winning designs that welcome, inspire, and excite.
careers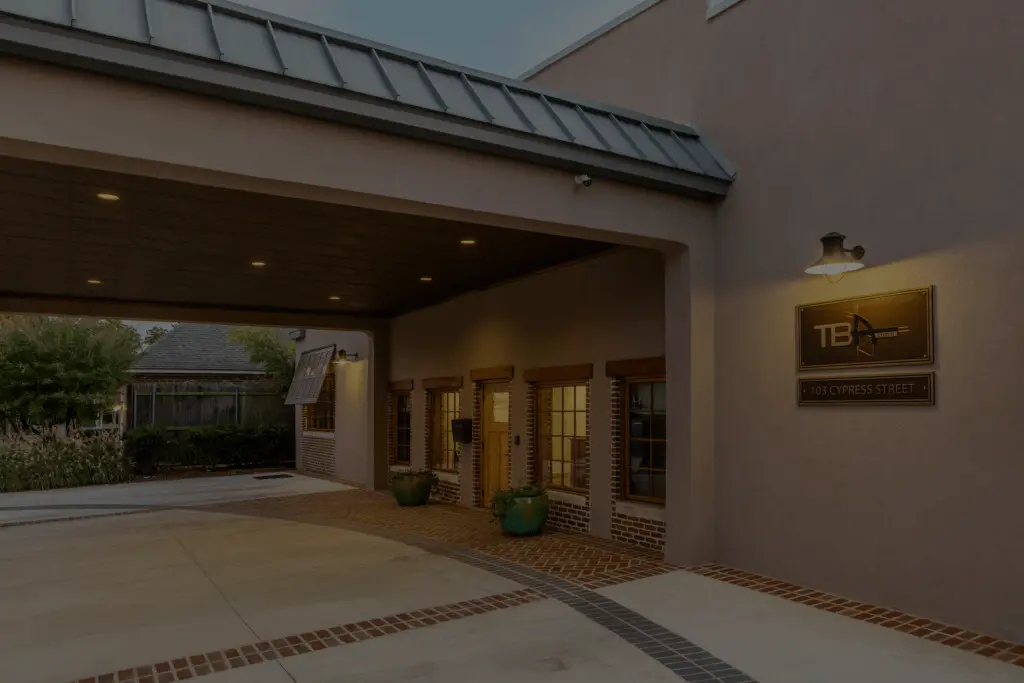 Join the team that's transforming our communities through design.