After a devastating fire resulting in a total loss in 2019, Boley Elementary School was rebuilt in 2022. The school is 45,000 square feet with classrooms, a multipurpose room, administration area, library, computer lab and cafeteria. The large support spaces (multipurpose room, library and cafeteria) were strategically designed facing north to where natural light floods into the spaces without the sharp glare and high heat gain. Acoustical panels were used as well in these areas to absorb sound while also incorporating pops of color. Throughout the school, the rooms are filled with colors promoting playfulness and positivity, which are ideal for elementary school environments.
Team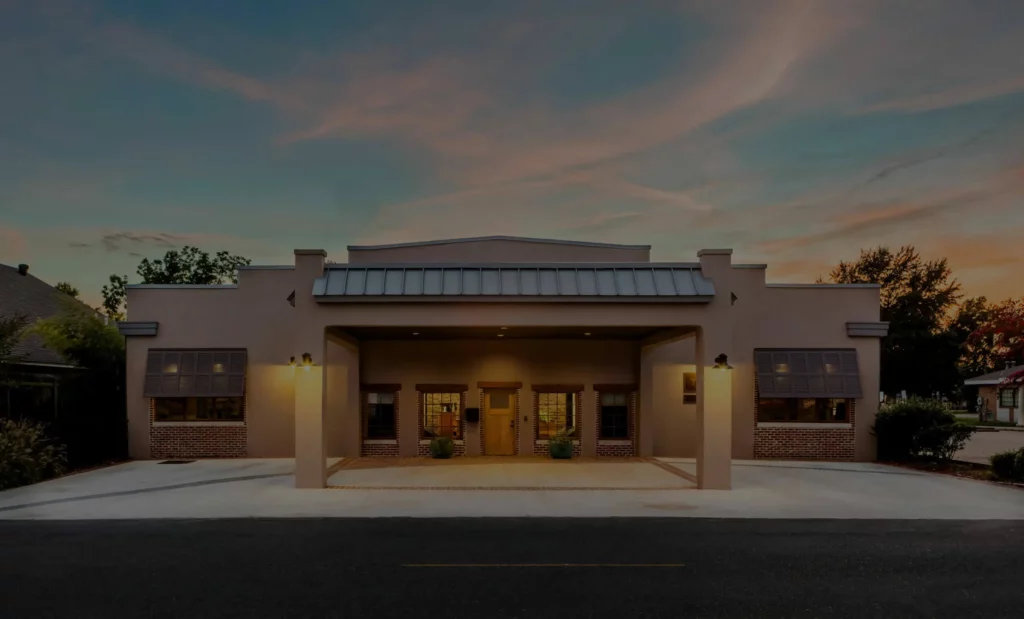 Meet our team of problem-solvers who create award-winning designs that welcome, inspire, and excite.
careers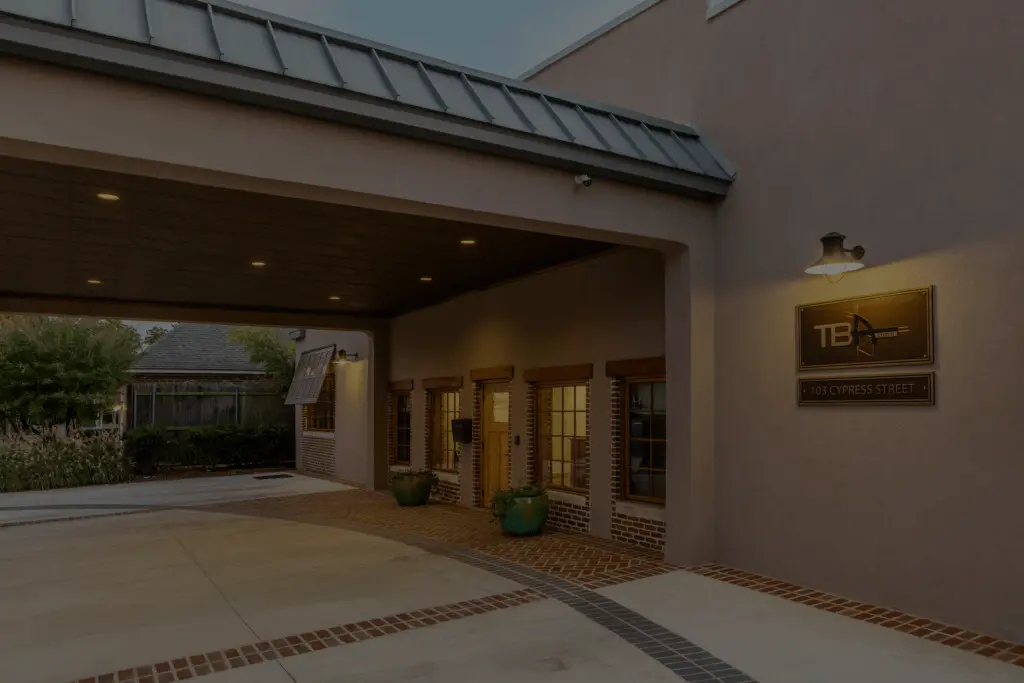 Join the team that's transforming our communities through design.