West Ouachita High School Administration and Agriculture Addition
TBA Studio was hired to design a new addition to the administration building and an addition to the agriculture building.  The owner requested a new main entrance to the administration building that would be prominently featured. Upon entering through the main entrance, the towering glass structure allows an abundance of natural sunlight to flood in during the day, while also ensuring that the school logo remains visible at night, enabling it to catch the attention of passersby. The administration addition includes new counselor offices, a principal office, nurse areas, and assistant principal offices. The agriculture addition has new welding booths, bathrooms for the tennis players and audience, and new locker rooms for tennis players.
Team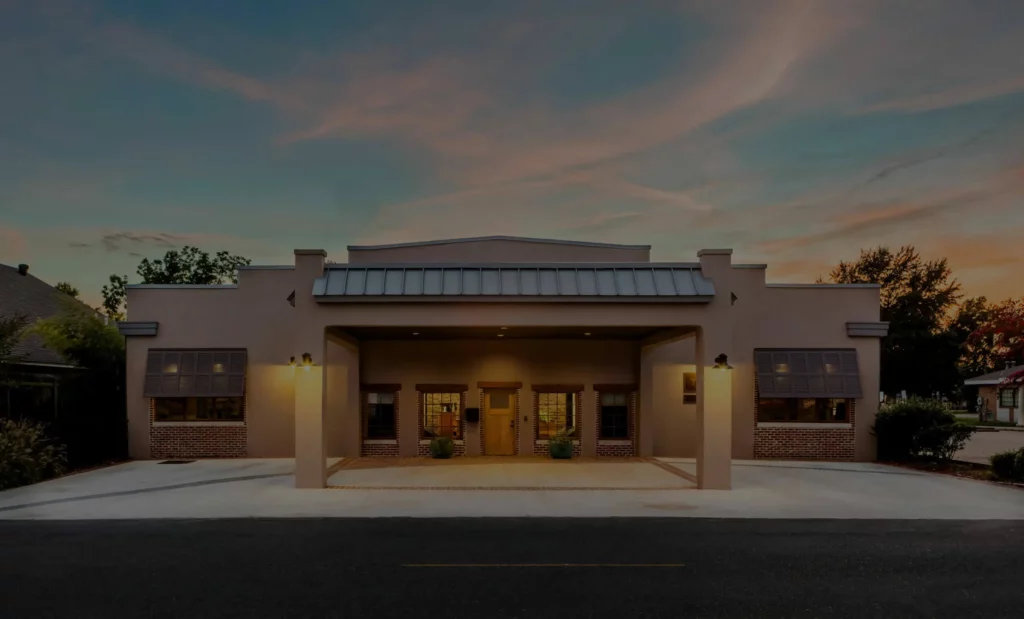 Meet our team of problem-solvers who create award-winning designs that welcome, inspire, and excite.
careers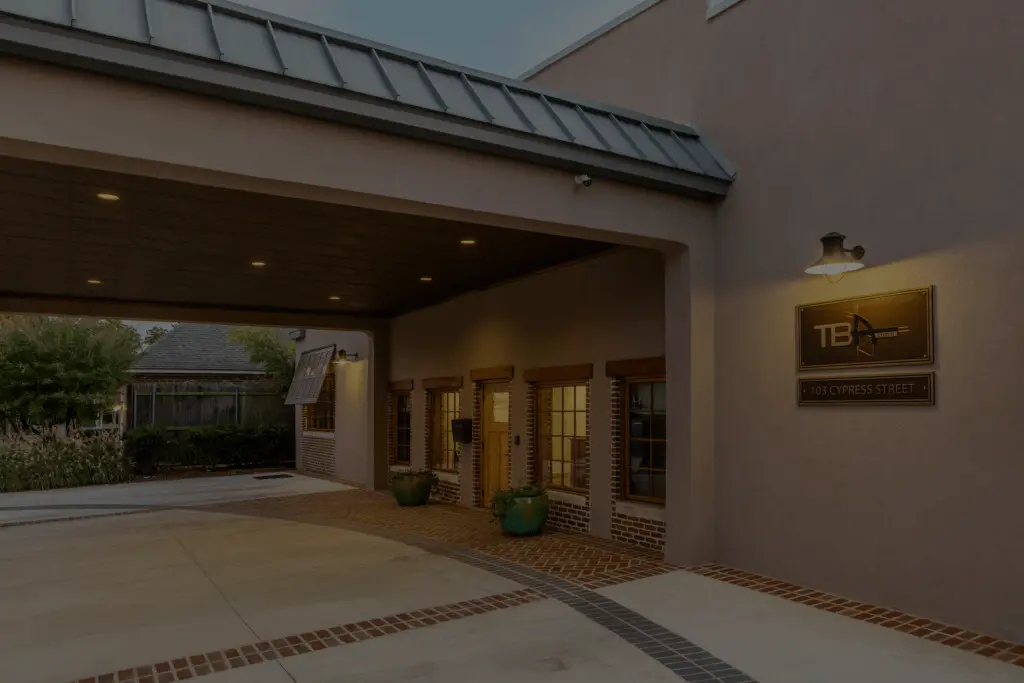 Join the team that's transforming our communities through design.