Neville High School Field House
The Neville High School Field House is a modern, two-story facility that features an open atrium lobby, training room, locker room, six squad rooms, state of the art equipment and laundry facilities, coaches offices, and coaches' locker room. The open lobby boasts a modern staircase and an embossed logo on the back wall of the second floor that serves as a focal point for visitors. Several murals are placed throughout the school depicting Neville Alumni demonstrating the true sense of history that is Neville High School.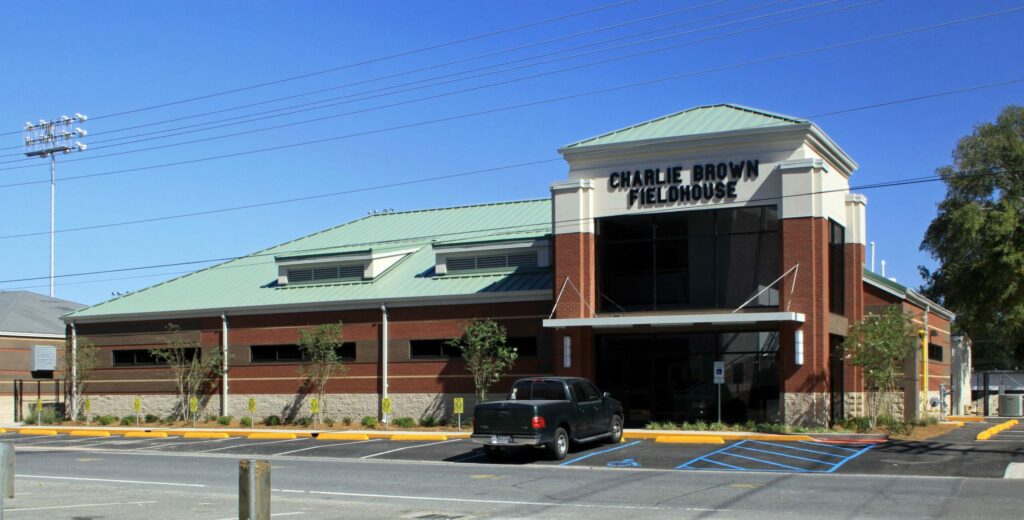 Team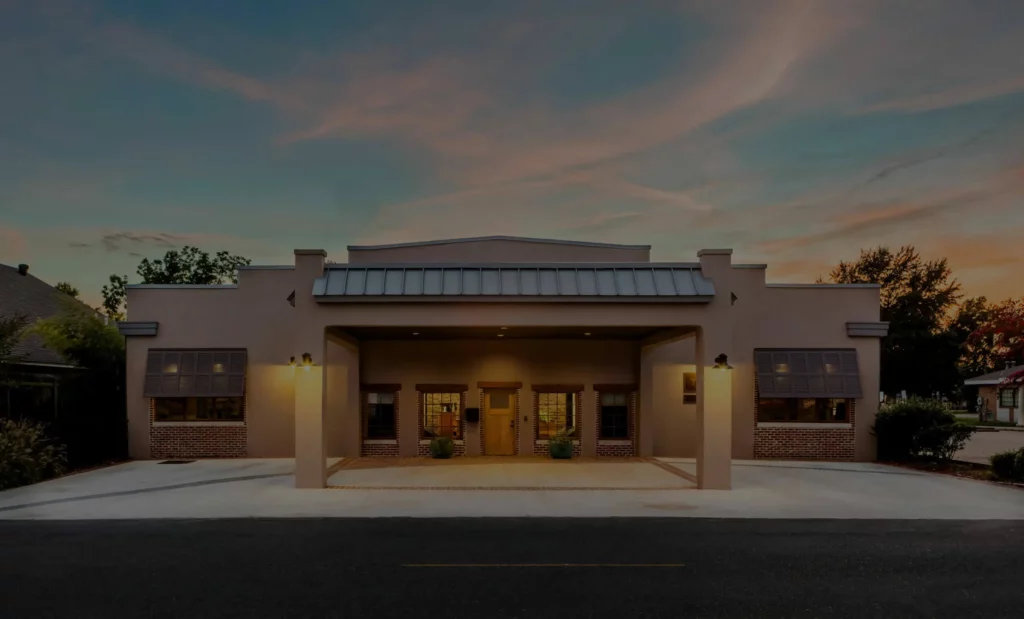 Meet our team of problem-solvers who create award-winning designs that welcome, inspire, and excite.
careers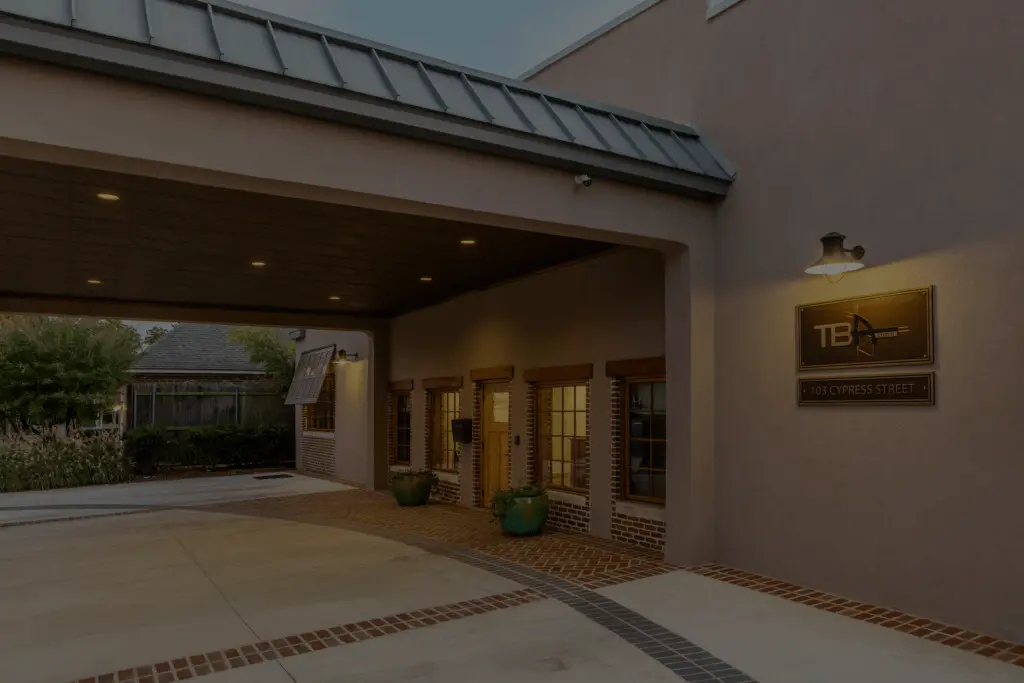 Join the team that's transforming our communities through design.