TBA  had the privilege of designing a new football field house for the Ouachita High School Lions. It is a two-story facility that features an open atrium lobby, a weight room, training room, locker room, six squad rooms, state of the art equipment and laundry facilities, coaches' offices and a coaches' locker room.  The open lobby boasts a modern and industrial staircase and an embossed logo on the back wall of the second floor that serves a focal point when visitors enter the building.  The lobby also has a unique ceiling design that incorporates metal panels that curve up into an open ceiling grid that is in the school's color with modern light fixtures that hang through the open grid.  The combination of all these elements creates quite a first impression when entering the building for the first time.
Special attention was paid to use traditional materials in a modern way. We used different combinations of smooth gray CMU, split-face CMU and red brick to add special interest to the front entry.  We custom designed modern windows around the building including the large window in the atrium lobby that proudly displays the school logo.  We skillfully incorporated the school color in the exterior design by using it for the roof, awnings and at the vertical element located at the main entry.
The new building is connected to the existing field house by an interior corridor which allows the team and coaches uninterrupted access to both the old and new facilities. The new sidewalks also tie into to the existing sidewalks, improving the circulation around the site and providing public walkways from the parking lot to the football field.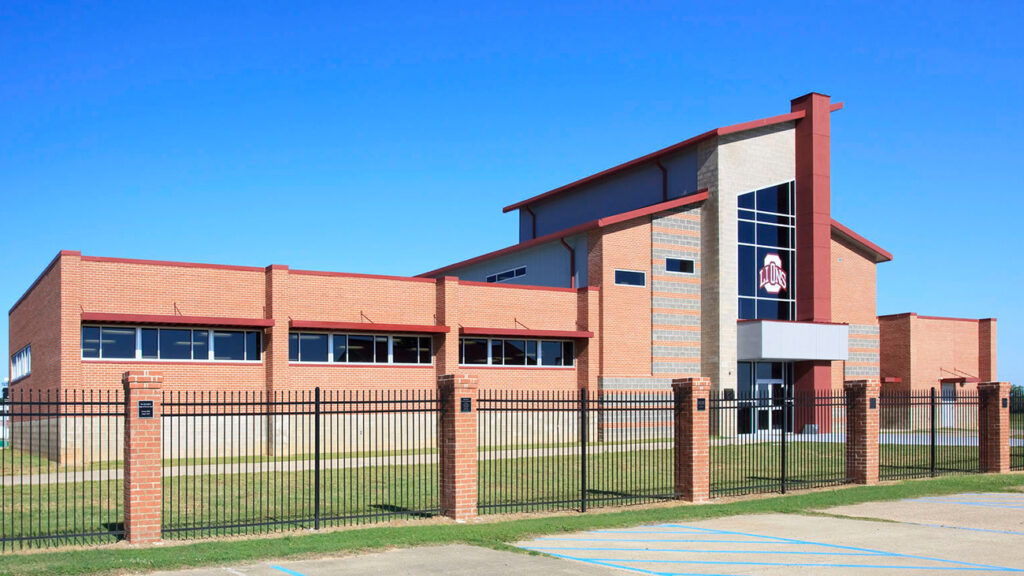 Team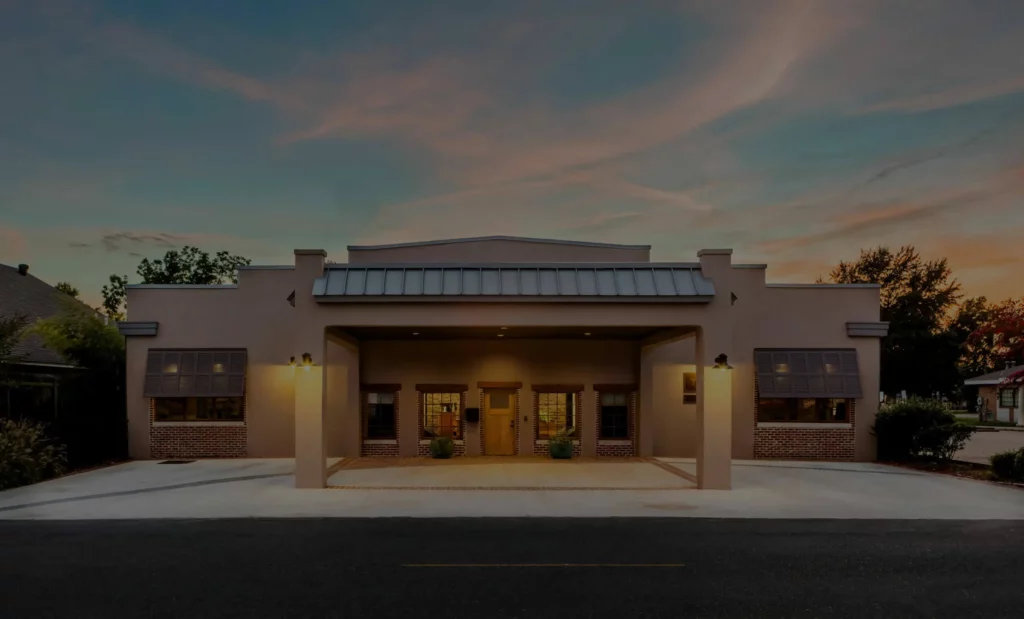 Meet our team of problem-solvers who create award-winning designs that welcome, inspire, and excite.
careers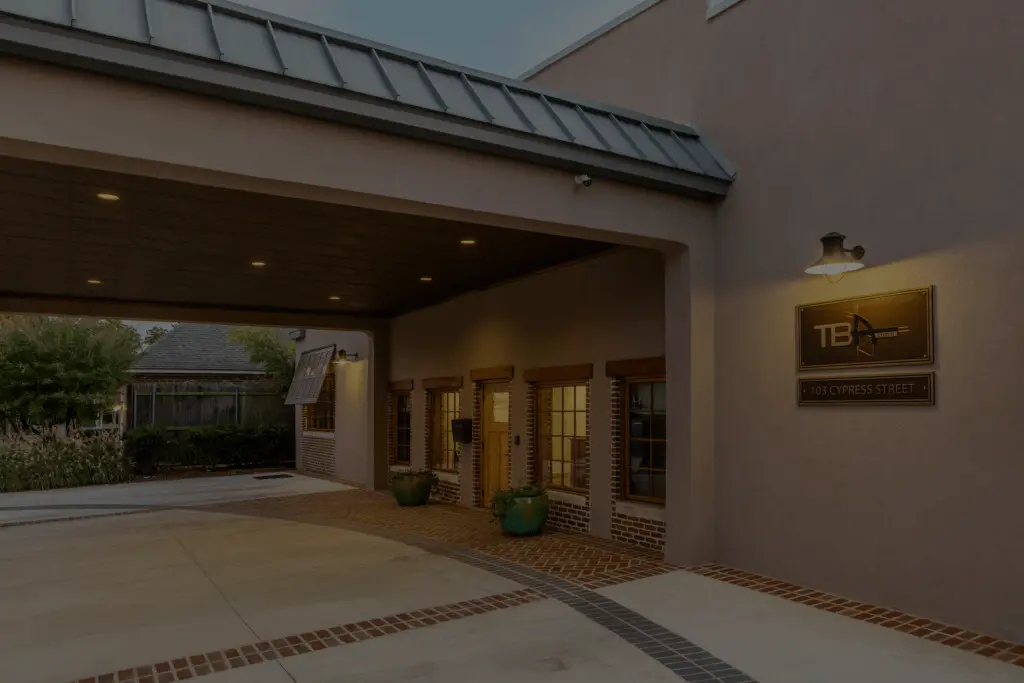 Join the team that's transforming our communities through design.