What Really Matters in Sports Architecture

Sports provide a profoundly unifying experience, bringing together a diverse group of players, coaches, and spectators in the thrilling pursuit for victory. There's something powerful about how sports can make people from diverse backgrounds feel more connected, simply by wearing the same color jersey and supporting the home team. When done well, your sports architecture strengthens this sense of connection by creating a space where spectators feel that they are part of the experience, and where athletes can form strong connections between their teammates, coaches, and the field.
Sports architecture plays a powerful role in enhancing this sense of connection between a multitude of diverse stakeholders – in the stands and on the field.
Enrich connections between players, coaches, and the field
TBA has seen time and again that shortly after completing a major athletics project, team performance begins to increase. While we'd like to take credit for a field that boosts performance, the truth is that the athletics facility is one of the biggest recruitment tools a team has at their disposal. Better venues attract higher-quality recruits. This attraction isn't just about having the latest and greatest equipment. It's about supporting a culture that encourages deep connections between players and their coaches.
Your architectural programming decisions can enhance this sense of connection by directing how players, coaches, and staff circulate through locker rooms, offices, training facilities, and more. For example, Louisiana Tech University's new baseball fieldhouse is designed to tie directly into the structure of the stadium. To enter J.C. Love Field, Bulldogs leave the locker room and walk directly into the dugout. This design decision aims to strengthen the connection between fieldhouse, where players spend much of their time, and the field itself.
That same drive to strengthen the connection between players and the stadium is seen in Louisiana Tech's women's softball and soccer complex. The design leverages a single building to support two distinctly unique sporting experiences. This split-level design tasks the fieldhouse with doing double time as a shared training and meeting space. However, the design makes use of the hillside site by connecting the lower level of the fieldhouse, which supports the softball stadium, directly to its field. The upper level of the fieldhouse provides a dedicated exit to the soccer stadium. The offices for the coaches for each sport deliver views directly to their respective playing field. This design ensures coaches and players are connected to their respective athletic fields, while allowing the university to creatively and cost effectively make use of a tight site.
Enhance connection between spectators and the field
When it comes to connecting spectators to the game, it's critical to look far beyond sightlines. Exceptional views from any spot have become an expectation for any new field, as easy viewing is the reason that too many spectators opt to watch the game at home. Many stadiums are exploring how to better connect spectators to the game using video monitors. However, sports architecture that creates a sense of intimacy between spectator and the sport provides an opportunity to draw in new audiences.
To return to J.C. Love, the stadium itself is defined by tight site constraints. All four sides of the stadium are lined by student housing, roads, and railways. Rather than be limited by those factors, the stadium design intentionally invites in the eyes of students watching from their residence halls' porches. This creates a potentially lifelong connection with students who might not otherwise attend that first game.
As one visiting team later commented, "The ballpark puts fans right on the action, including a section behind the wall in right field where students congregate to support their team… There is no wasted room in the facility. It is tight without feeling congested."
Creating a connection between donors and the game
Many sports architecture projects come to fruition thanks to the support of a key stakeholder: your donors. These individuals already have a strong connection to the game; that's why they're supporting your project after all. As a result, it is important to ensure that your venue includes features that make donors feel like part of the team.
Dedicated donor suites should be designed with intention and attention to visibility as well as comfort. Within the Davison Athletics Complex, located at the south end zone of at Louisiana Tech's Joe Aillet Stadium, for example, there are a number of accommodations meant to enhance donors' game-day experience. The third floor of the complex was designed to provide exceptional views and a large kitchen space. This gives donors the comforts of home with a view to which no TV can compare – and does dual duty as a location of student activities or a rental venue.
Work with an architect deeply connected to your sport
When it comes to designing stand-out sports architecture, experience counts. There may be many aspects of a stadium driven by code requirements and modern expectations. However, an architect who has a deep connection to the sport understands how to create an experience that enhance the connection between all of your various stakeholders and the field.
This is an area where TBA Studio stands apart. We bring to every sports architecture project a passion for creating memorable viewing experiences and stronger connections between players, their field, and their fans.
If you're ready to discover how you can strengthen the connections between your sports program, your community, and your prospective players, contact TBA Studio today.
Team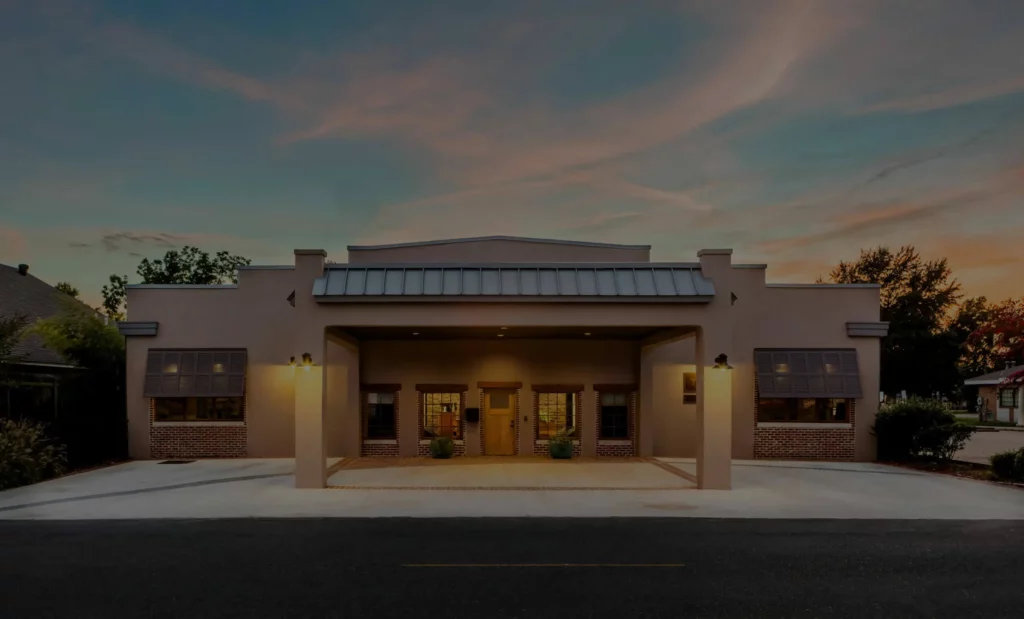 Meet our team of problem-solvers who create award-winning designs that welcome, inspire, and excite.
careers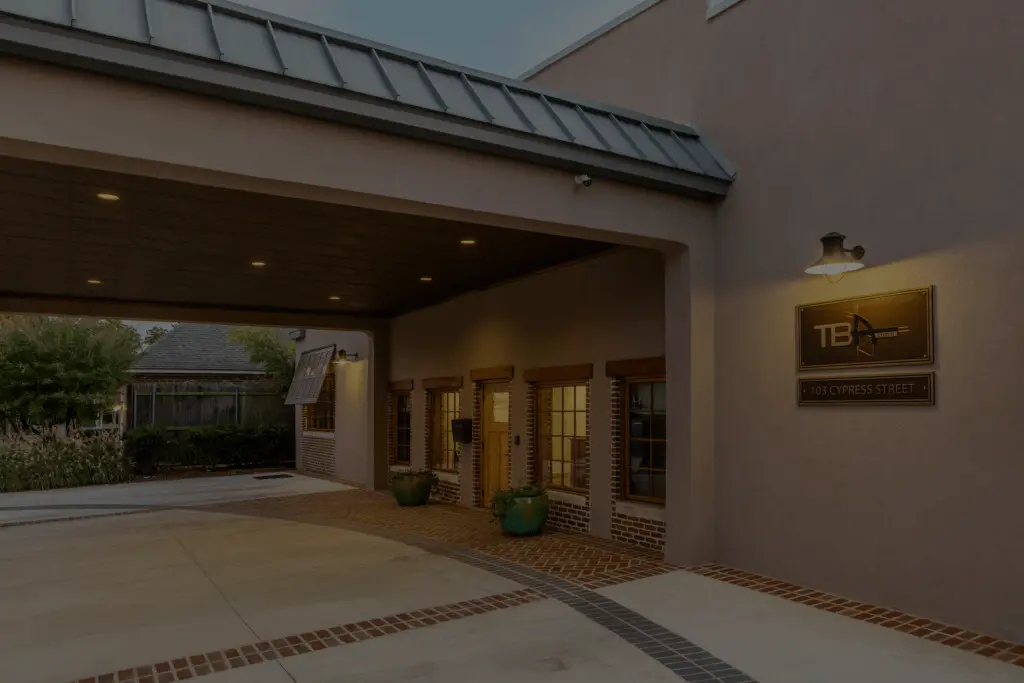 Join the team that's transforming our communities through design.