J.C. Love Field at Pat Patterson Park - Louisiana Tech Univeristy
The J.C. Love Field at Pat Patterson Park, also known as The Love Shack, is the newest addition to Louisiana Tech University located in Ruston, Louisiana.  The facility currently serves over twelve thousand students and is an icon for this growing community.  The innovative baseball stadium is located on reconditioned land that held the previous ballpark.  After a catastrophic tornado destroyed the previous ballpark in April of 2019, TBA Studio responded with a cutting-edge facility that combines the baseball stadium with a much-needed field house.  At the heart of the university, the new complex celebrates all that the campus is and all that it can become with the use of unifying brick combined with modern arrangements of metal cladding.  Constricted on all four sides of the property by student housing, roads and railways, a multi-story complex was the perfect solution. The facility includes locker rooms, offices, lounges, a training room, conference rooms, and an indoor batting cage. It also accommodates fixed seating for over twelve hundred people as well as 4 press boxes, berm seating, and a tent area.
In its first season of being open, the J.C. Love Field at Pat Patterson Park hosted its first regional baseball tournament. A visiting team from North Carolina State University commented that, "NC State will be doing quite well if they ever configure Doak to match J.C Love Field at Pat Patterson Park (AKA: The Love Shack). The ballpark puts fans right on the action, including a section behind the wall in right field where students congregate to support their team… There is no wasted room in the facility. It is tight without feeling congested."  With the cooperation of Louisiana Tech University and the contractor, Lincoln Builders, the project was able to be completed by February of 2021 and was packed by the community every game of the season.
Team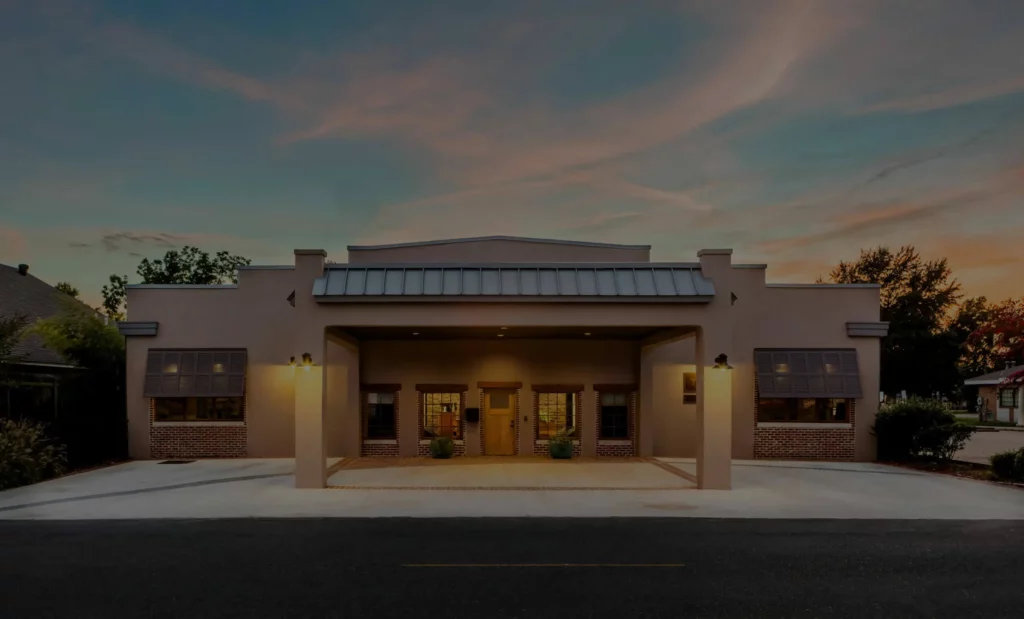 Meet our team of problem-solvers who create award-winning designs that welcome, inspire, and excite.
careers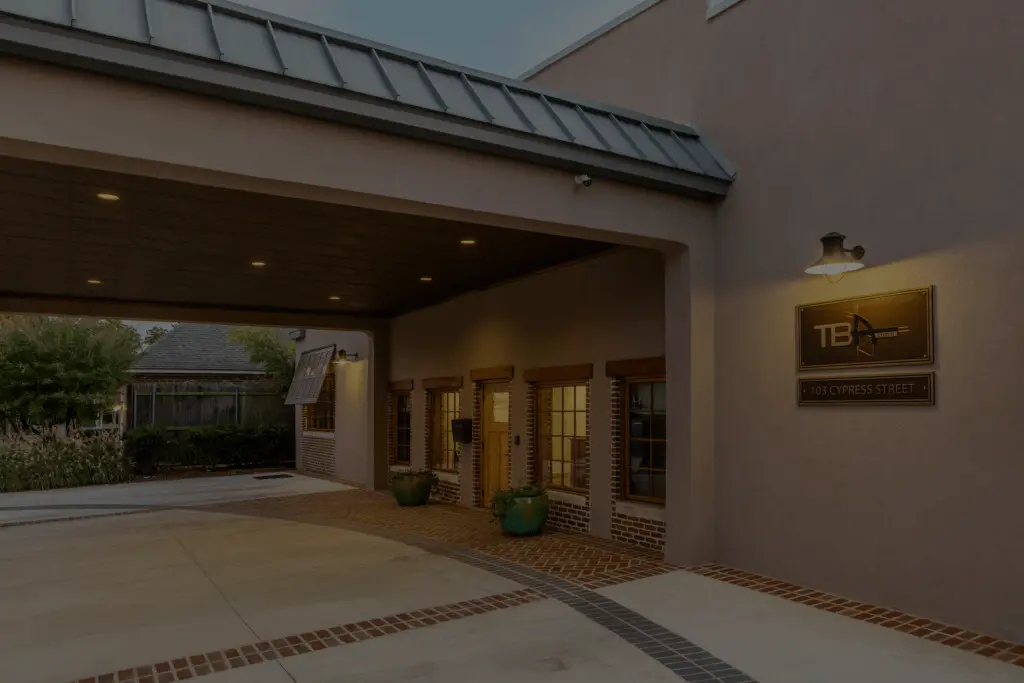 Join the team that's transforming our communities through design.